Convulse Records "Young Nick" Shirt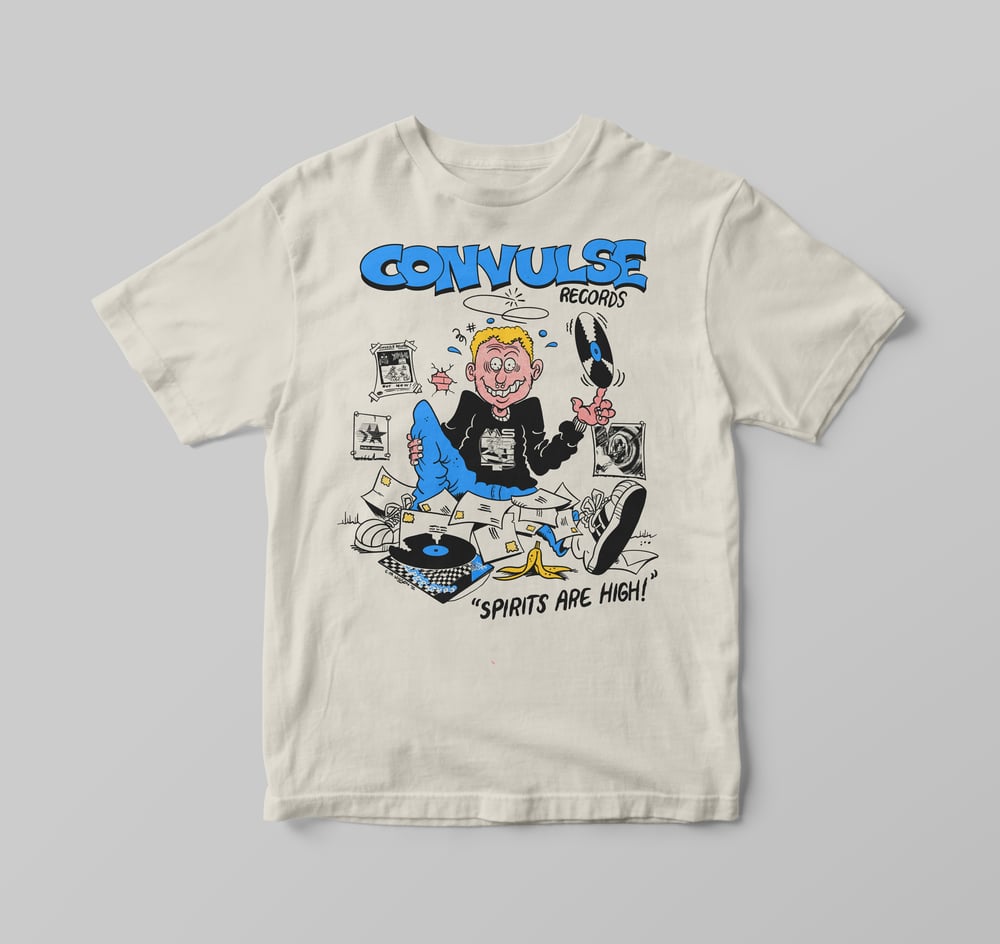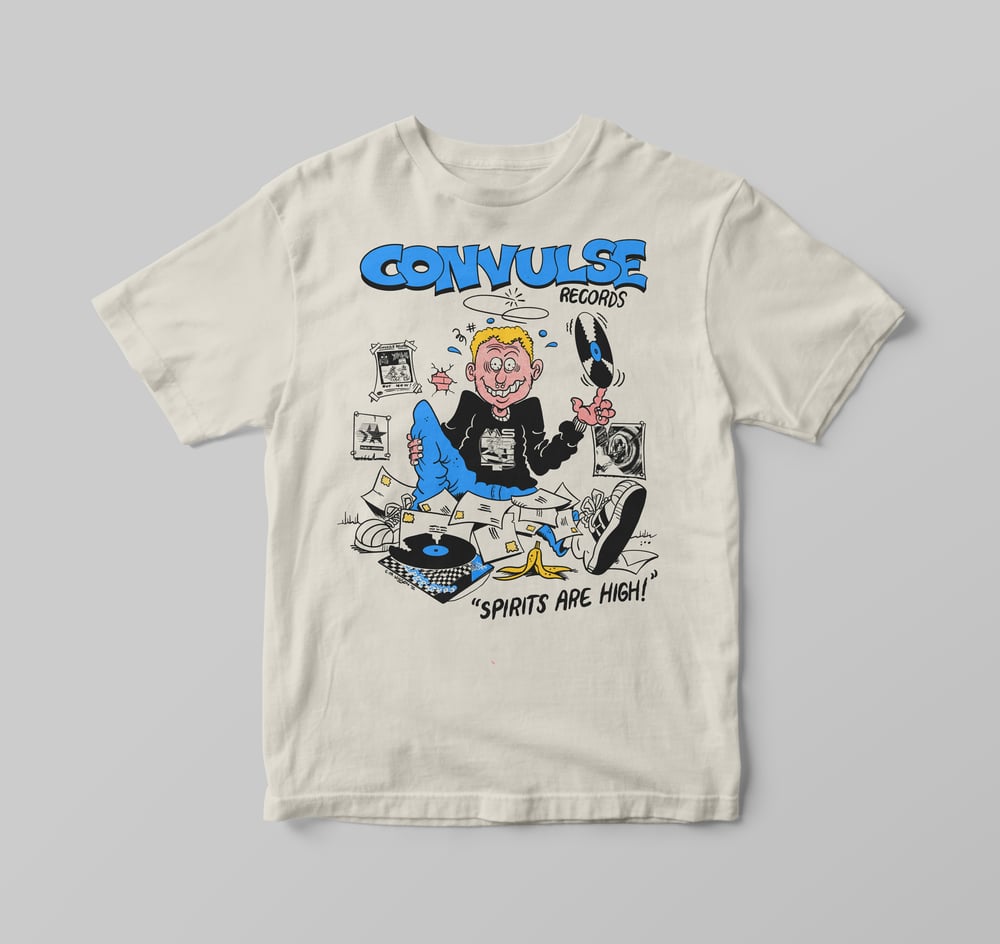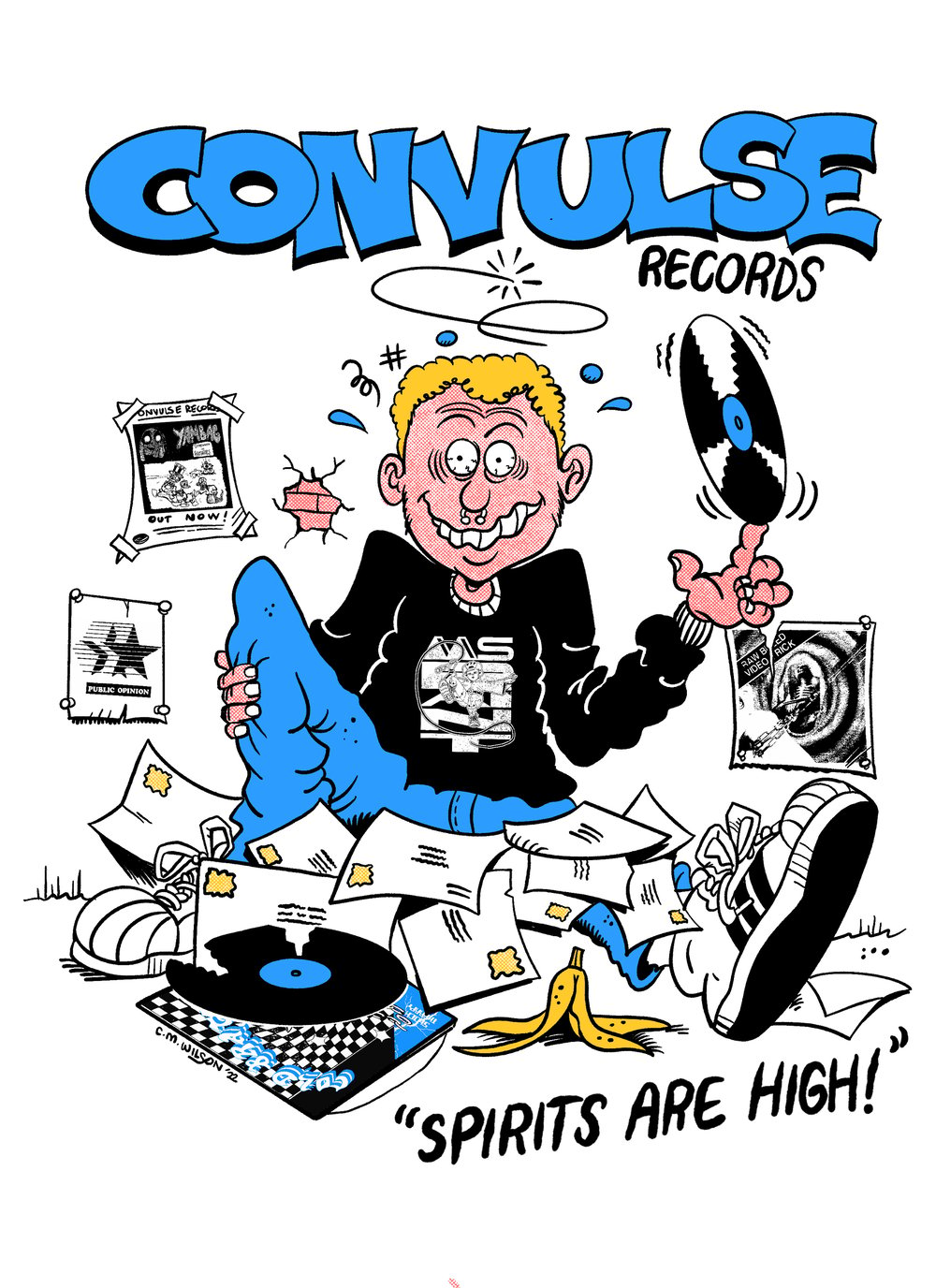 Printed to order on Gildan Heavy - shirts will take 3-5 weeks to ship. Design by Chris Wilson.
We're thrilled to announce a new Convulse shirt that honors the legend Young Nick. Without Young Nick there would be no Convulse Records. He was our first volunteer, and works his ass off for Convulse and Denver punk and hardcore--packing orders, running gigs, and reminding all of us how sick it is to do what we do. Simply put, our community wouldn't be the same without him. A few years back, Young Nick's jaw got busted at a show when he couldn't afford the medical bill. He's stuck with around $4,000 in debt and has no real way to pay it off. So, all profits from this shirt go to getting Young Nick out of medical debt.