Dirt Sucker - Dirt Sucker 7"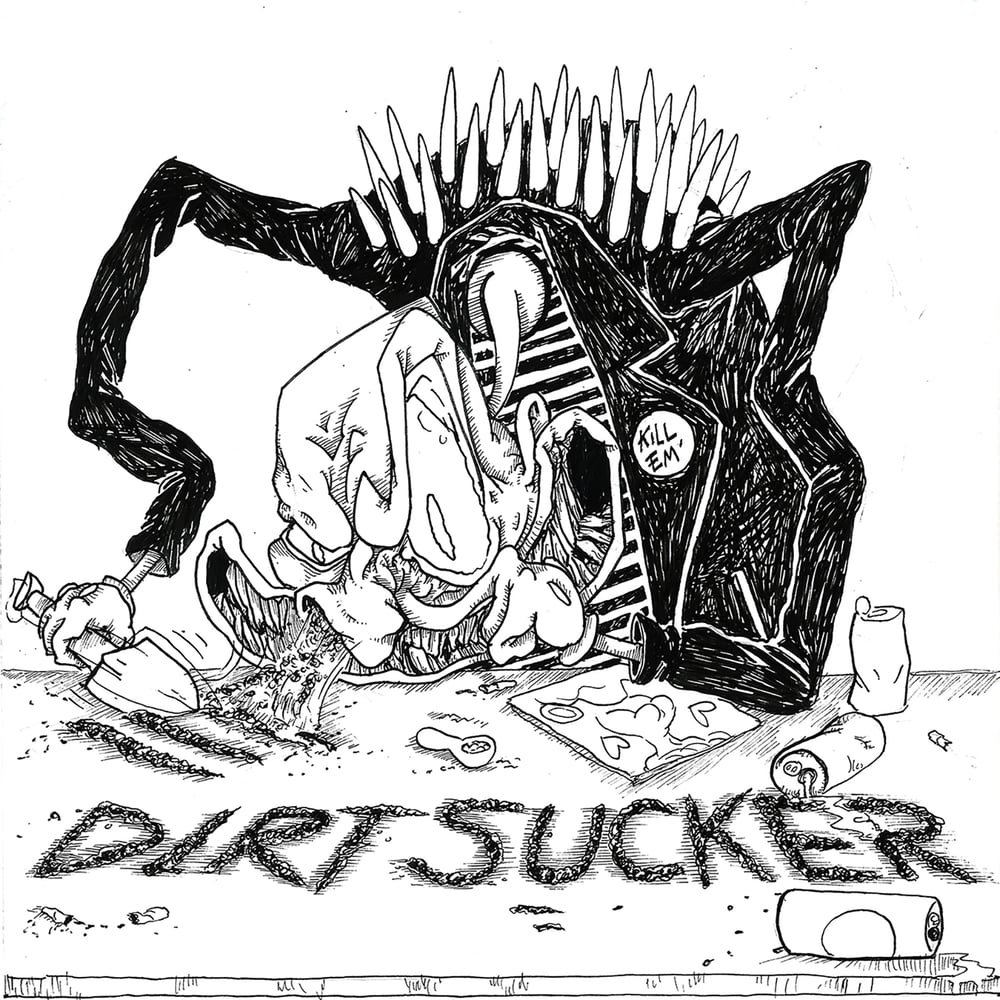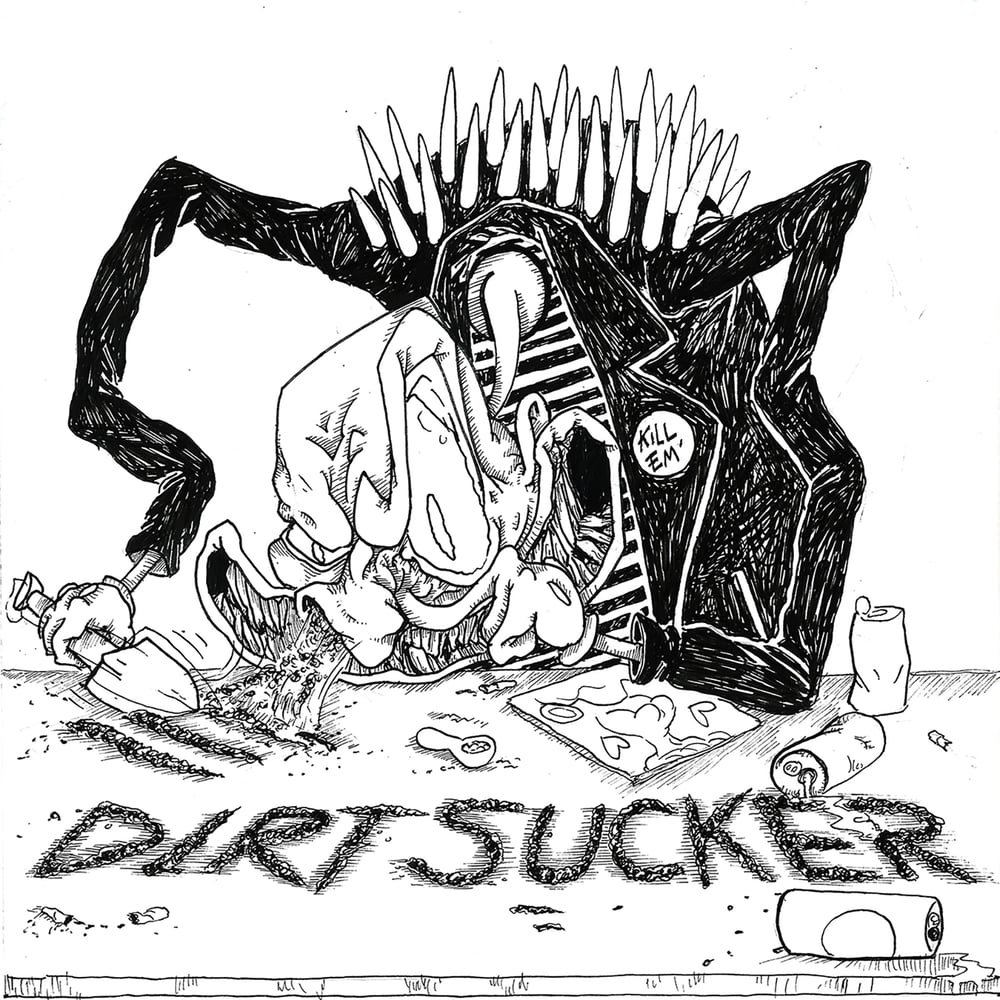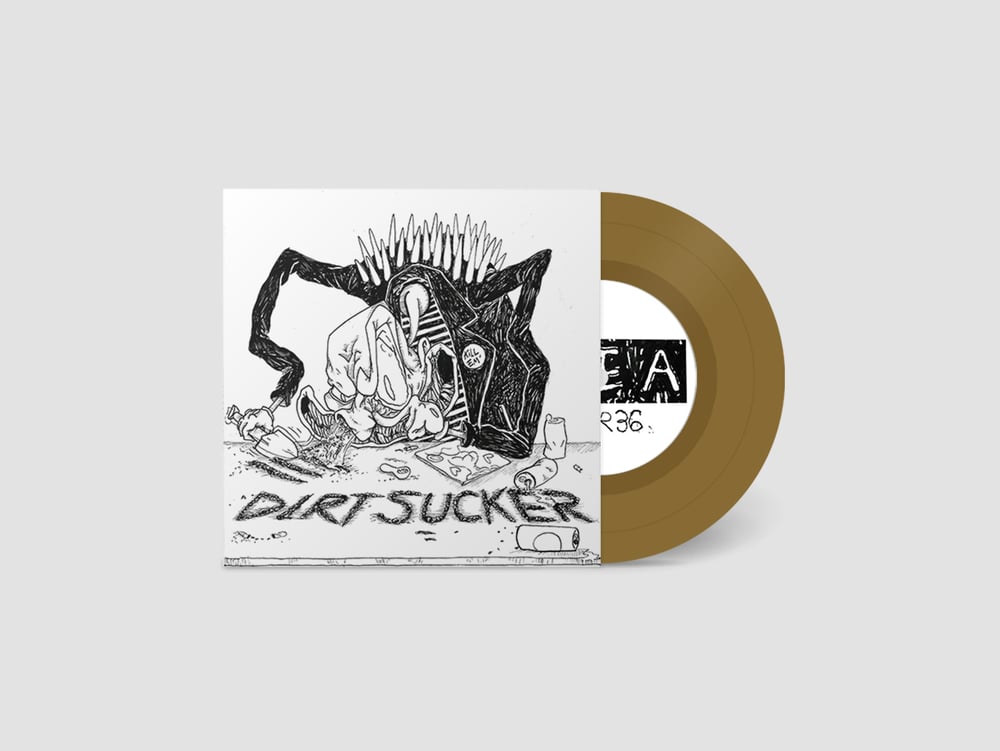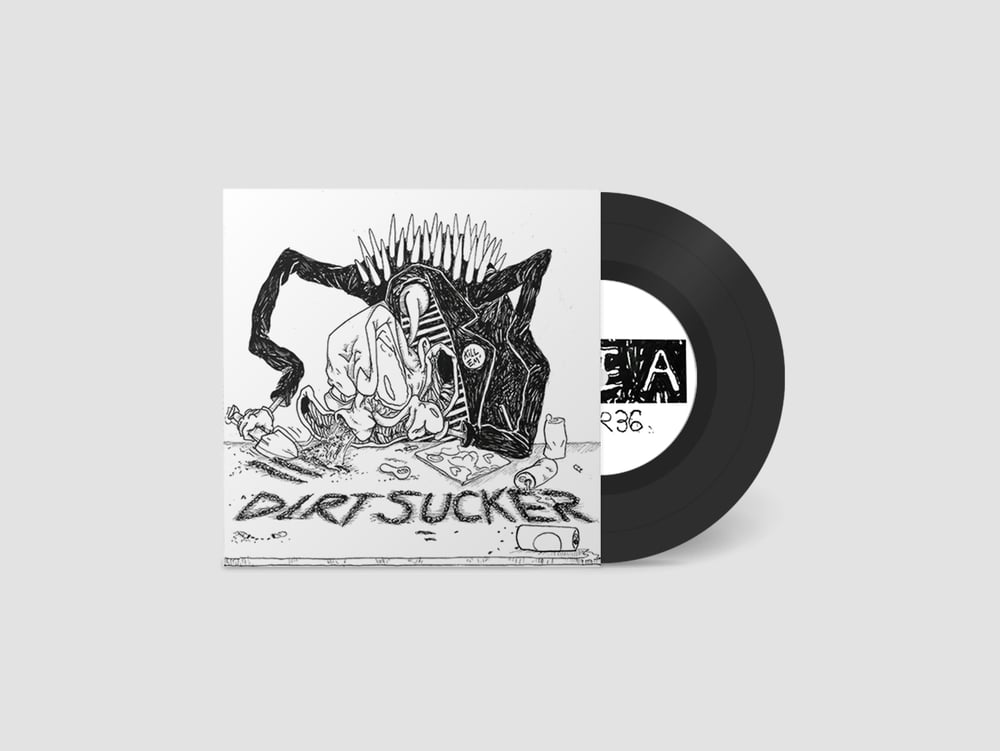 PREORDER: Records ship April 1st.
CONVR36 is the debut 7" from Wyoming's Dirt Sucker. Dirt Sucker blends elements of hardcore with angular post-punk riffs, all under the auspices of shifting visceral and guttural vocal stylings. Maybe they're emboldened by living in the middle of fucking nowhere, maybe they just don't care what you think. Either way Dirt Sucker might be one of the last active hardcore bands that's truly throwing out the rule book.
PRESSING INFO:
100 copies on brown vinyl
200 copies on black vinyl