Discreet - Dead Man's Line 7"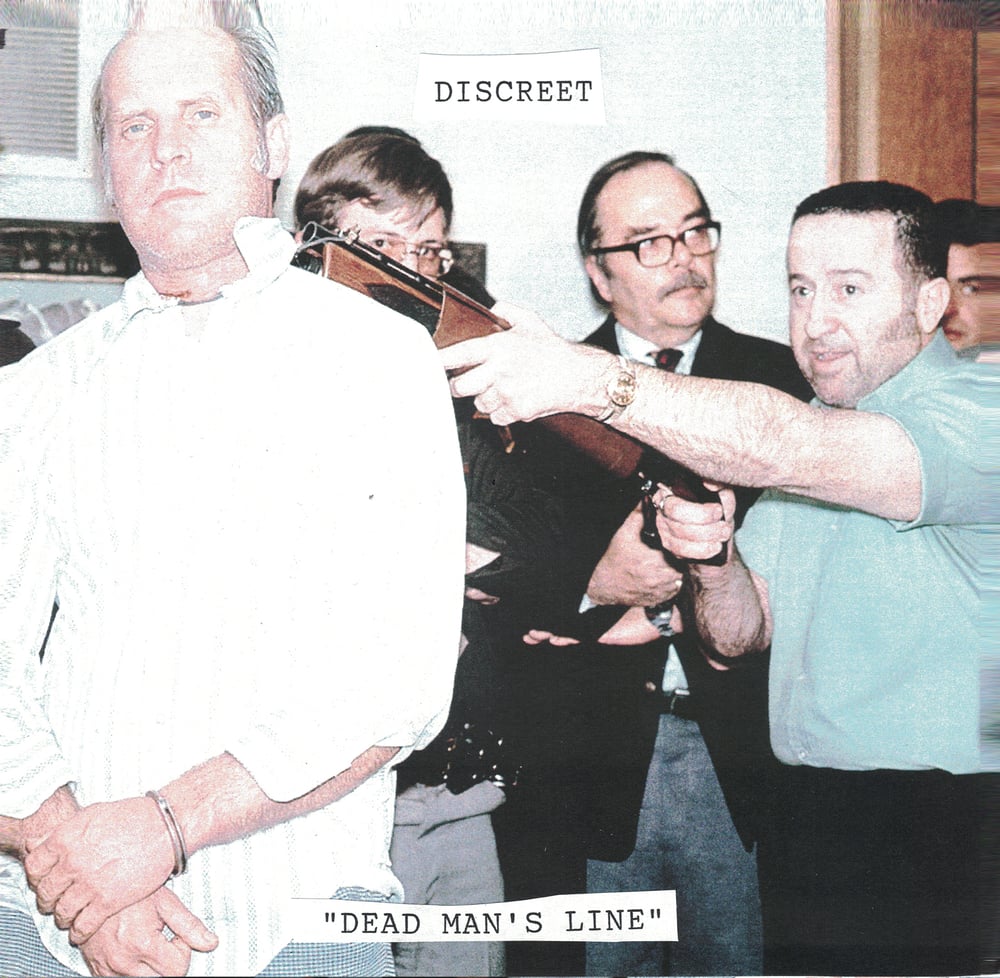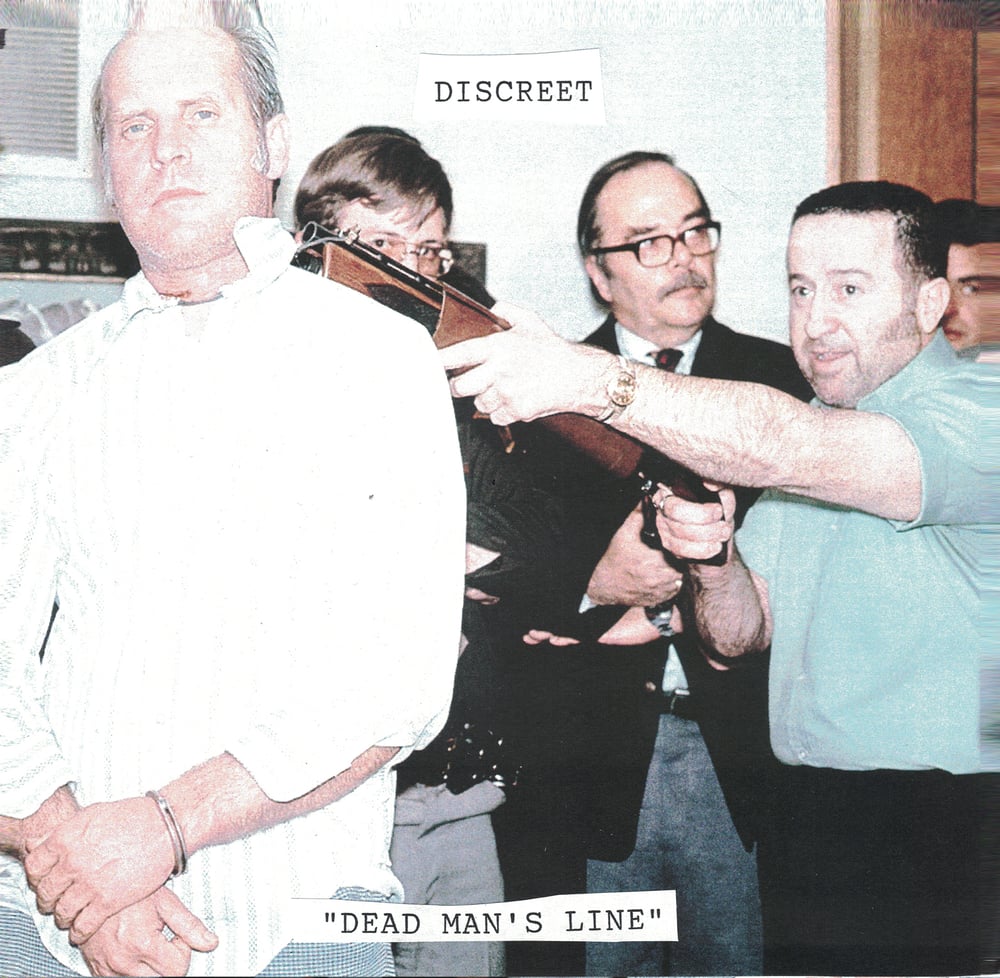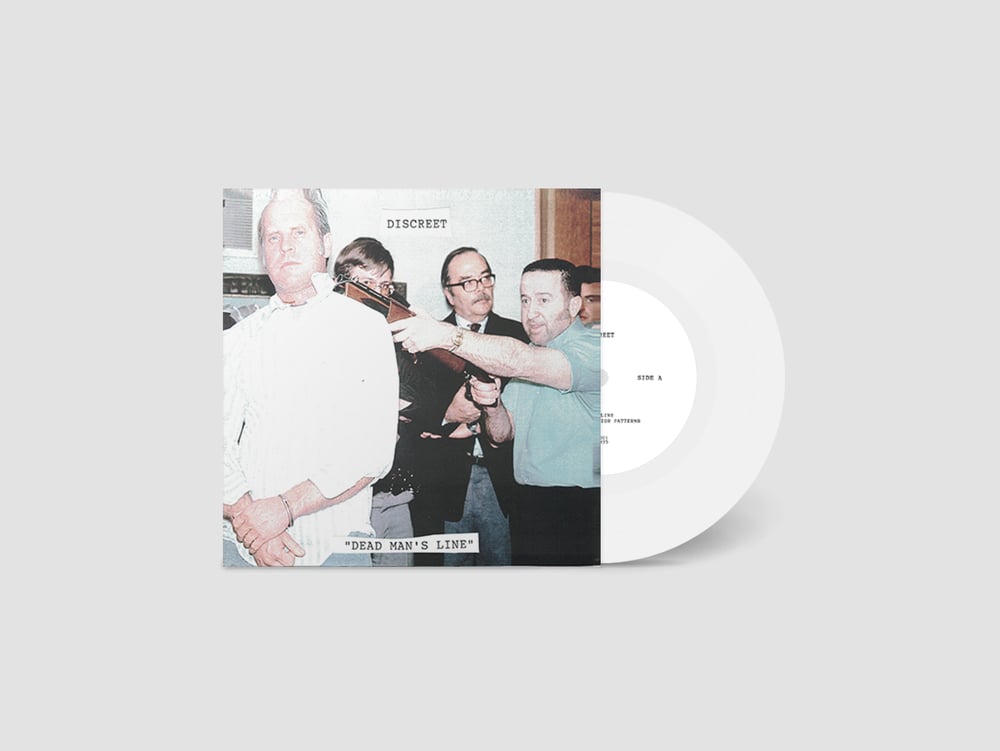 PREORDER: Dead Man's Line 7"s will arrive and ship by December 10th.
CONVR35 is the debut three-song 7" from Austin, Texas' Discreet. A group formed from the remnants of Total Abuse, Creepoid, Skeleton and more, Discreet plays an ugly blend of hardcore and noise rock with consummate precision. Lyrically, the record considers the end of youth, the death of friends, and the trauma of recounting human memories and personal histories. DEAD MAN'S LINE is a precursor to Discreet's upcoming 14-song 12" coming later this year.
DEAD MAN'S LINE is a co-release with Breathing Problem Productions.
Pressing Info:
First Press
250 on black vinyl (Breathing Problem Productions Exclusive)
250 on white vinyl (Convulse Records Exclusive)
TRACKLISTING:
1. Dead Man's Line
2. Human Behavior Patterns
3. Professional Patient