Faim - Faim 12"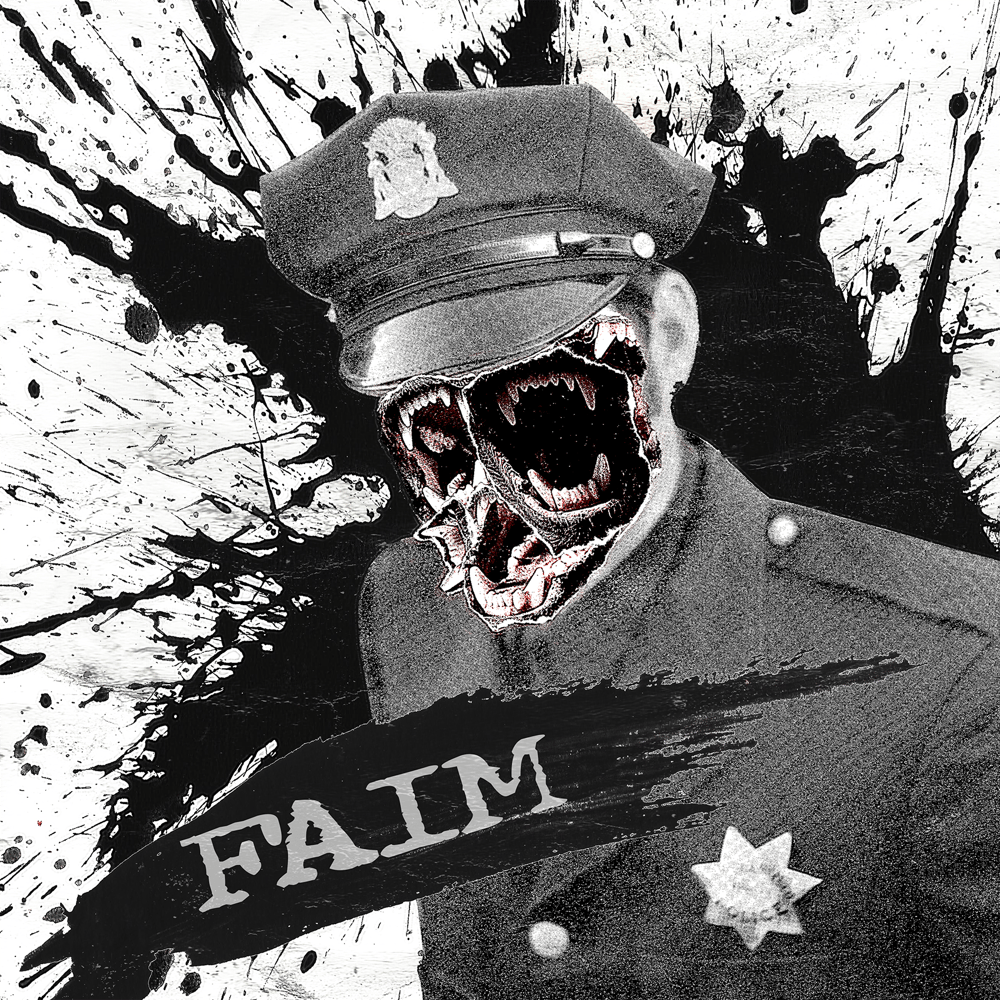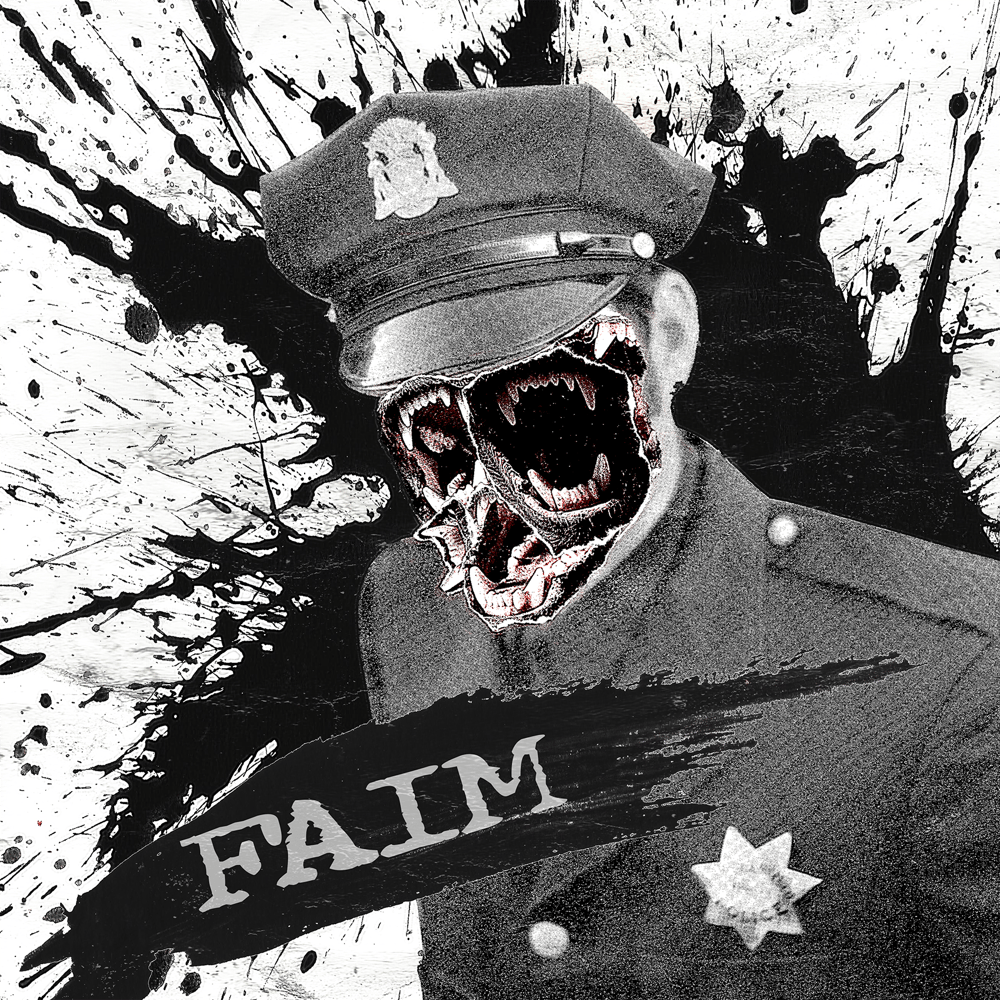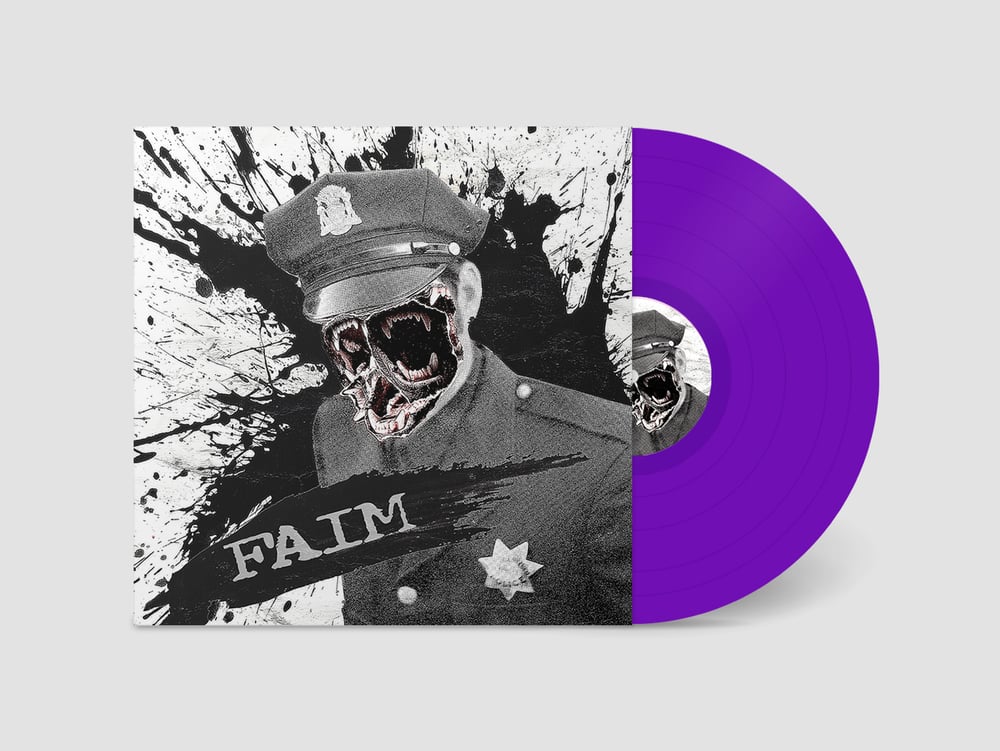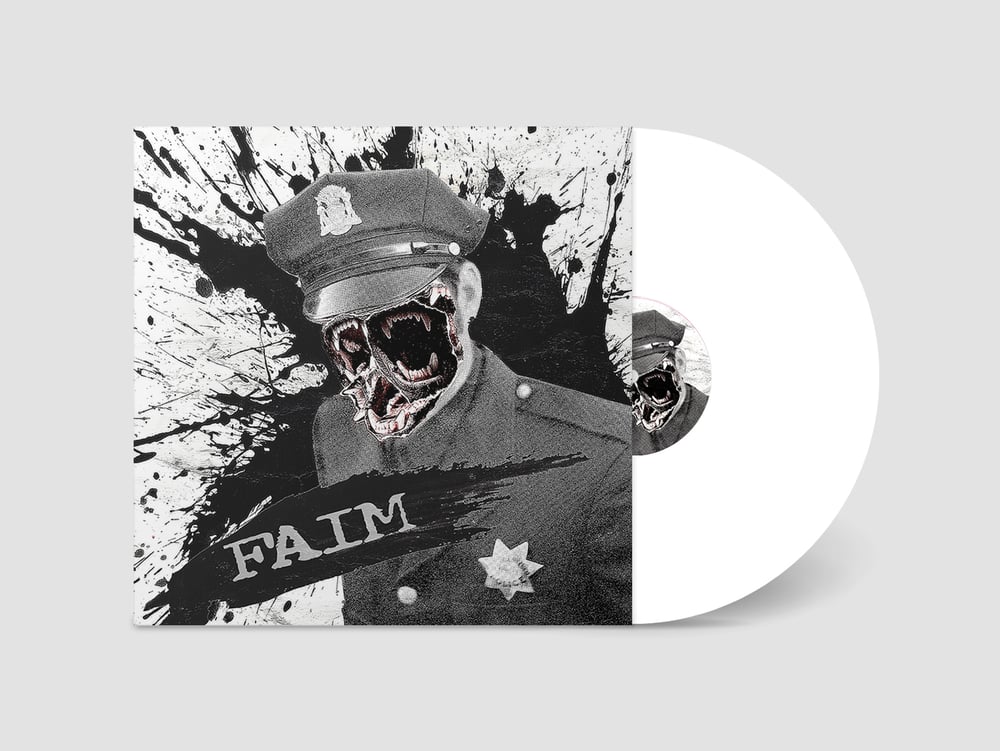 PREORDER: Records ship 5/13.
This is a reissue of CONVR02, the 2018 debut 7" from Denver's Faim, now presented as a one-sided 12" with a brand new song "Time is Now," new artwork from Caleb Butcher, and an eight-page booklet.
In 2017, Faim recorded seven songs for a debut 7" which would become one of our first releases. Since then, Faim have toured the U.S. and Europe while serving as a cornerstone of Denver's hardcore community, selling out of the initial run of 300 7"s quickly. This 12" reissue of that initial 7" commemorates both the early days of Faim and the early days of Convulse Records. Co-released with Safe Inside Records.
TRACKLISTING:
1. Time is Now
2. Wolf
3. It Follows
4. All Talk
5. Bought & Sold
6. Midlife Crisis
7. Beatty
PRESSING INFO:
100 on Purple Vinyl (Convulse Records Exclusive)
100 on Glow in the Dark Vinyl (Safe Inside Records Exclusive)
300 on White Vinyl
30 Test Presses