Compassion - Pacing Animal 12"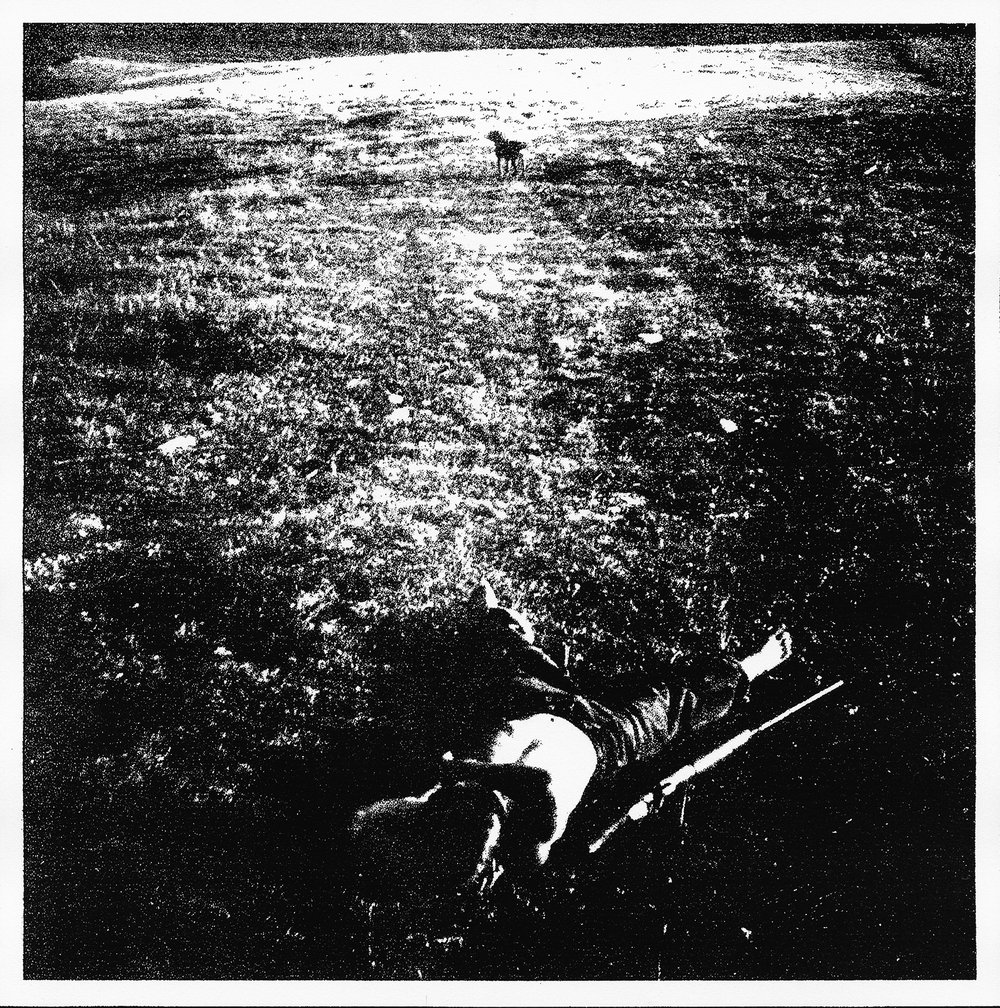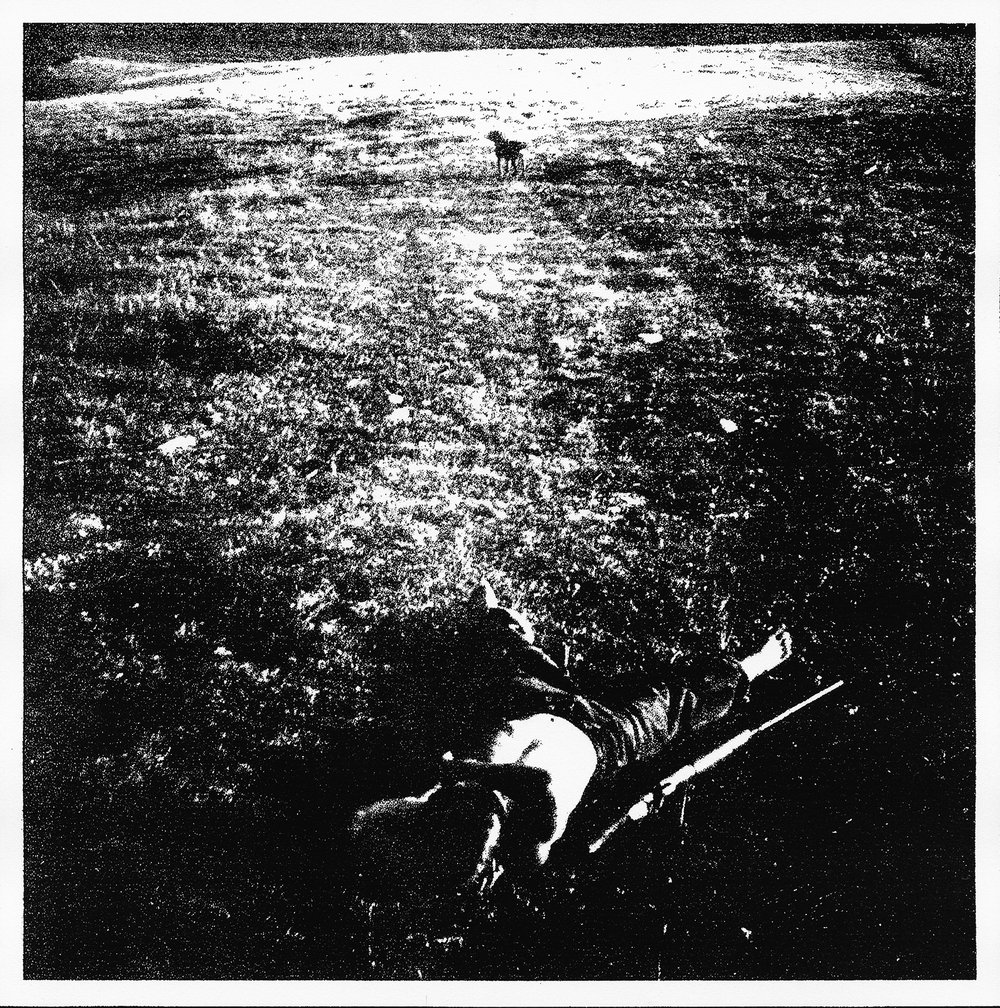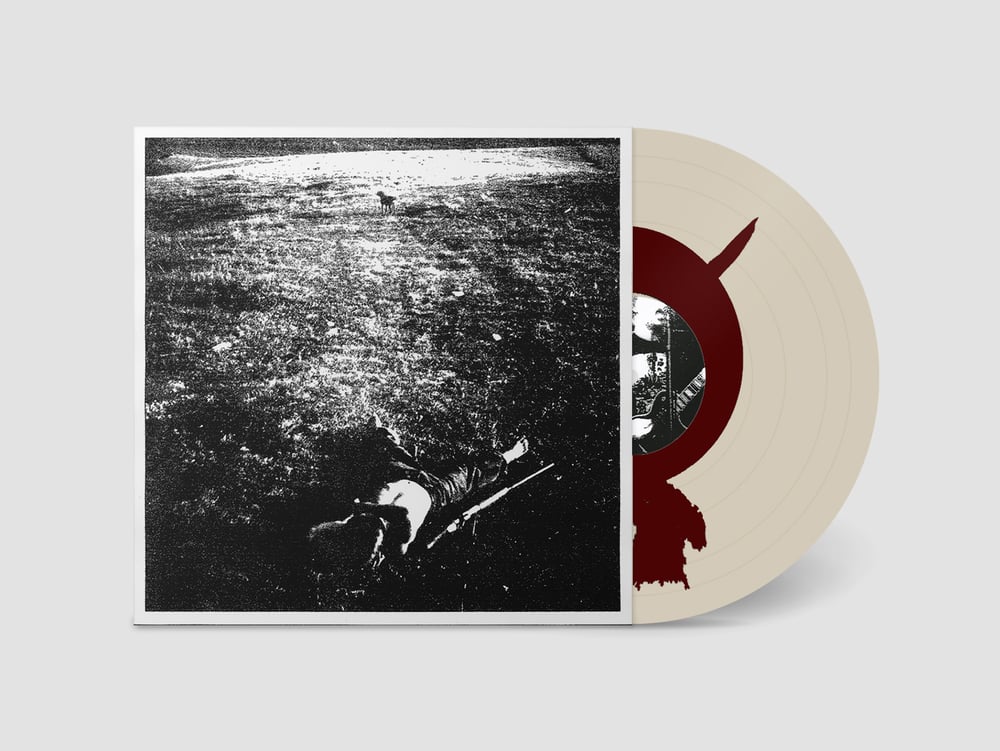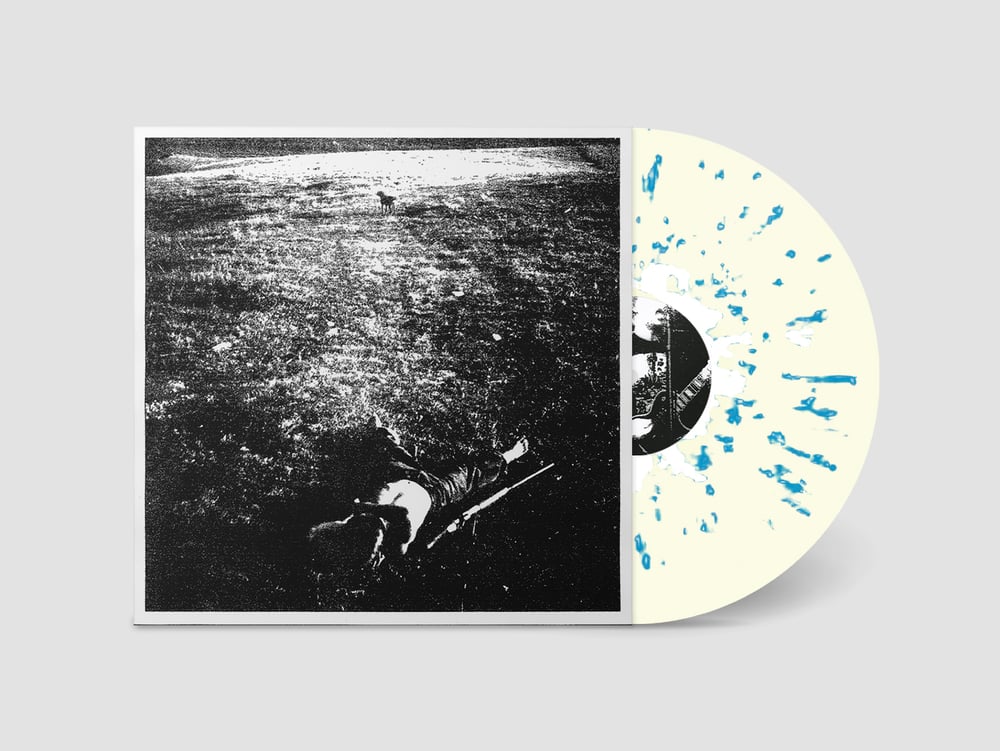 CONVR45 is Compassion's Pacing Animal 12". The Brooklyn twosome follows up their 2019 demo with an 8-song EP of blast beat laden hardcore that fits its title. Much as a pacing animal deliberates on its environment with pent up frustration, the record is a single minded exercise in aggressive fixation. Fans of No Comment, Iron Lung, and other classics of the genre will find plenty to like here.
Pacing Animal comes out 11/18.
Pressing Info:
12"s are one sided
200 on Bone + Oxblood mix
100 on Clear with Cyan and White
TRACKLISTING:
1. Vile Glow
2. Brute
3. Grist
4. Open Cage
5. Strewn
6. Faulty Wire
7. Corridor
8. Pacing Animal