L.I.B. - Men's Health 12"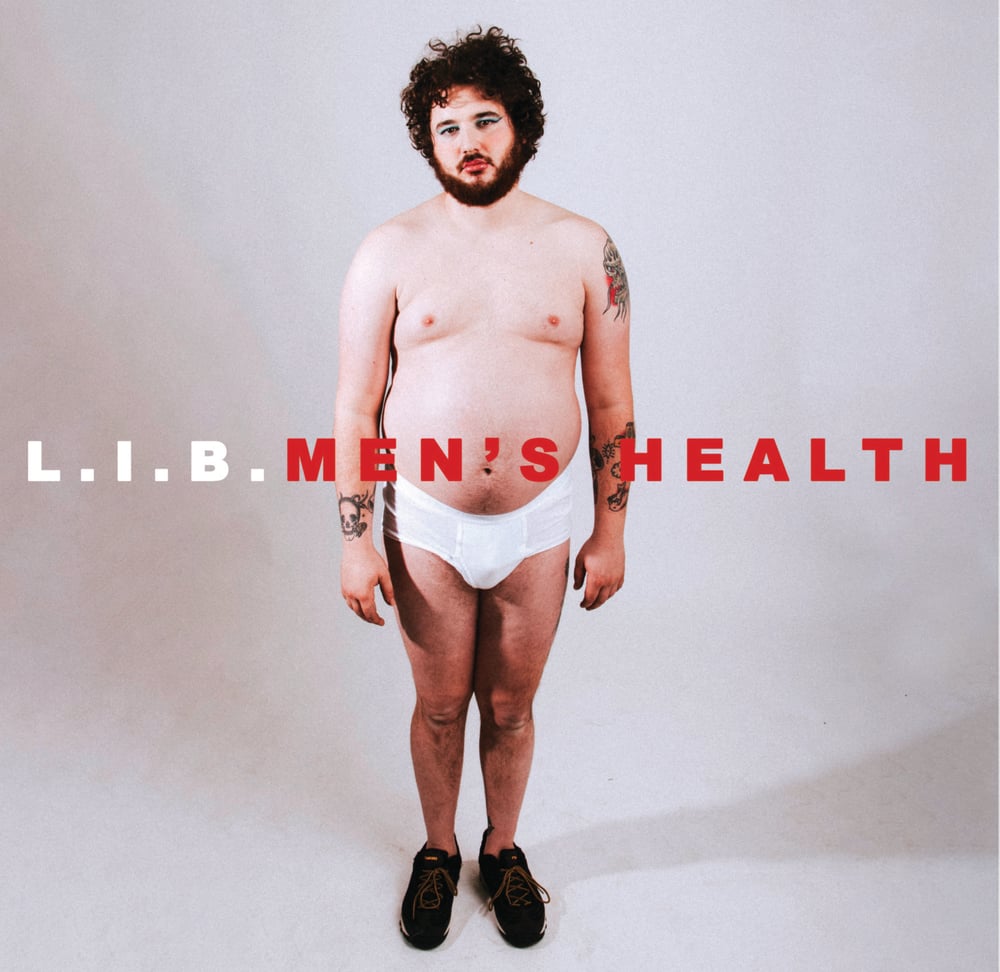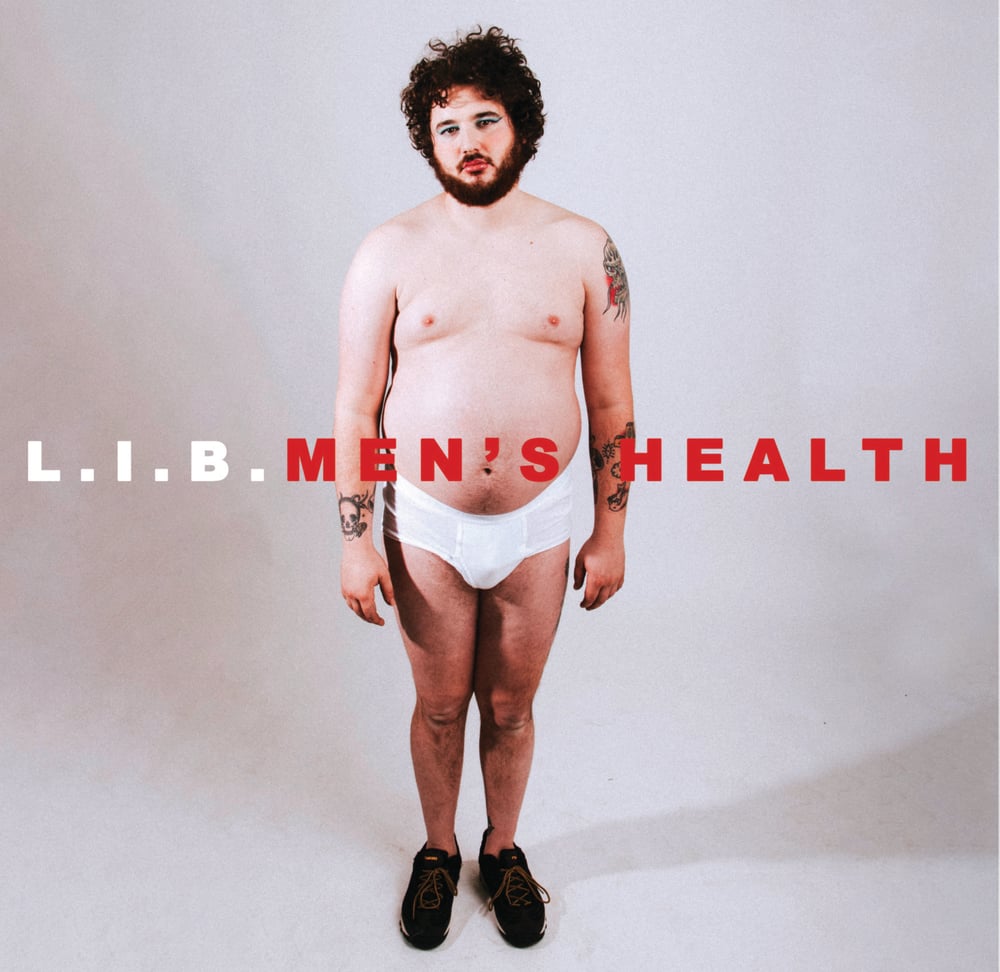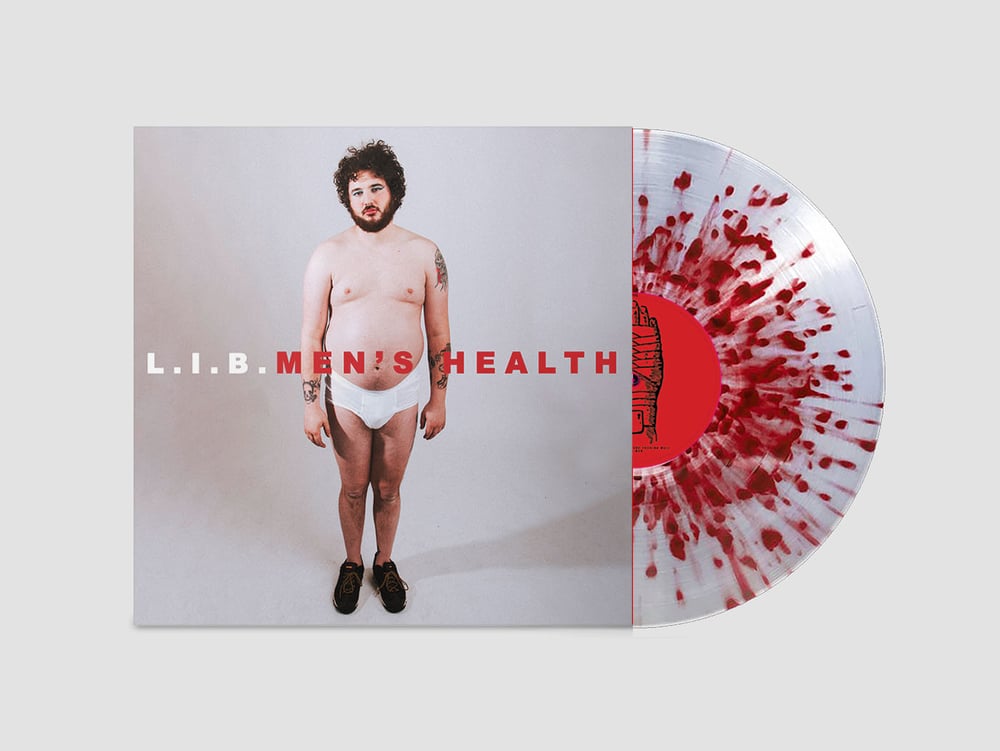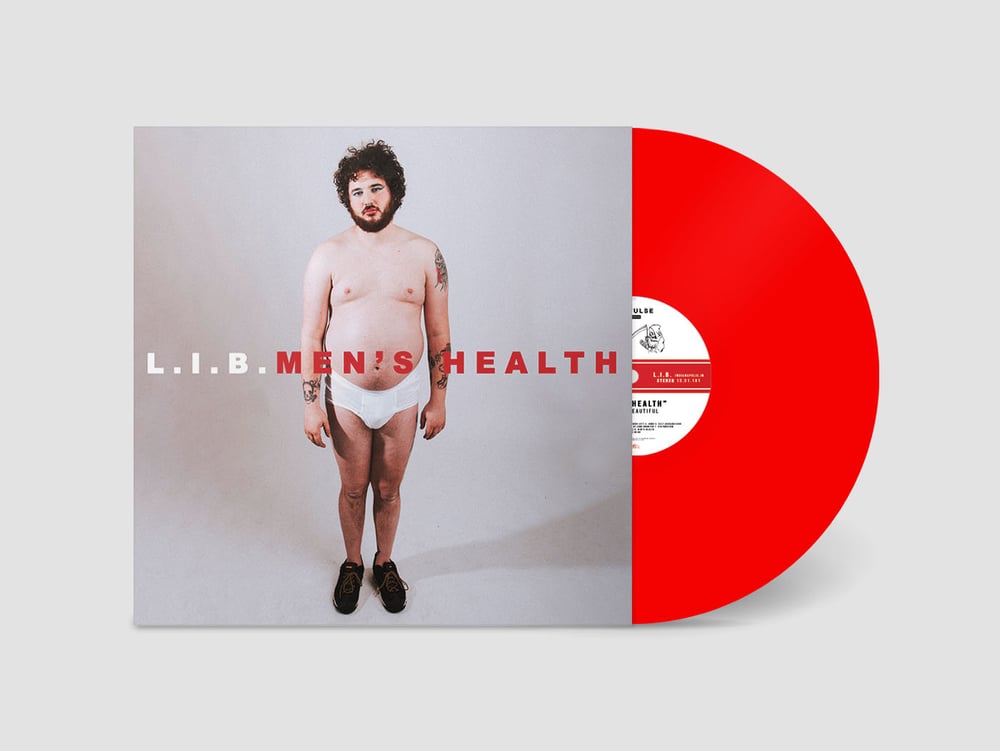 CONVR38 is Men's Health - the debut LP from Indianapolis' L.I.B. (Life is Beautiful). Men's Health features 10 tracks of blast beat hardcore aimed indelicately at questions of masculinity, well being, and the overriding sense of disdain that often clouds living.
Men's Health comes out in full February 23rd but records will not ship until May 2nd.
PRESSING INFO:
First Press:
Clear w Red Splatter (out of 100)
Red Vinyl (out of 200)
TRACKLISTING:
1. A Smooth Intro
2. Ringer
3. Nothing Left
4. Hunk
5. Self Aggrandizing
6. Sorrow Collective / Torment of Consciousness
7. Dysfunction
8. Don't Touch Me
9. Men's Health
10. The Mark