Public Opinion - Modern Convenience 12"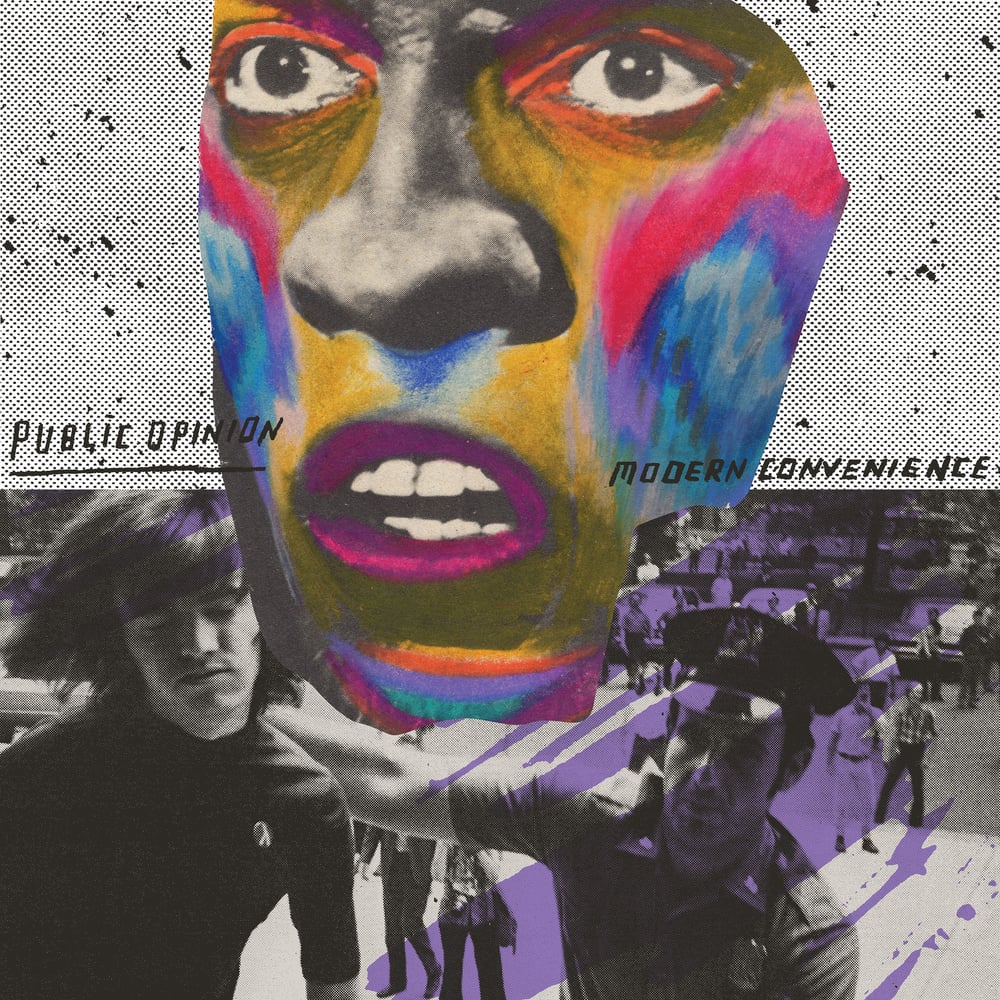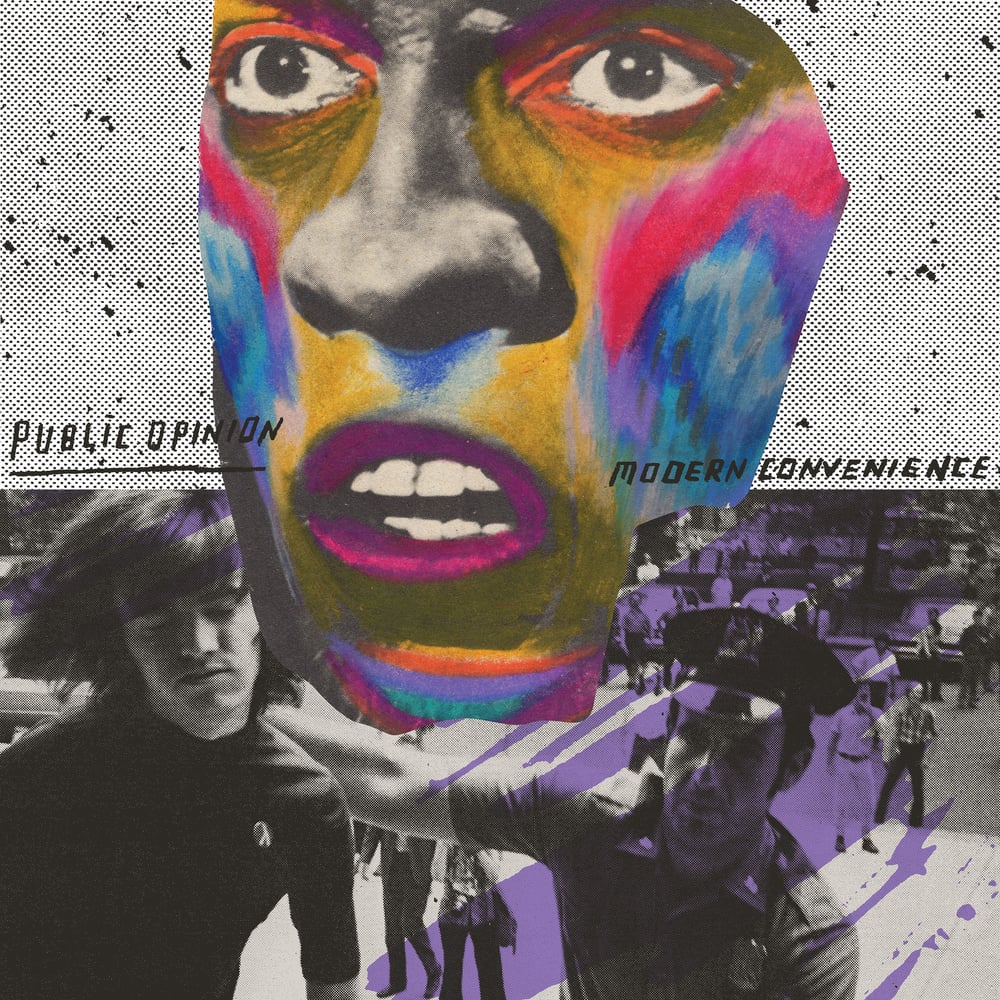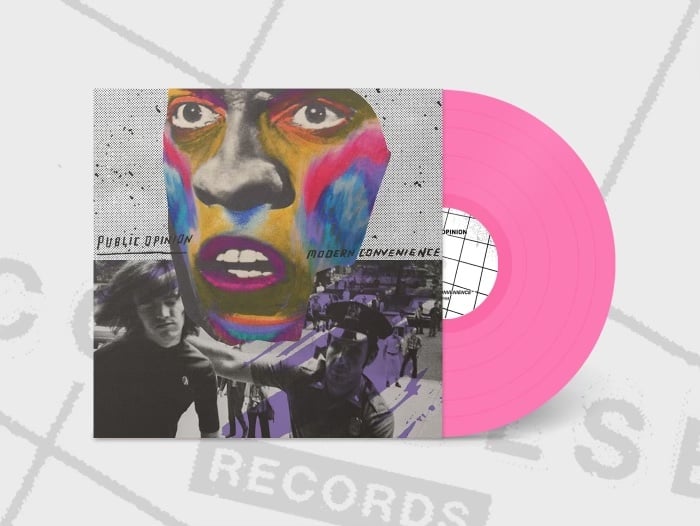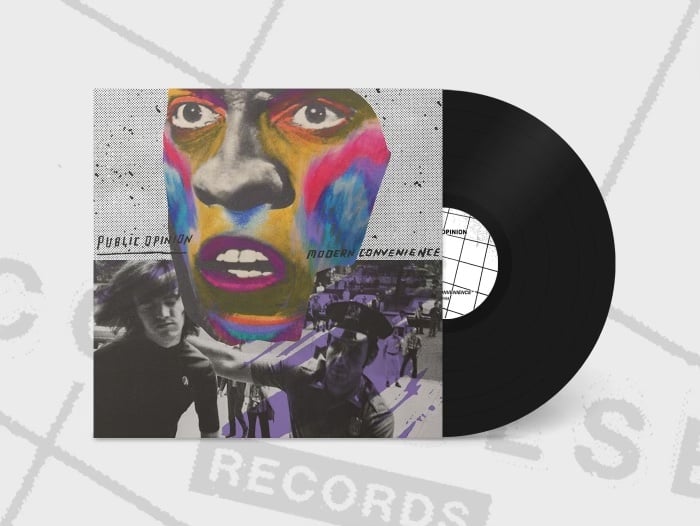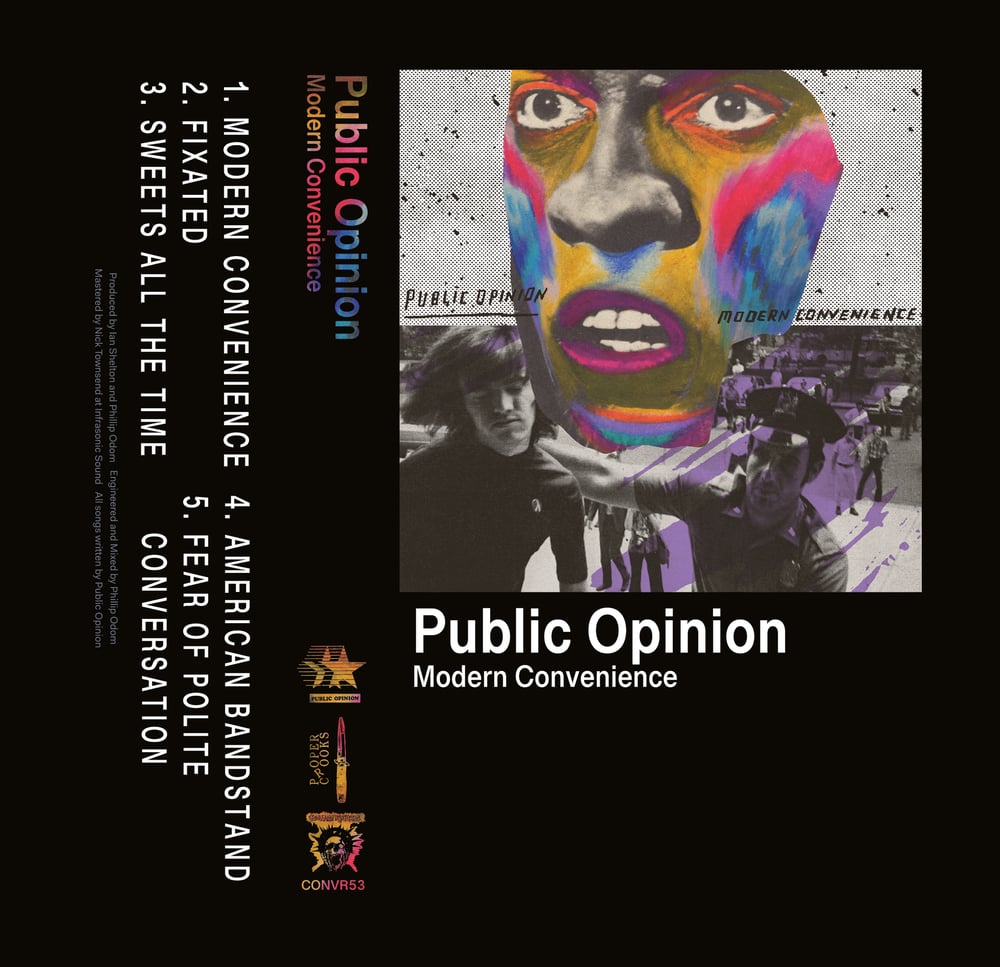 CONVR53 is a new five-song EP from Denver's Public Opinion titled Modern Convenience. Modern Convenience picks up right where the band's Pay No Mind EP left off, only bigger, combining primal first wave punk with a sense of catchiness. Lyrically, the record's title says it all, as Modern Convenience explores of the state of detached conflict we all occupy as the result of internet brain pollution. Sonically, the record is clearly as indebted to early Fucked Up as it is The Hives, with hardcore delivery channeled over massive rock and roll.
PRESSING INFO:
80 copies on Bubblegum Pink Vinyl
300 copies on Black Vinyl
100 cassettes (Proper Crooks)
TRACKLISTING:
1. Modern Convenience
2. Fixated
3. Sweets All the Time
4. American Bandstand
5. Fear of Polite Conversation
Album art by Zachary Hobbes. Produced by Ian Shelton and Phillip Odom. Recorded and mixed by Phillip Odom. Mastered by Will Townsend at Infrasonic Sound.