Televised - Human Condition 7"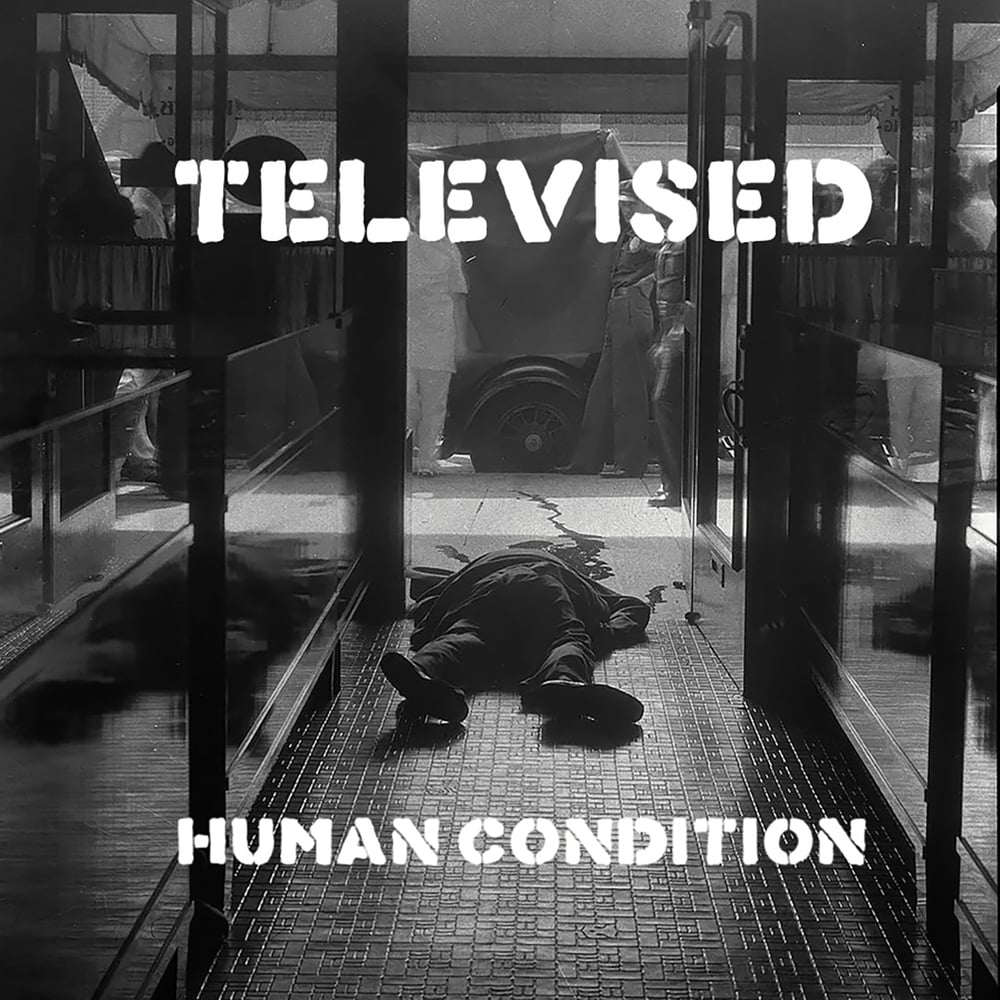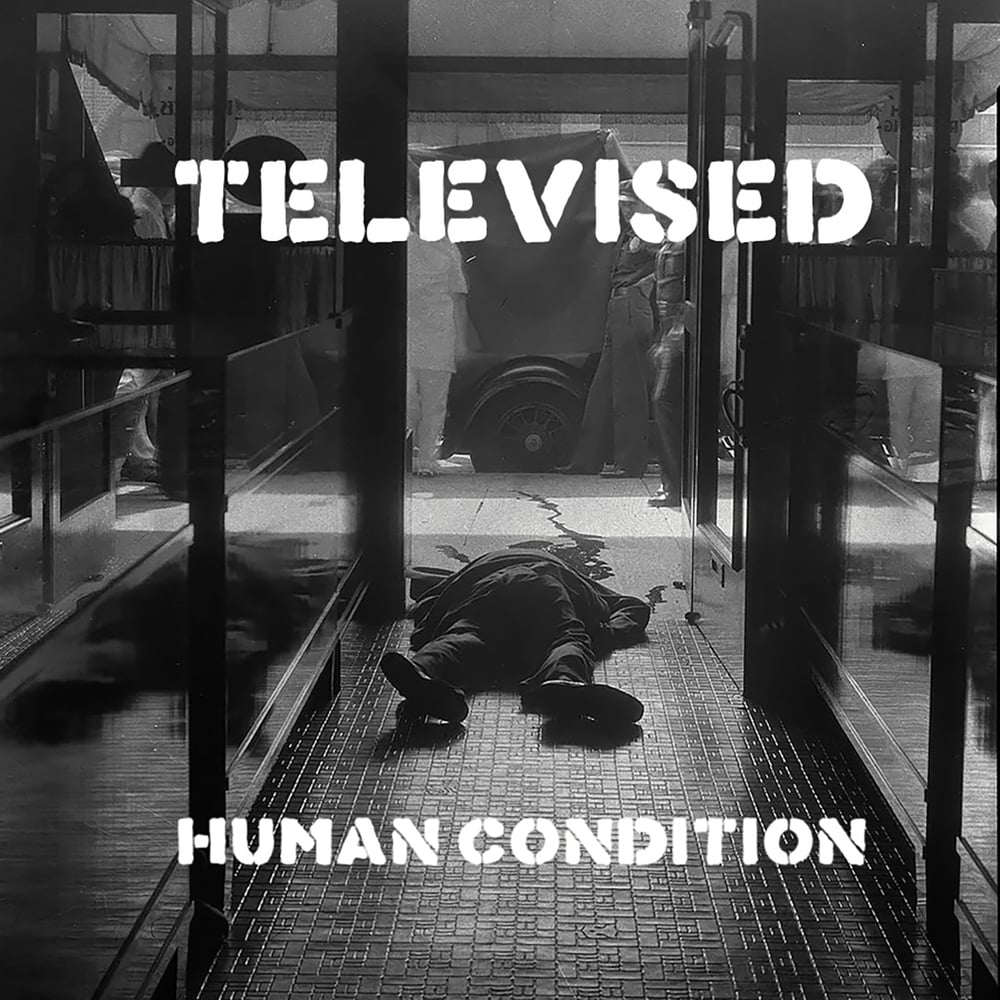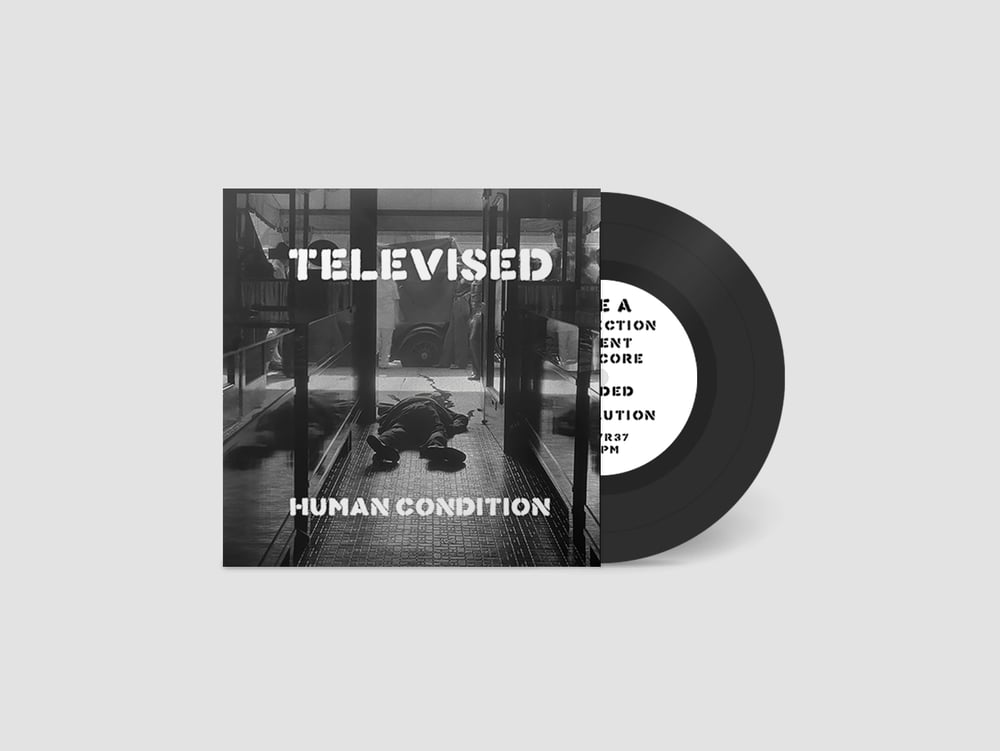 PREORDER: 7"s will ship around February 11th, assuming no pressing plant delays which are common right now.
CONVR37 is the debut 7" from Portland, Oregon's Televised. The product of a singular, uncompromising vision, Televised plays strident, unabated hardcore punk in line with legendary predecessors like Negative Approach, SSD, and Necros.
Human Condition comes out in full February 11, 2022.
PRESSING INFORMATION:
First Press: 100 on red vinyl, 200 on black vinyl
TRACKLISTING:
1. Projection
2. Violent Hardcore
3. Funded
4. No Solution
5. Waiting Around to Die
6. Choke
7. Sanity
8. Strife