Surrogates - S/T CS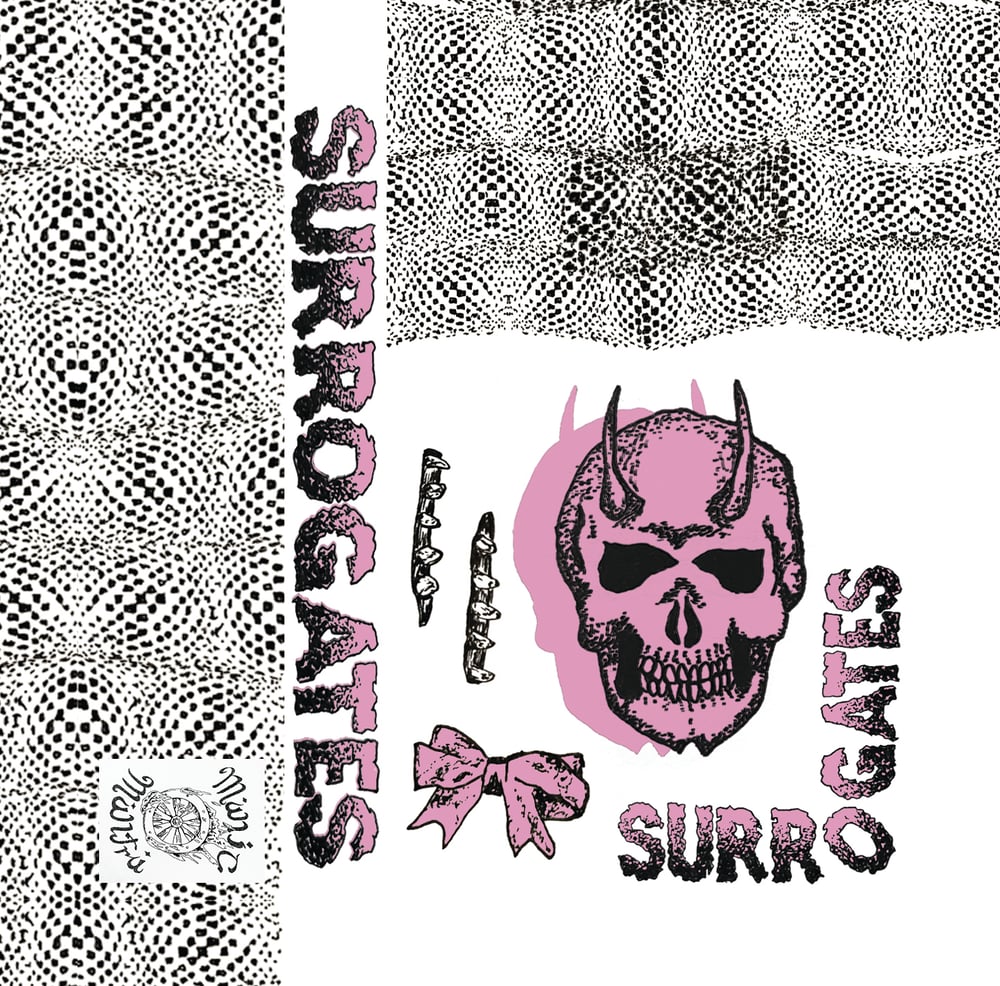 PREORDER - Cassettes ship March 15th
Surrogates is from Minneapolis, Minnesota; the same place I was born. The thing is I'm writing this album descriptor after smoking a joint on Sombrero beach in Marathon, Florida. I've seen one manatee.
Surrogates sounds like a straight hardcore band musically but the vocals pull this into a punk sound with a catchiness to it. I'd say they sound like Deep Wound or Necros, definitely that 80s sound. I forgot to ask for the lyrics but I can tell they're dope rockers so I bet they're singing about the downtrodden and hating cops.
Buy the fucking piece of plastic now.
PRESSING INFO:
100 cassettes
1. INTRO/ROOFTOP
2. REPELLENT
3. MIRROR
4. ROTTEN
5. WASTE
6. APPLE PIE
7. CONFORM