Candy Apple - Sweet Dreams of Violence 12"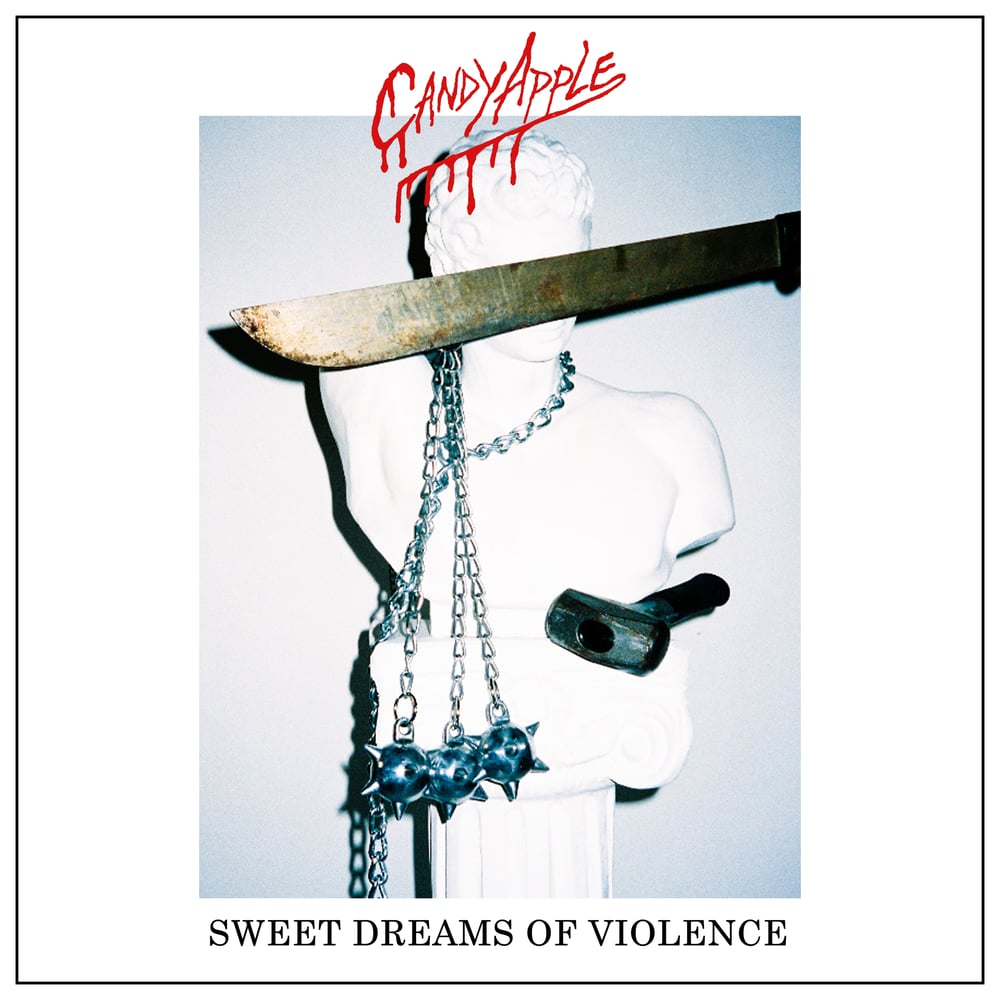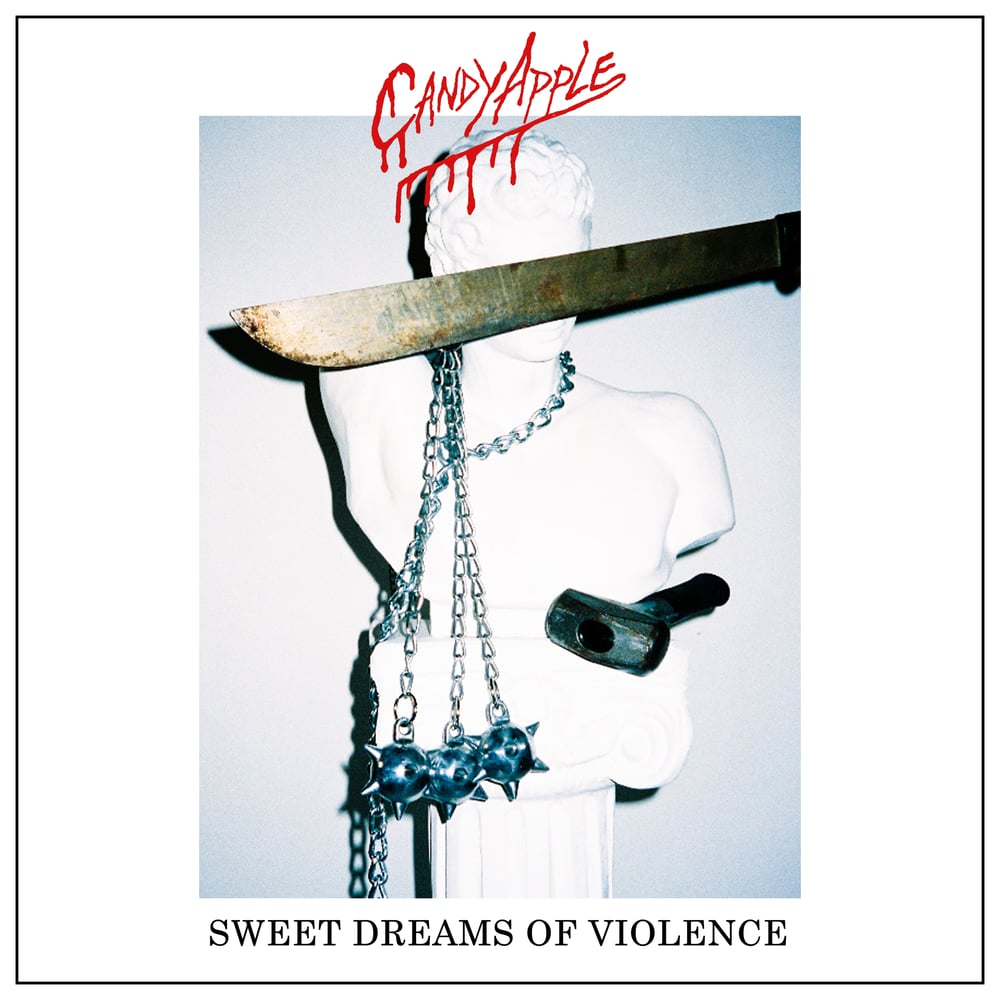 This is a preorder, all orders ship by April 30th assuming no delays.
CONVR23 is the debut LP from Denver's Candy Apple, Sweet Dreams of Violence and the followup to 2018's demo and 2019's Joyride cassette.
Long one of Denver's best kept secrets, Candy Apple offers discordant punk as capable of grimy aggression as it is subtle vulnerability.
TRACKLISTING:
1. Sweet Dreams of Violence
2. Bloodsong
3. Semi-Casual Slavery
4. Joyride
5. Deathwish
6. Brain Dead
7. Flak Jacket Family
8. The Cowboy
9. Medicine
Recorded by James Trejo at Blood Lust Studios. Mastered by Will Killingsworth. Photography by Cain Cox. Logo art and layout by Preston Weippert and Tristan Sagar.