Spine - Raíces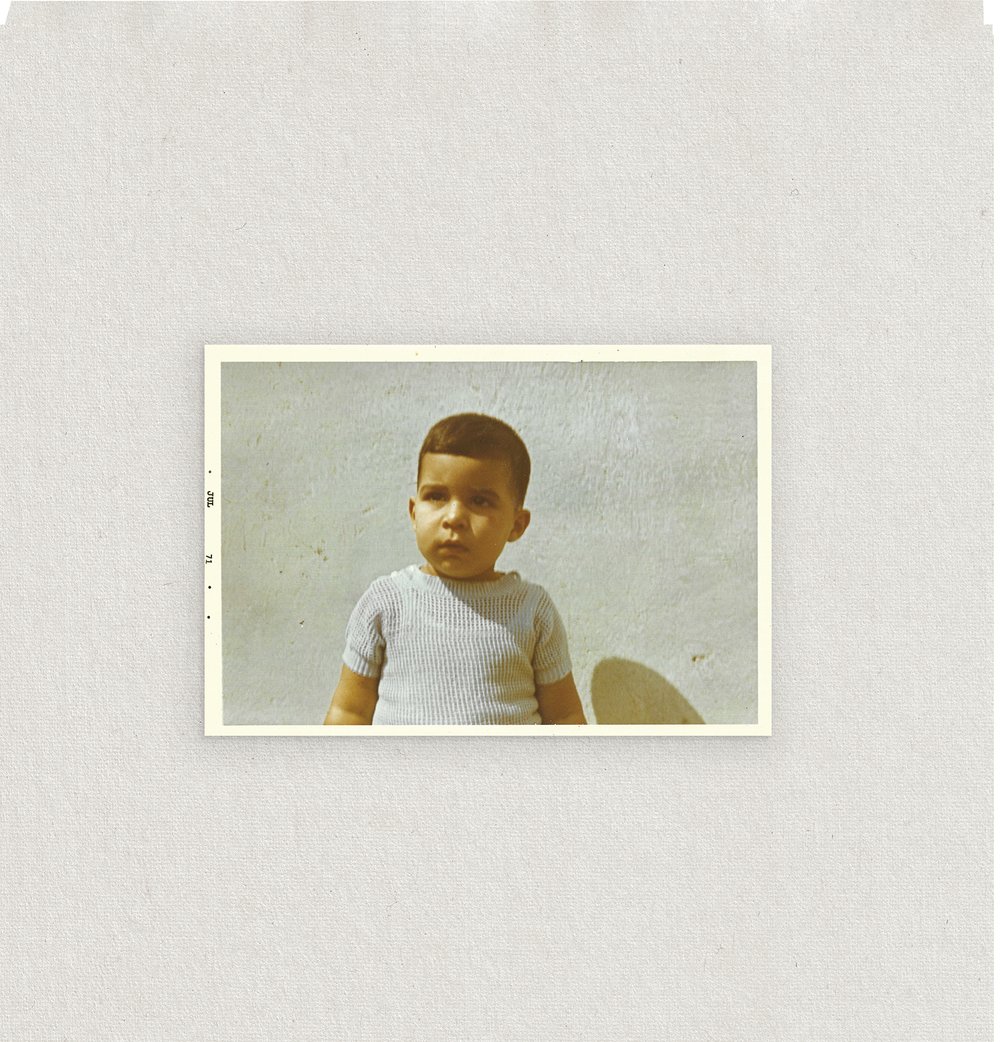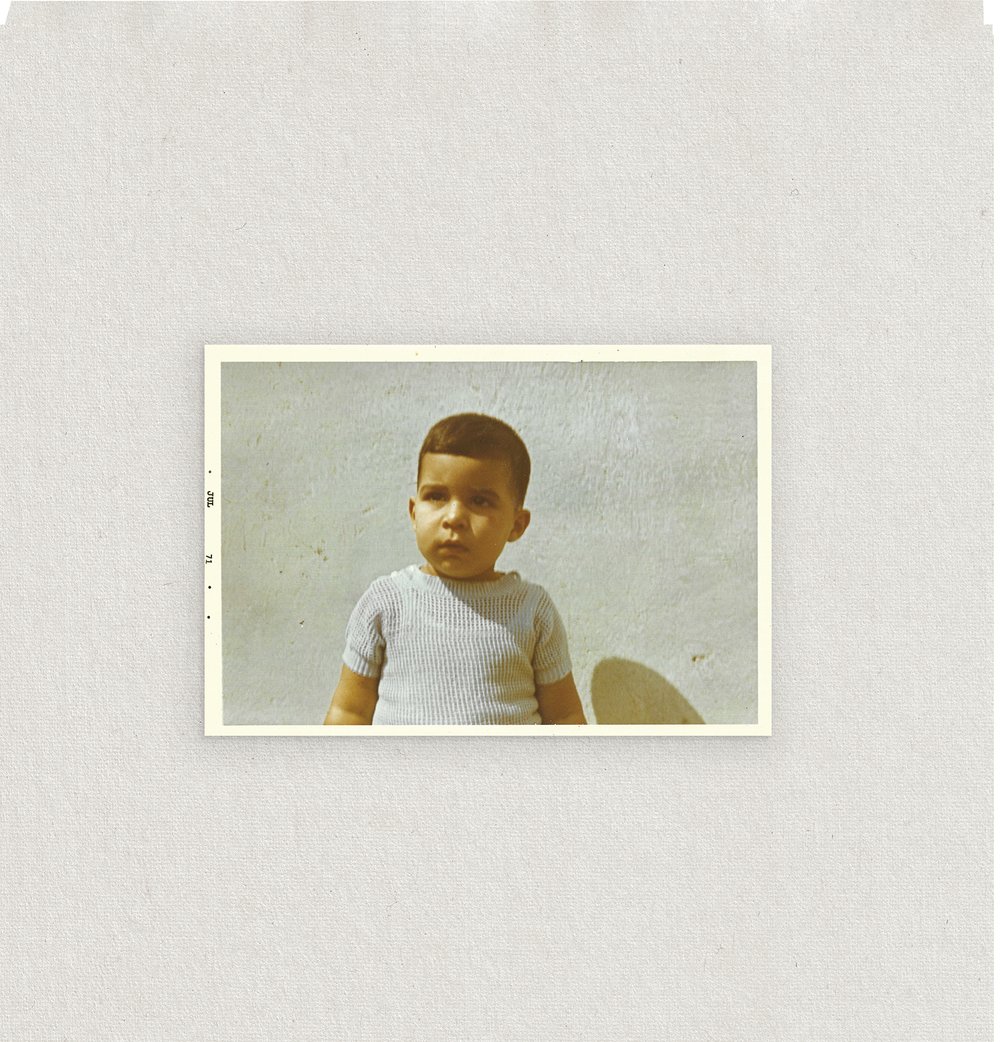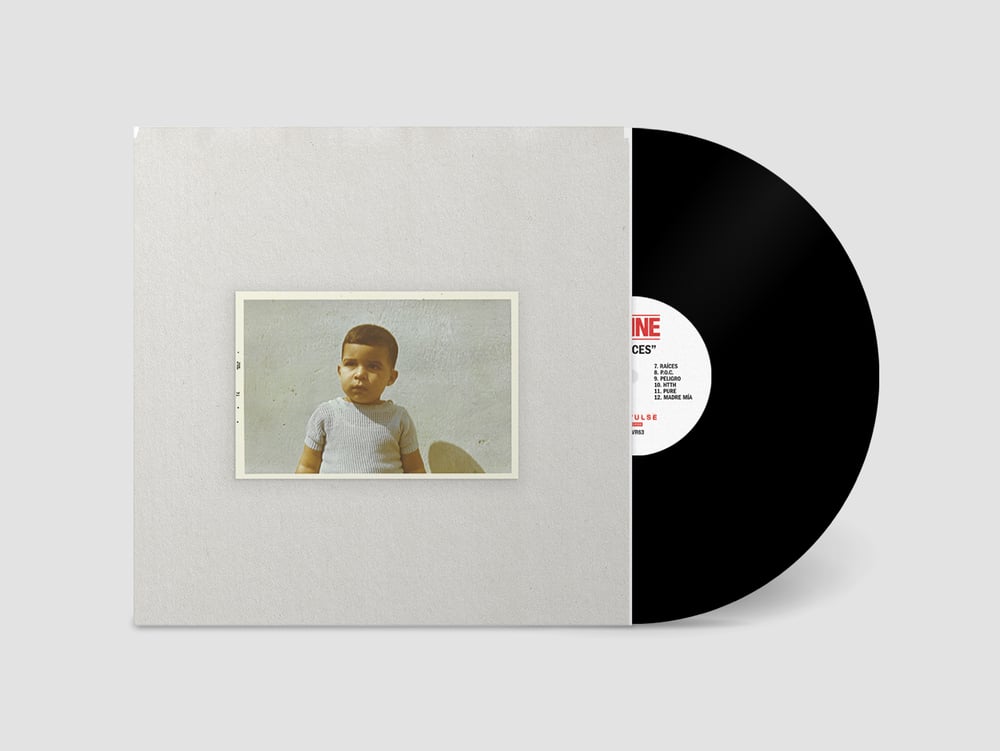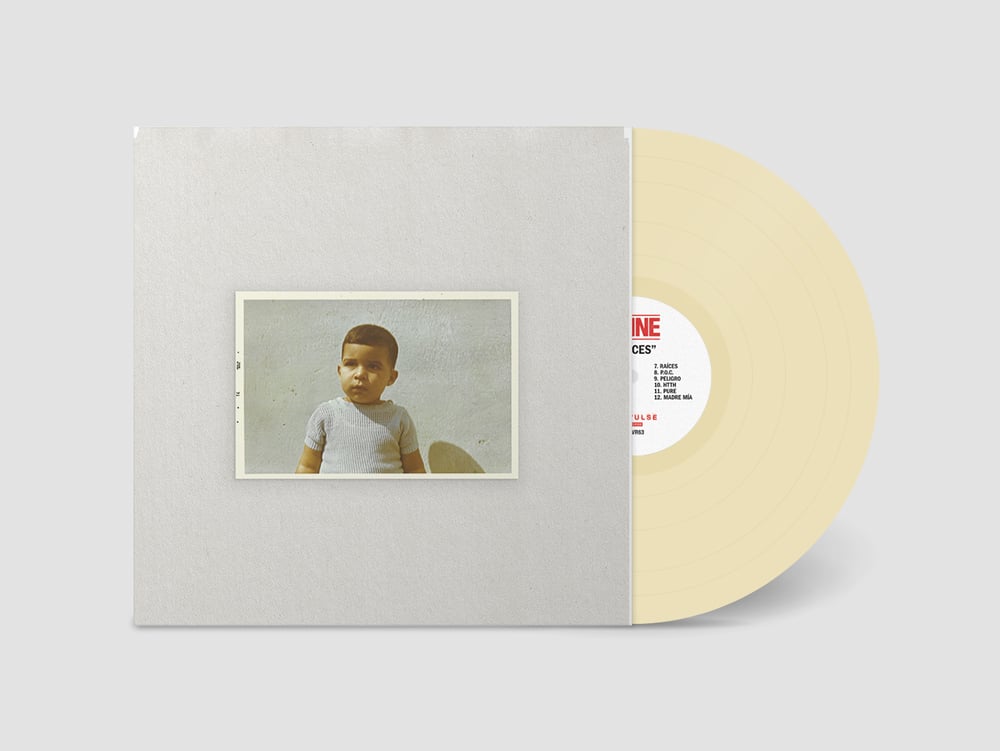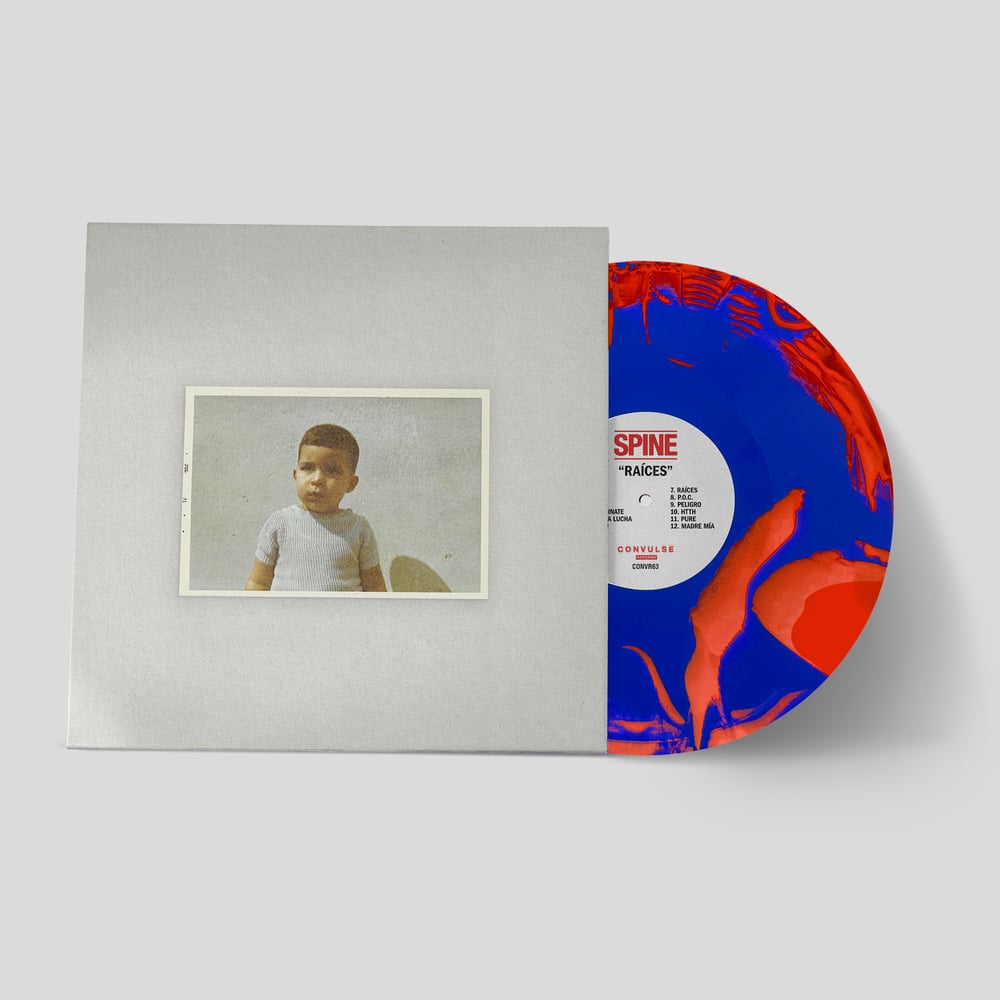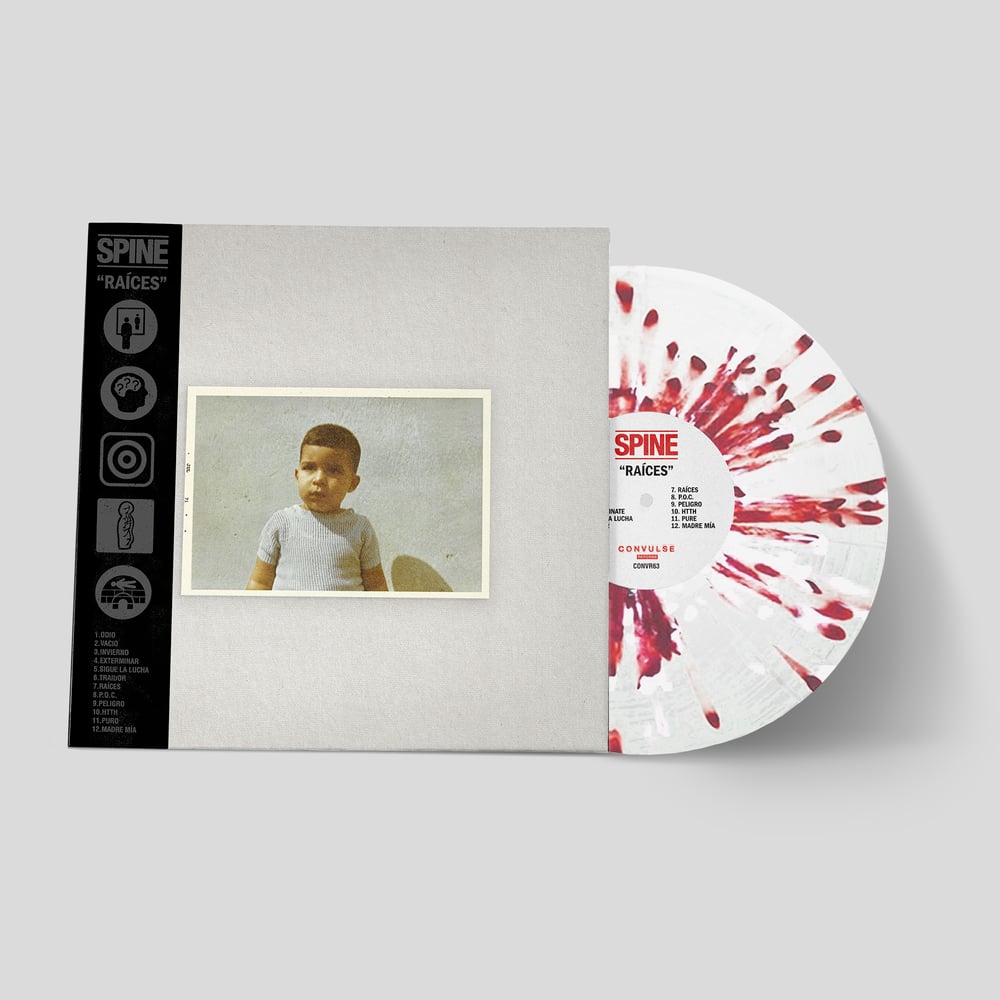 CONVR63 is Spine's Raíces LP.
Longevity is rarely achieved in hardcore – but SPINE's third LP, Raíces is a testament to a band as uncompromising and aggressive as they were over 10 years ago. In fact, Raíces may be the band's most aggressive output to date, presenting the band's usual blend of classic USHC and early west coast powerviolence at its most raw – tipping the scale to the latter influence. Lyrically, the record grapples with the interplay of heritage and identify, family, and world outlook in the face of oppressive governments.

With Raíces, Kansas City's Spine becomes the rare hardcore band with three notable LPs. They enter the ranks of band's like Gauze, Madball, Poison Idea, and Integrity, and further establish their legacy as one of the great aggressive bands of their era and of the Midwest.
Copies on clear with red and white splatter will include a bonus flexi which features the track "Transitions" which is only available via the flexi. It will also include an obi strip.
PRESSING INFO:
20 Test Presses
100 on Clear with Red & White Splatter Vinyl w/ obi strip and bonus "Transitions" Flexi (convulserecords.com exclusive)
100 on Tan Vinyl
150 on Red with Blue Swirl Vinyl
250 on Yellow Vinyl (RevHQ exclusive)
400 on Black Vinyl