Gumm - Slogan Machine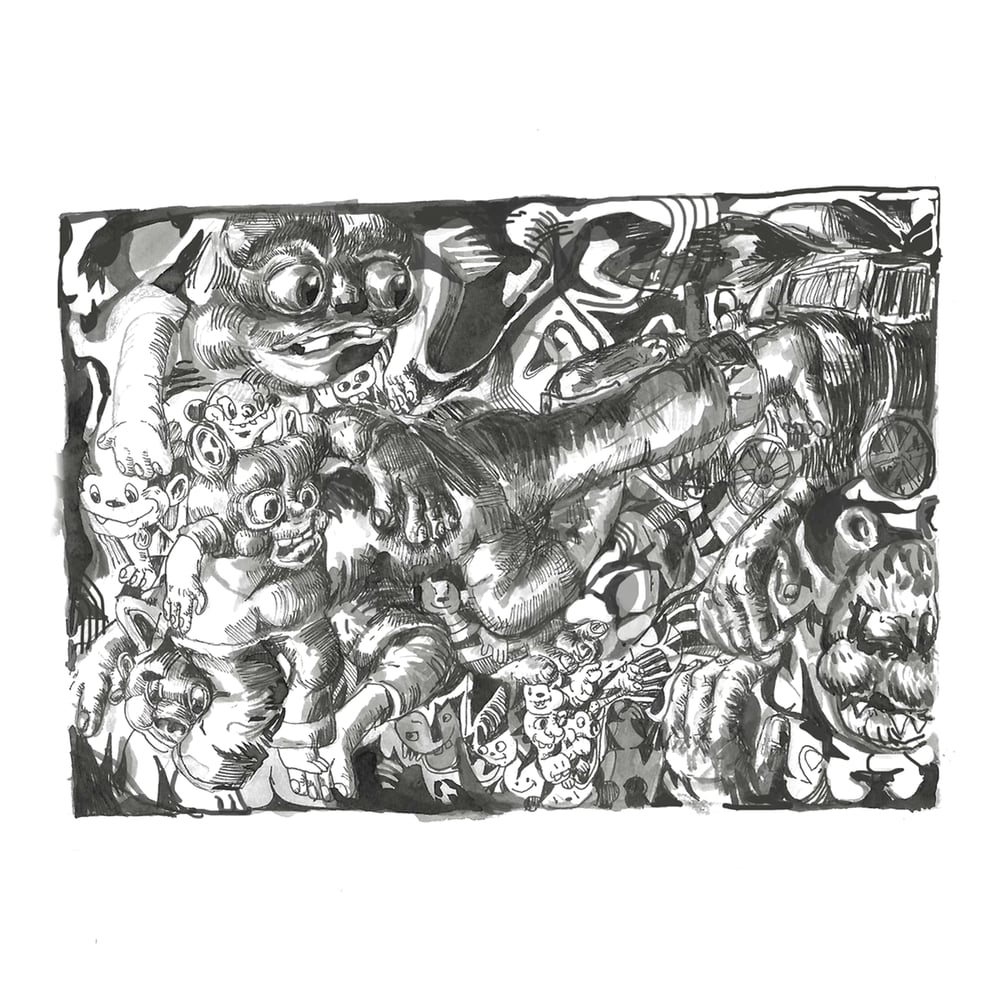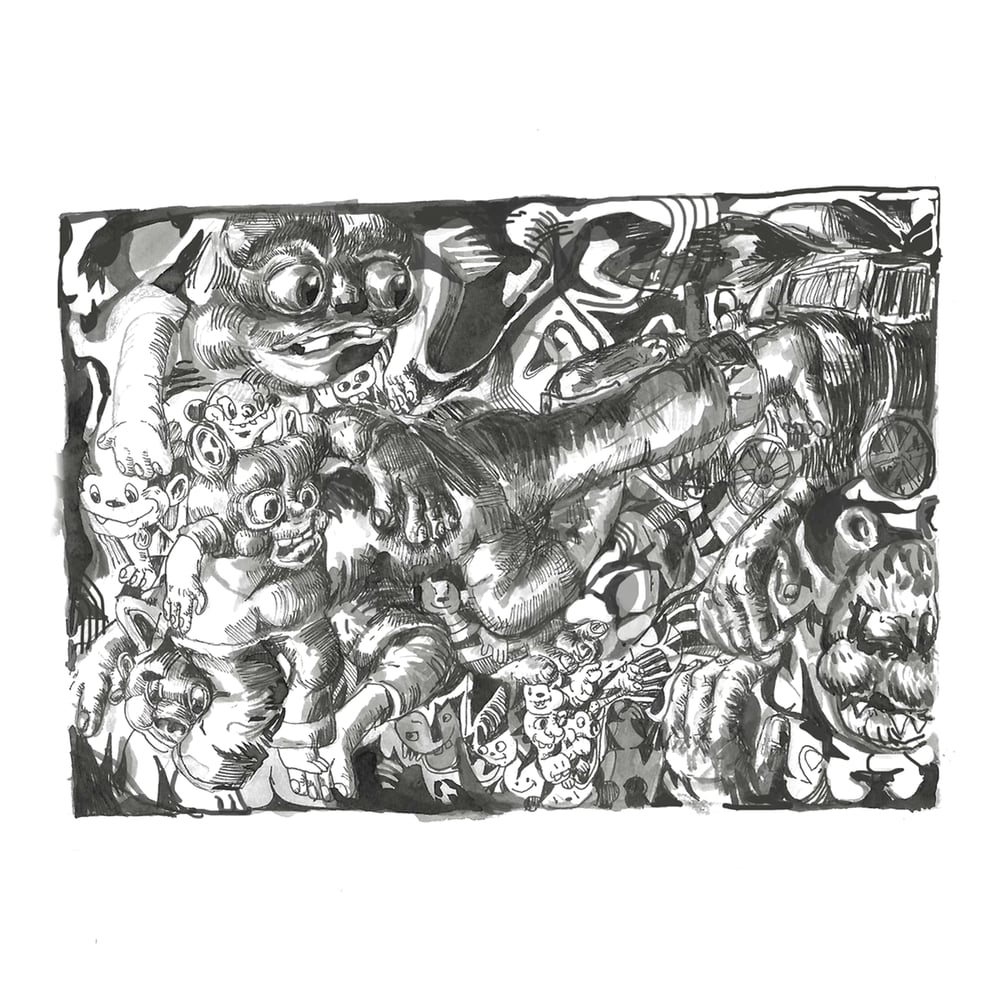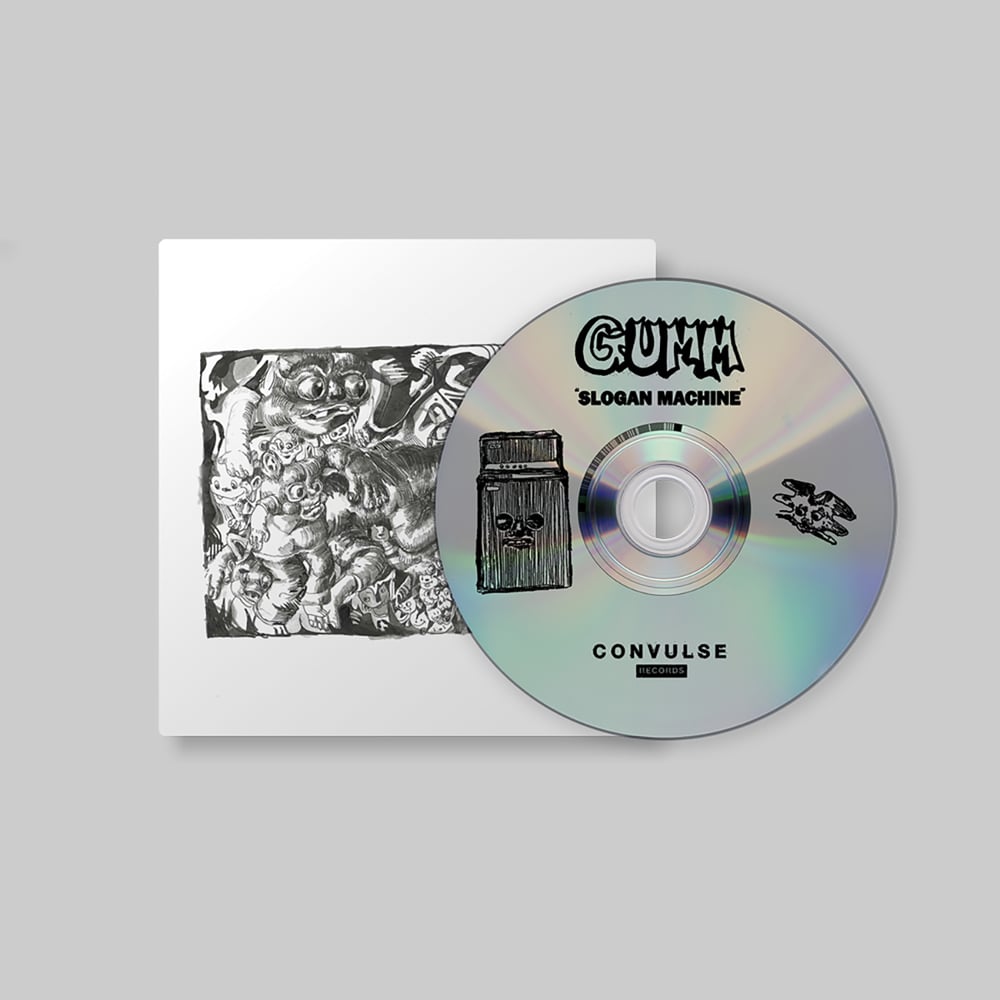 PREORDER - Slogan Machine comes out May 19th and records, tapes and CDs will ship then.
CONVR62 is Slogan Machine, the debut LP from Chattanooga's Gumm. Slogan Machine is a record clearly grounded in Revolution Summer material that remains inventive. It's melodic, but it's also deceptively heavy. Lyrically, the record tackles social decay and alienation - punctuating decades of increased distrust and unease.
Slogan Machine comes out in full May 19th.
PRESSING INFO:
100 copies on White and Purple Swirl (convulserecords.com exclusive)
100 on Yellow (RevHQ exclusive)
100 on coke bottle clear (Band exclusive)
200 on black vinyl