PREORDER: MSPAINT - Post-American 12"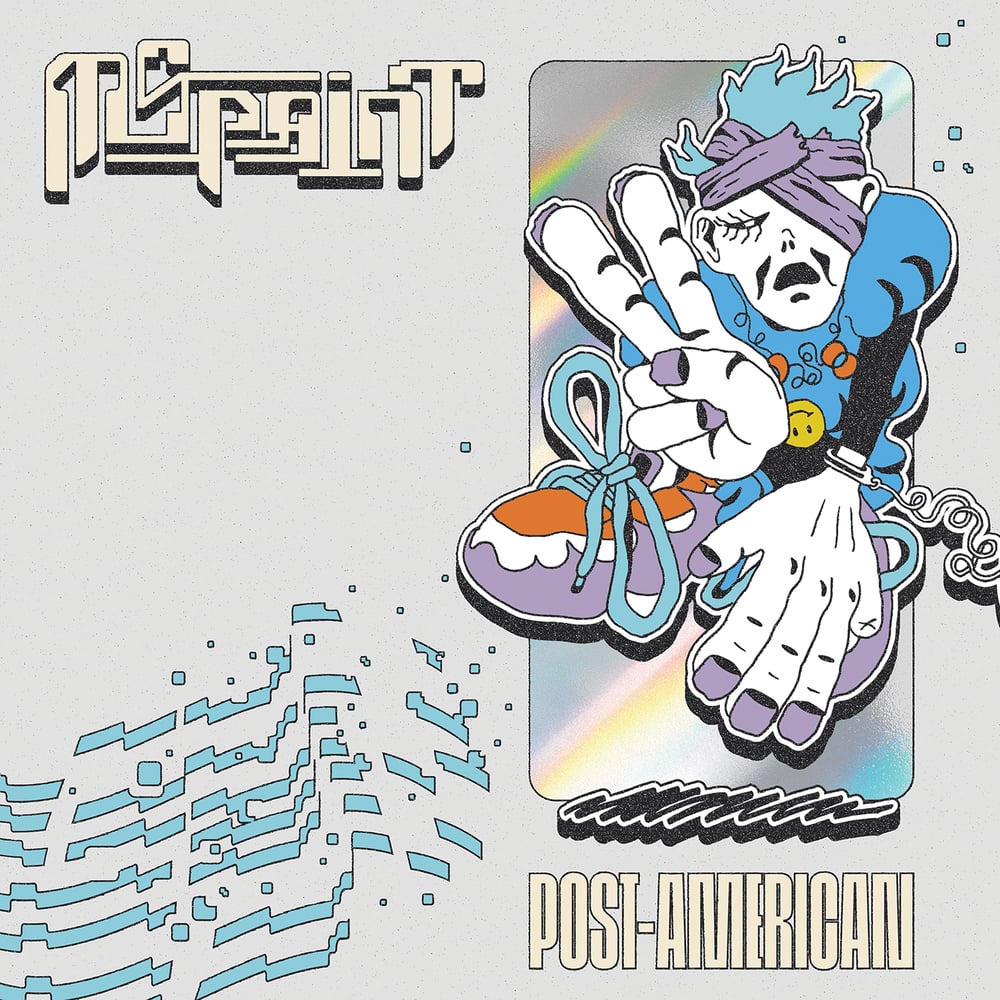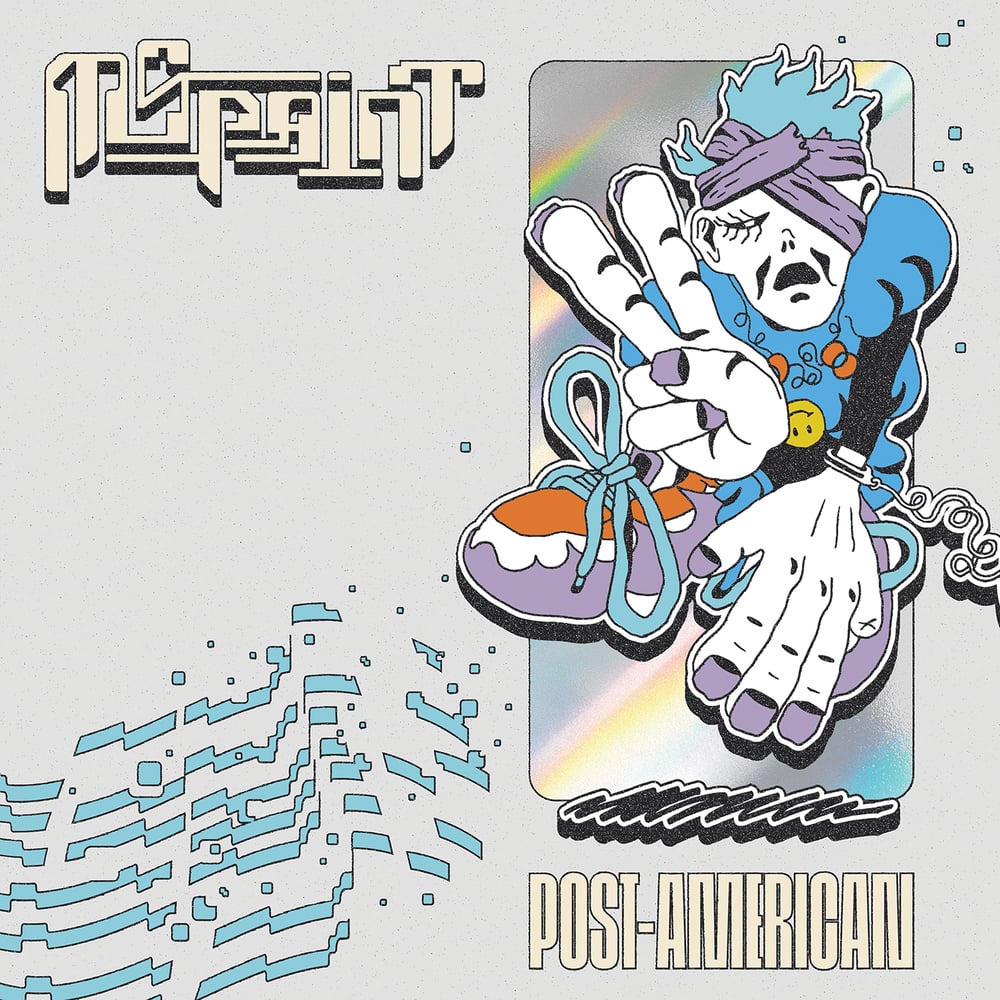 PREORDER: Post-American LPs ship March 25th.
CONVR64 is the debut LP from Hattiesburg's MSPAINT, Post-American. While it may be tempting to pin MSPAINT down stylistically, with labels like "synth-punk," these attempts fail to capture a band that transcends the sum of its parts and the hardcore and punk communities it occupies. Most of the records we release critique the world as it is. MSPAINT go a step further. This record is a triumph because it presents us a future of connection and light and allows us all to imagine living Post-American.
Canadians - do not order a copy of the LP from our Bandcamp or store - order at https://northernscene.net
PRESSING INFO:
FIRST PRESS
100 copies on White with Blue and Purple Splatter (Convulse Exclusive-only available at convulserecords.com)
100 copies on Yellow vinyl (RevHQ exclusive)
100 copies on Orange Vinyl (Northern Scene Exclusive)
200 copies on Purple Vinyl
300 copies on Bubblegum Pink Vinyl