PREORDER: Gel - Only Constant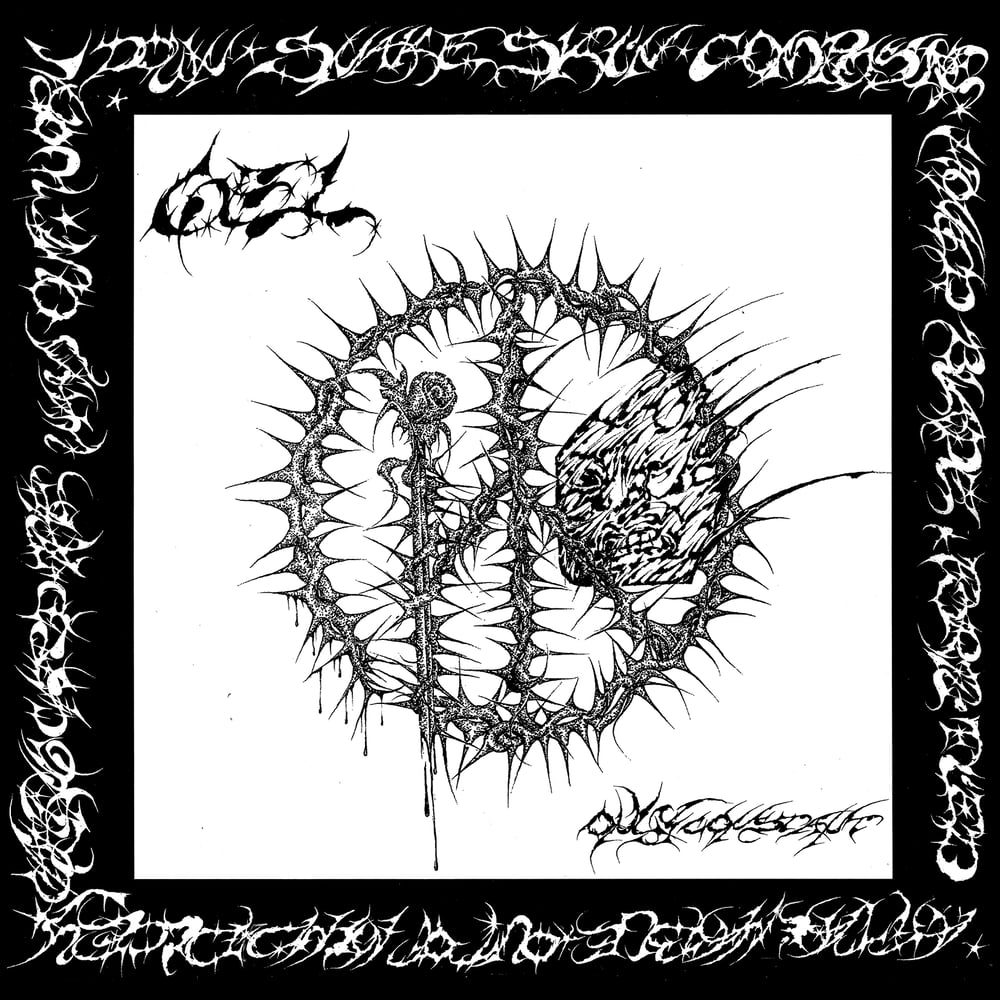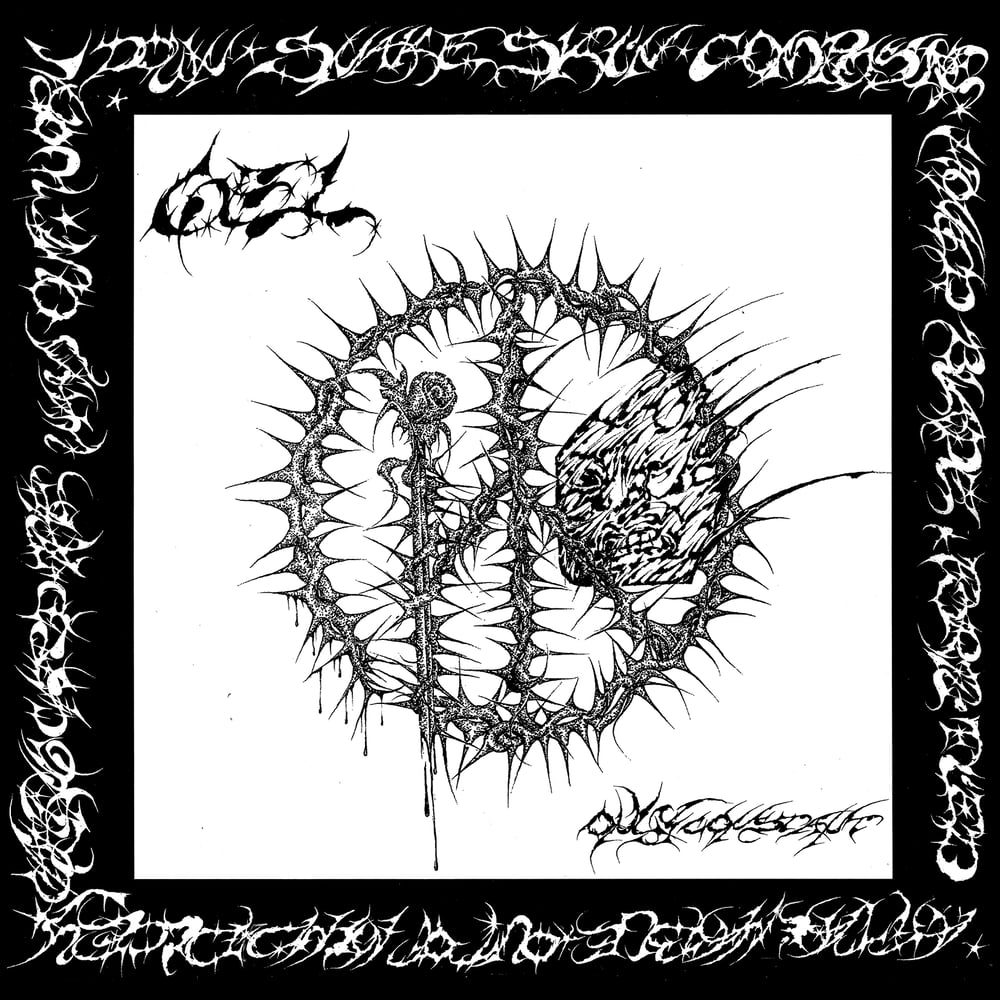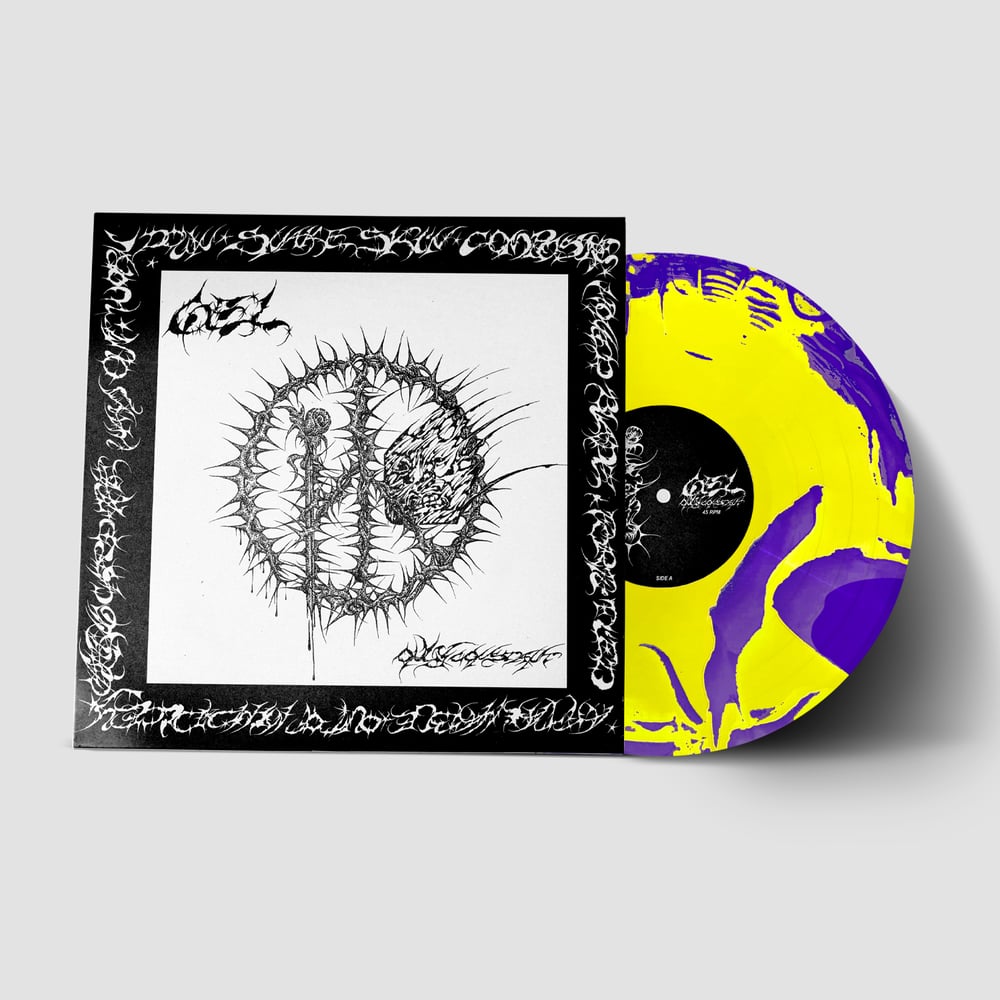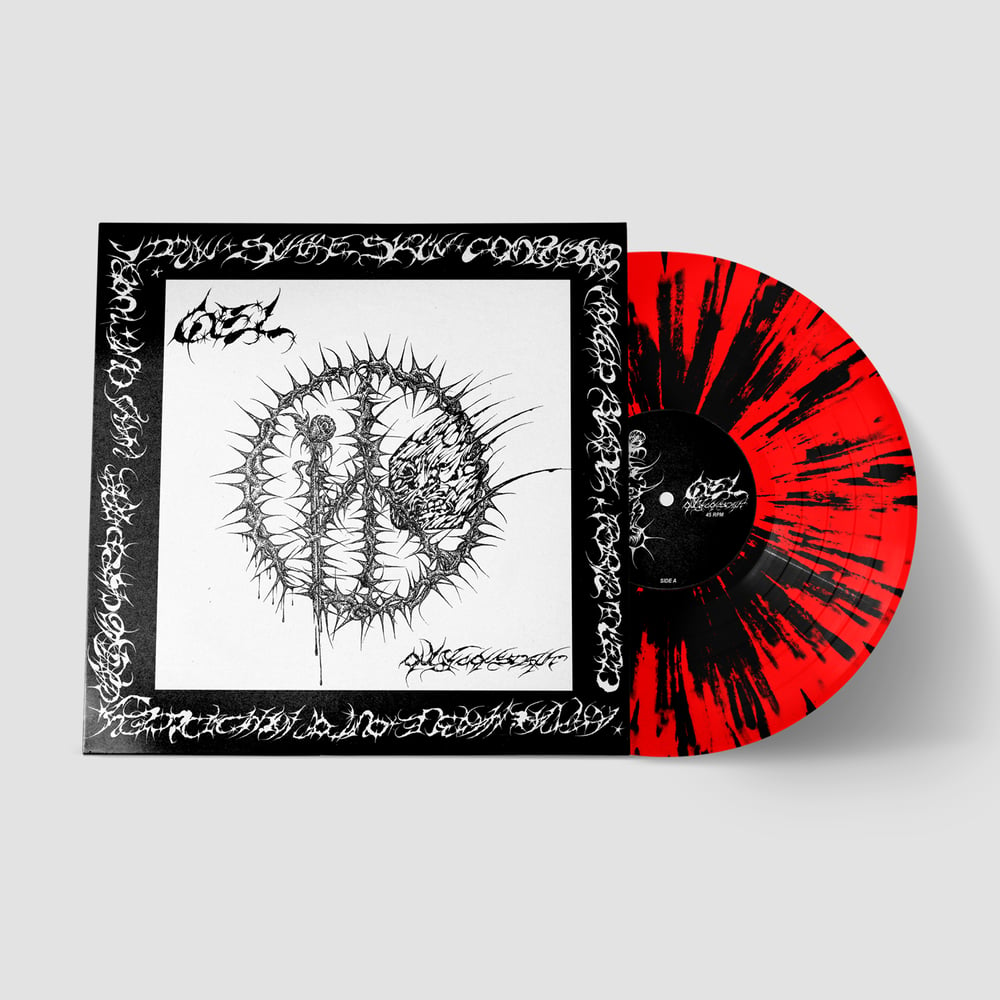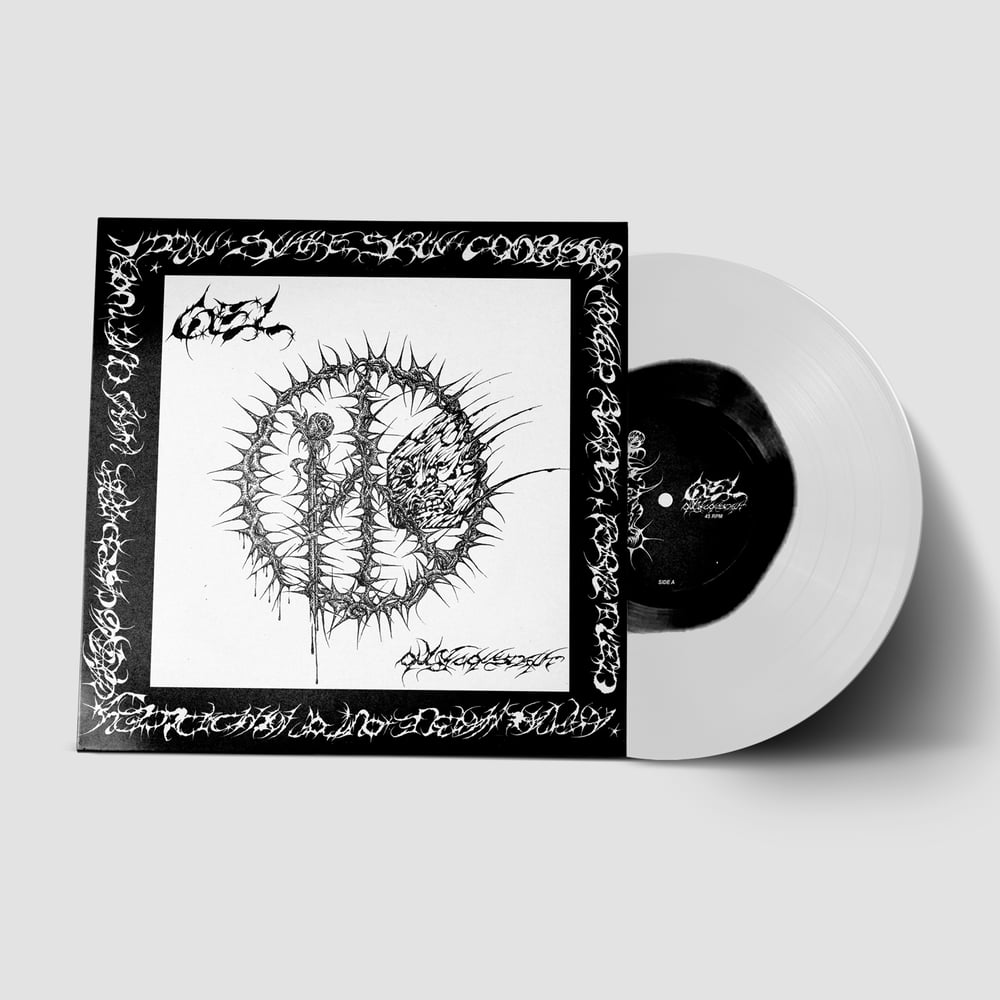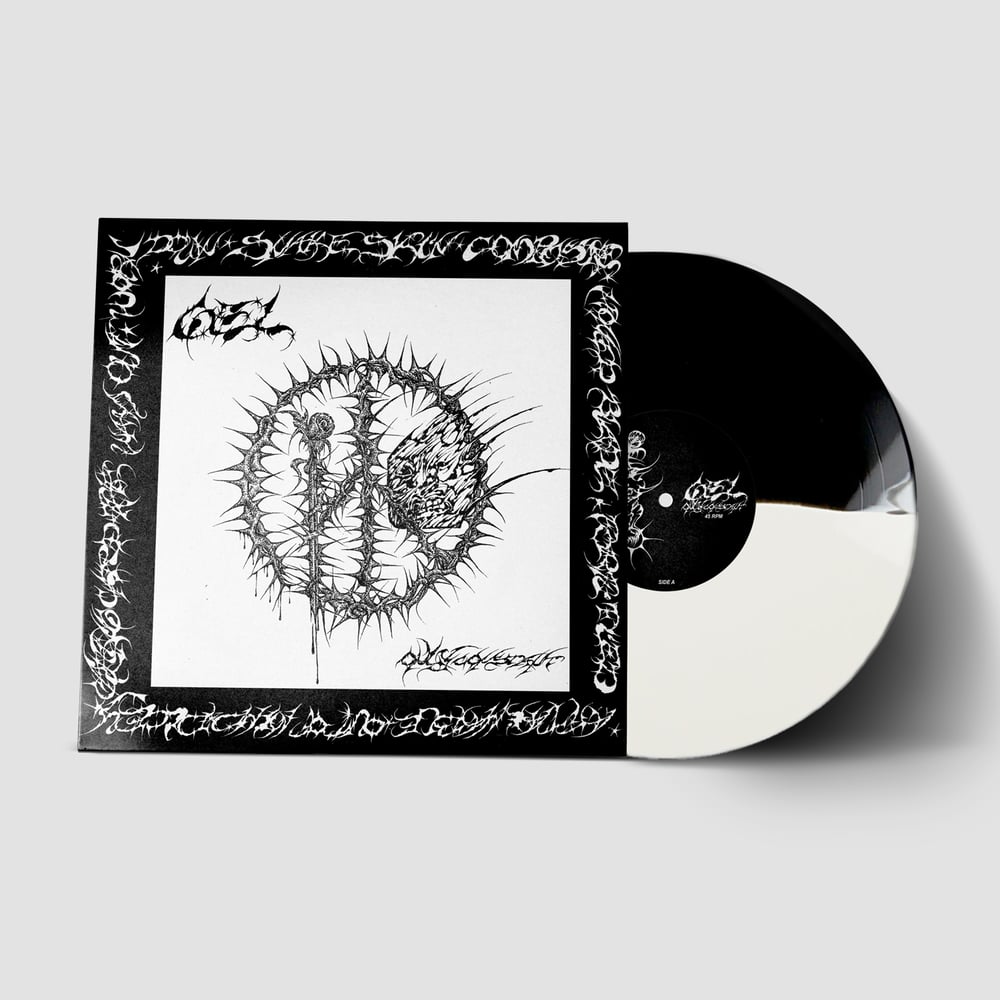 PREORDER - Second press copies ship 9/30.
CONVR65 is Gel's debut LP Only Constant. You already know what this is. Hardcore for the freaks by the freaks. The culmination of Gel's world takeover- a debut LP following up the Violent Closure 7" and last year's Shock Therapy split 12" with Cold Brats. Hardcore punk music dripping with equal parts effect and authenticity. An exercise in groove and aggression that continues to be undeniable and anthemic. Welcome to the new era of hardcore punk - the freaks have inherited the earth.
PRESSING INFO:
FIRST PRESS
25 Test Press
100 copies on White with Black Splatter (Convulse Records Exclusive)
100 copies on Red Vinyl (Best Life Records, UK Exclusive)
100 copies on Orange Vinyl (Northern Scene, CA Exclusive)
300 copies on Yellow Vinyl (RevHQ Exclusive)
500 copies on White Vinyl
500 copies on Coke Bottle Clear
600 copies on Black Vinyl
SECOND PRESS
400 on Red with Black Splatter
100 on Half White Half Black
1000 on Highlighter Yellow
1500 on Yellow and Purple Smash
100 on Clear with Black Blot
900 on Transparent Soft Pink
Also available on CD and Cassette - each initially pressed to 200 copies.
TRACKLISTING:
1. Honed Blade
2. Fortified
3. Attainable
4. Out of Mind
5. Dicey
6. Calling Card
7. The Way Out
8. Worn Down
9. Snake Skin
10. Composure