Urban Sprawl - 2018 Demo 7"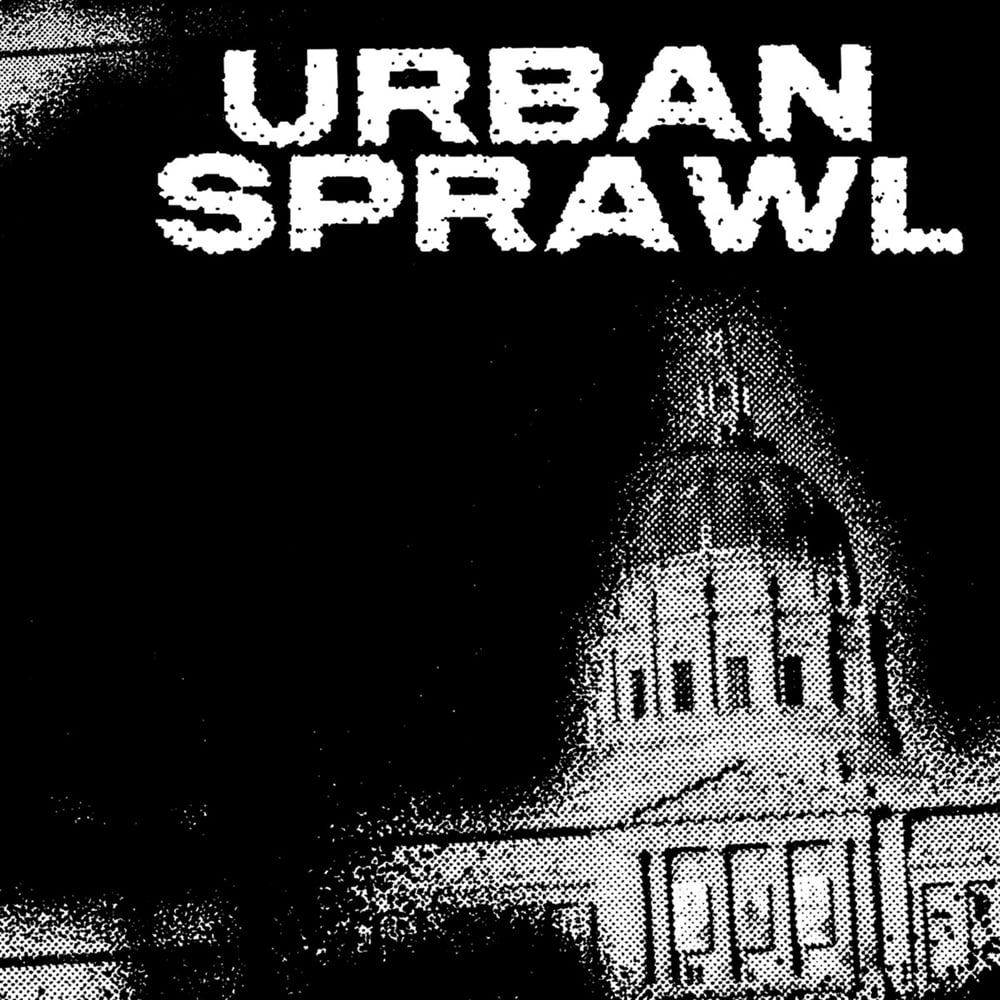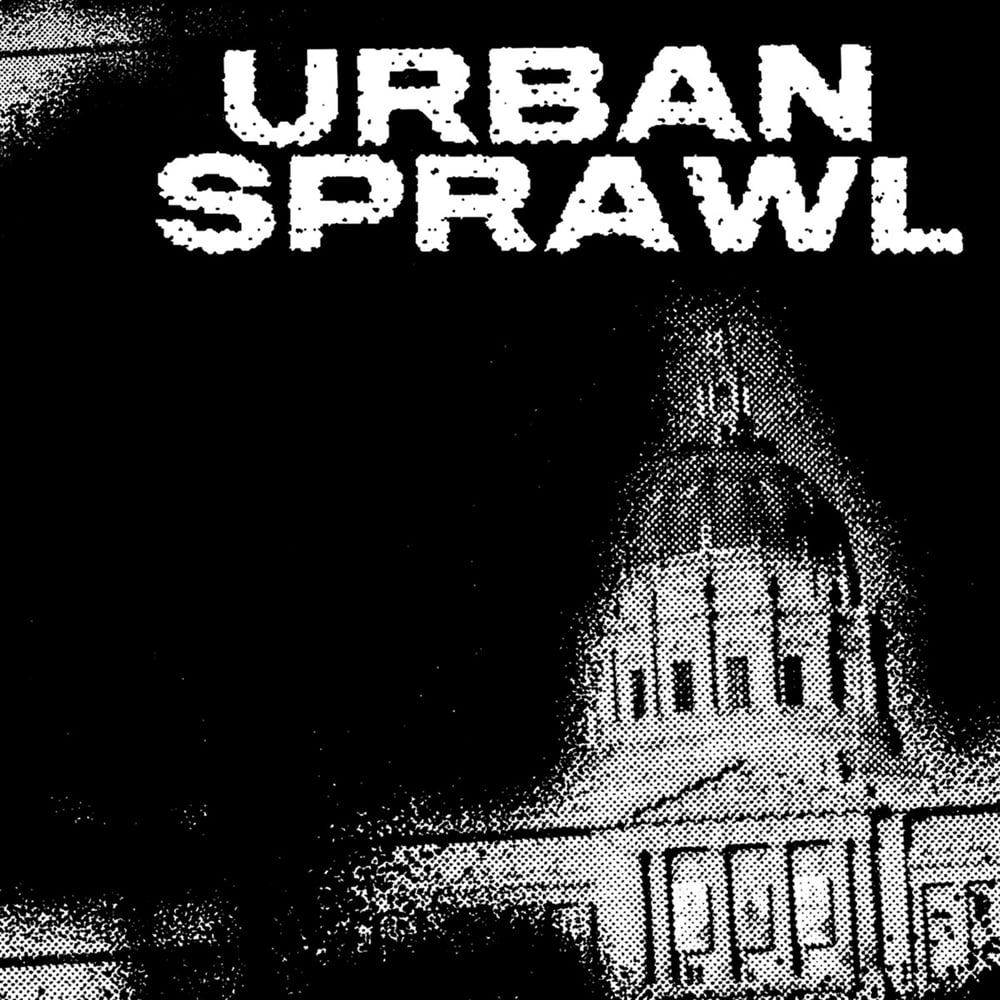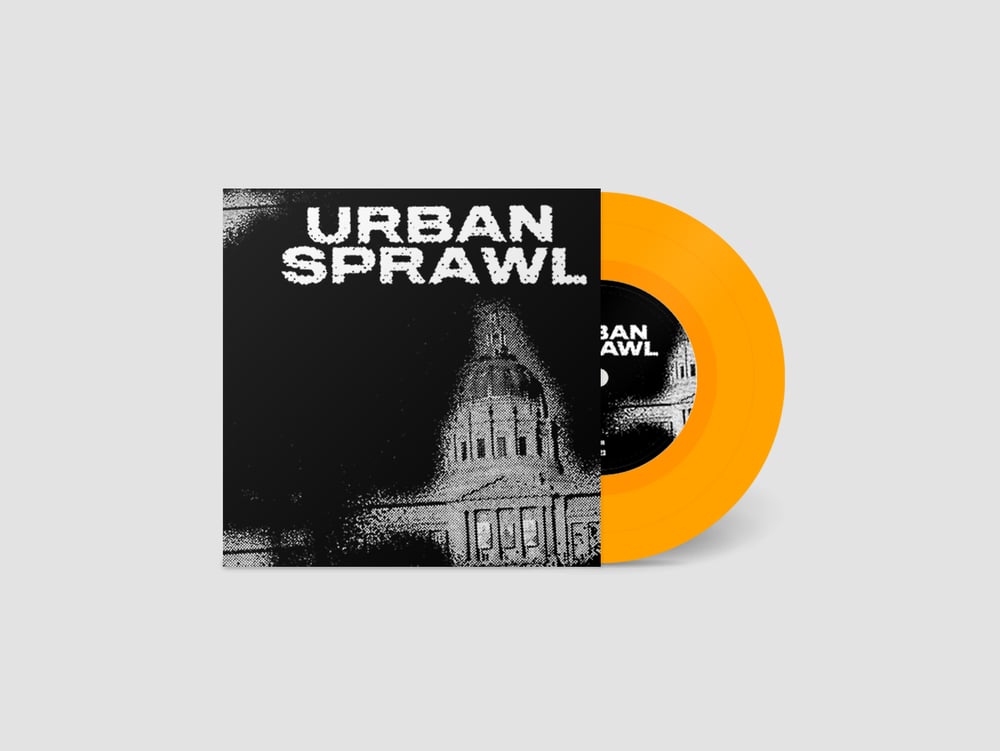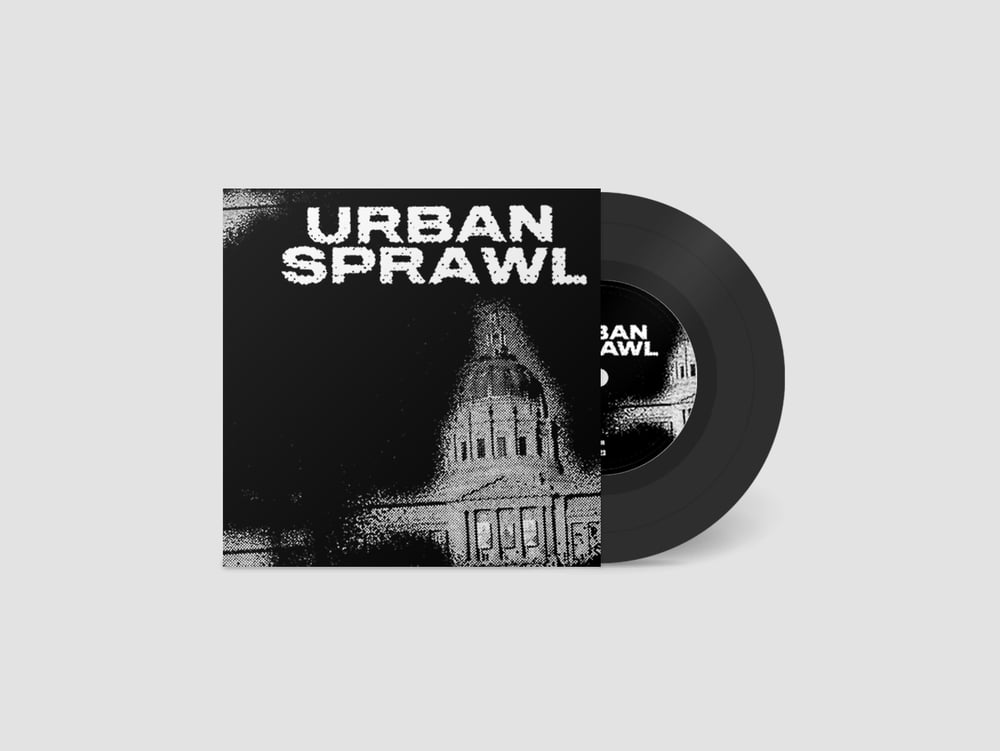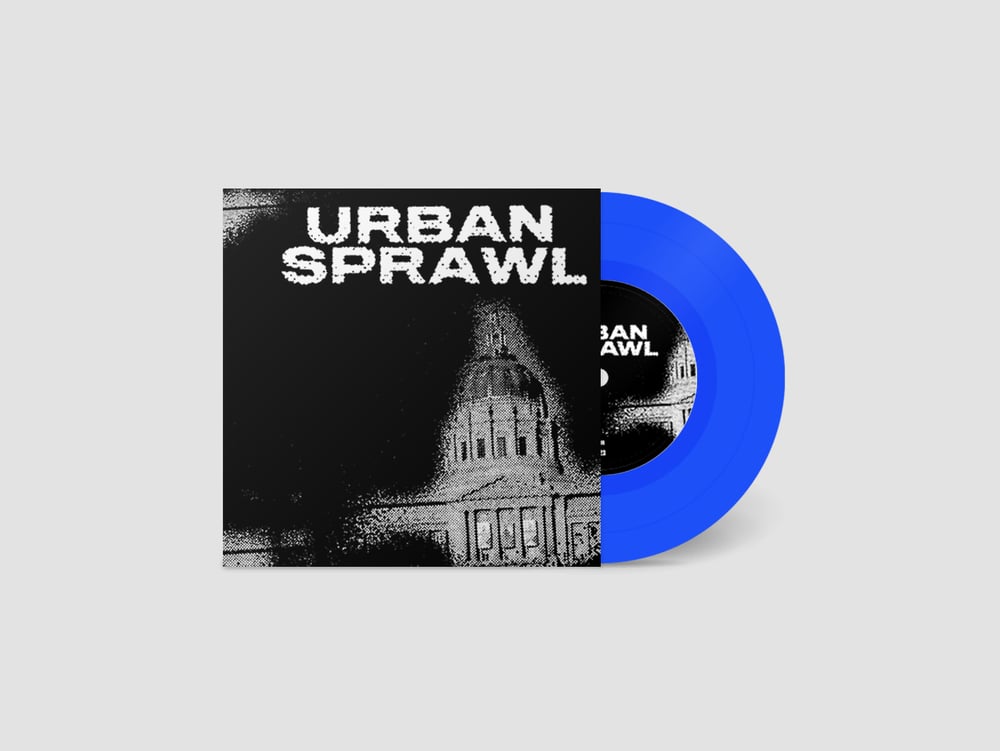 CONVR23 is Urban Sprawl's 2018 Demo, available for the first time as a 7", remastered by Dan Randall at Mammoth Sound. The precursor to the band's 2021 Revelation Records debut, the Concrete Altar EP, the 2018 demo introduces a band as relentless and stampeding as they are thoughtful about their environment and its underlying structures of oppression.
San Francisco's Urban Sprawl features members of Törso, Wound Man, Profile, and more.
PRESSING INFO:
100 copies on transparent blue vinyl (band exclusive)
100 copies on transparent orange vinyl (Convulse mailorder exclusive)
200 copies on black vinyl
This is a preorder, all 7"s will ship by December 30th assuming no additional plant delays.
credits