Discreet - This is Mine 12"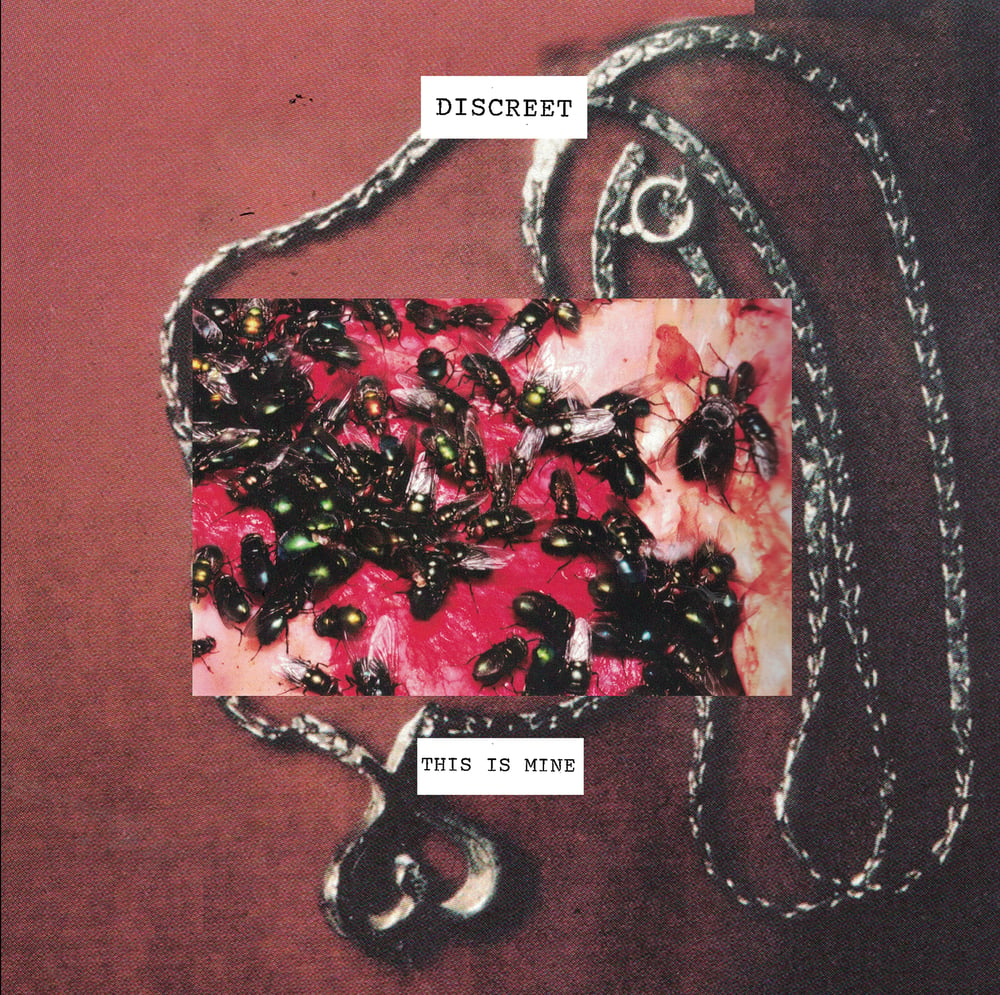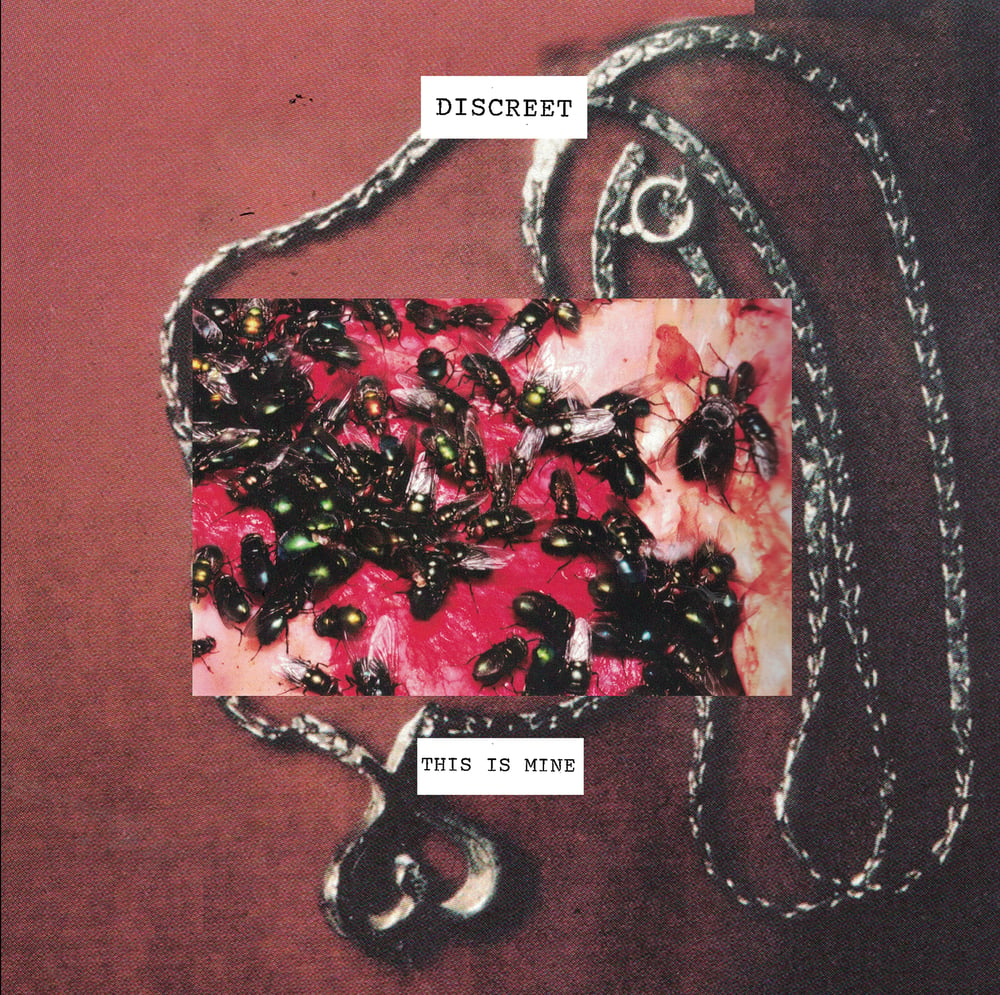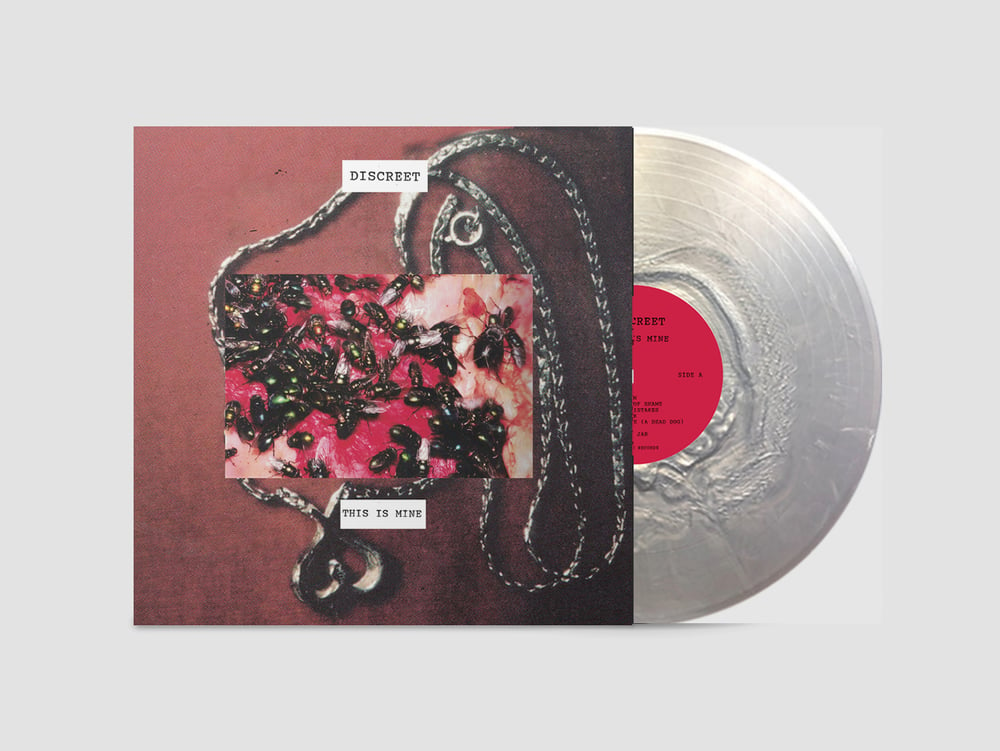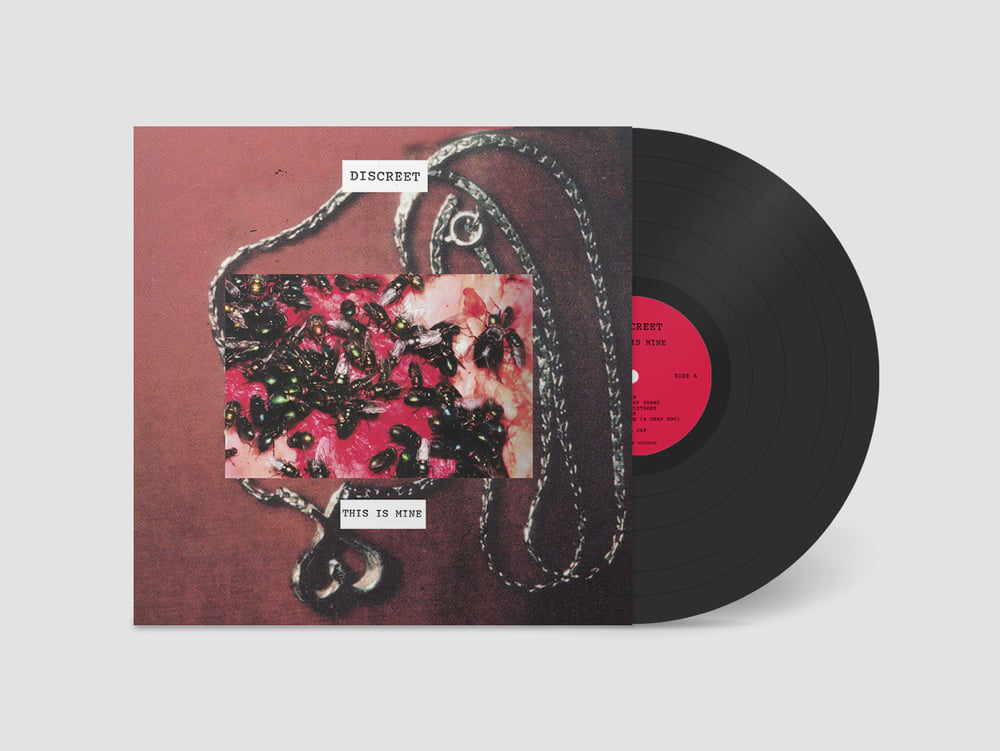 CONVR60 is Discreet's This is Mine LP. The culmination of the Texas bands work to date, This is Mine offers 14-tracks of devastating meditation on the realities of life, sex, addiction and trauma. Featuring members of Total Abuse, Skeleton, Creepoid and more, many of you know what to expect from Discreet by now. In an era of hardcore music where the proper full-length is often neglected, This is Mine is a monumental accomplishment - an unabridged presentation of Discreet's discordant, sprawling, and at times agonizing approach to the genre.
This is Mine comes out 12/16/22. LPs are housed in a full color, gatefold jacket.
Pressing Info:
100 on Metallic Silver vinyl
300 on Black vinyl