Coma Regalia - Vau Faelgoh 12"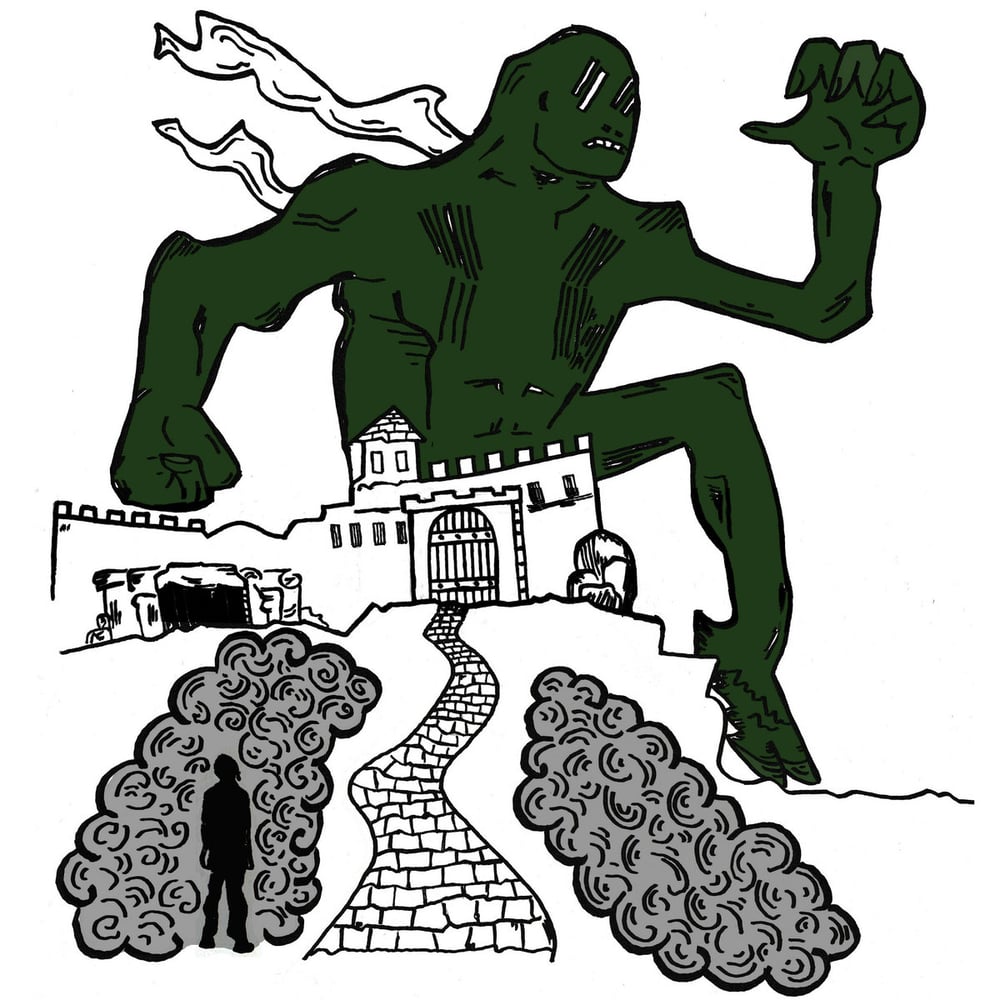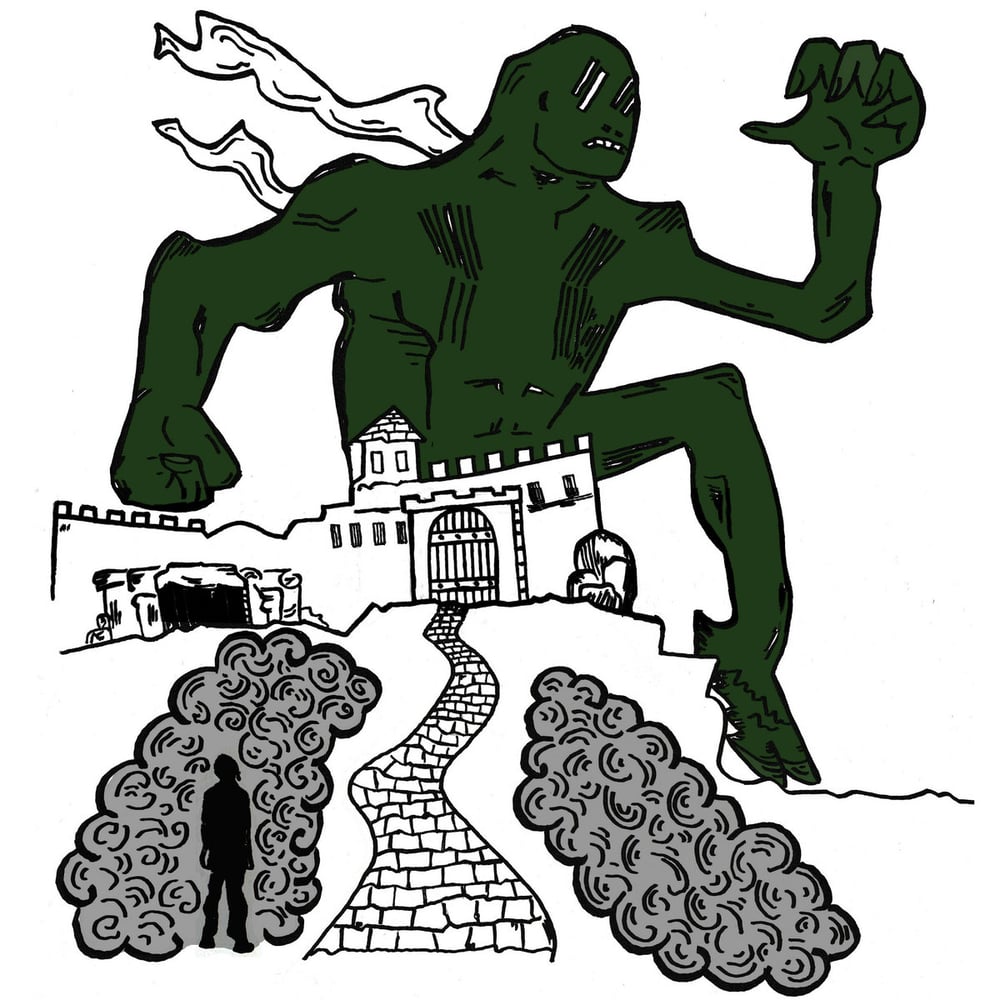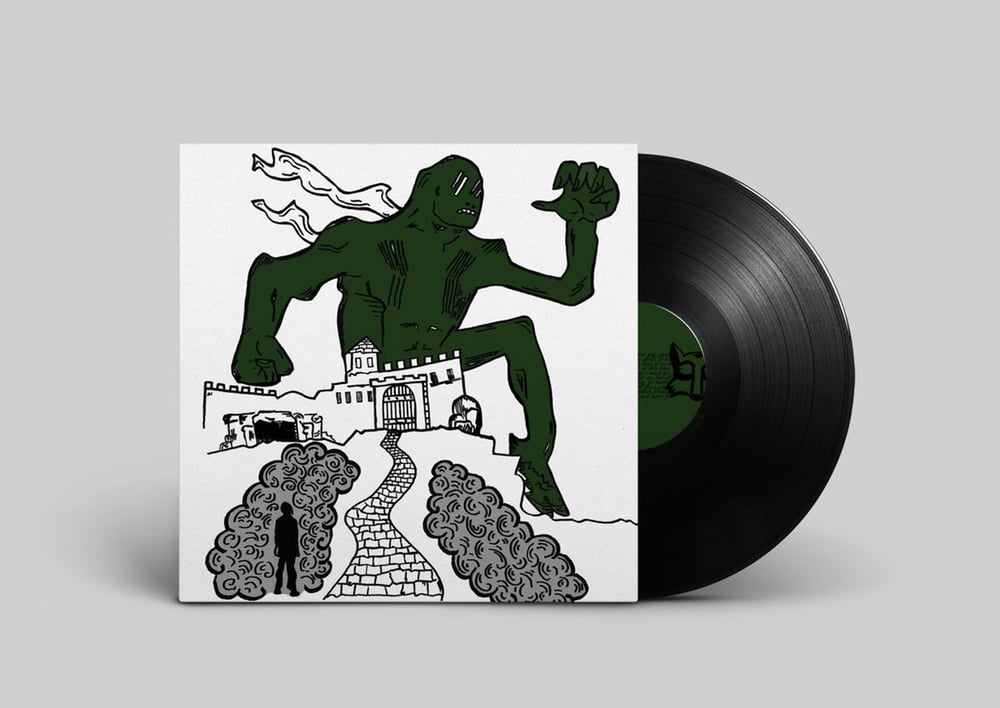 The fifth full-length from prolific Indiana screamo outfit Coma Regalia, Vau Faelgoh joins a discography that includes 30+ releases. 11 short, fast, and cathartic screamo songs that further cement the band's place as one of the genre's torchbearers.
Released with Middle Man Records, I Corrupt Records (GERMANY), Zegema Beach Records (CANADA), Pundonor Records (SPAIN), Listen to Aylin Records (NORWAY).
Tracklisting:
1. Deimaestus
2. Eaufell
3. Aesthoroh
4. Tielasten
5. Hidenskyre
6. Kistleden
7. Indveil
8. Sondaiquai
9. Shulederhau
10. Eivau
11. Daemeron