Entry - Exit Interview 7"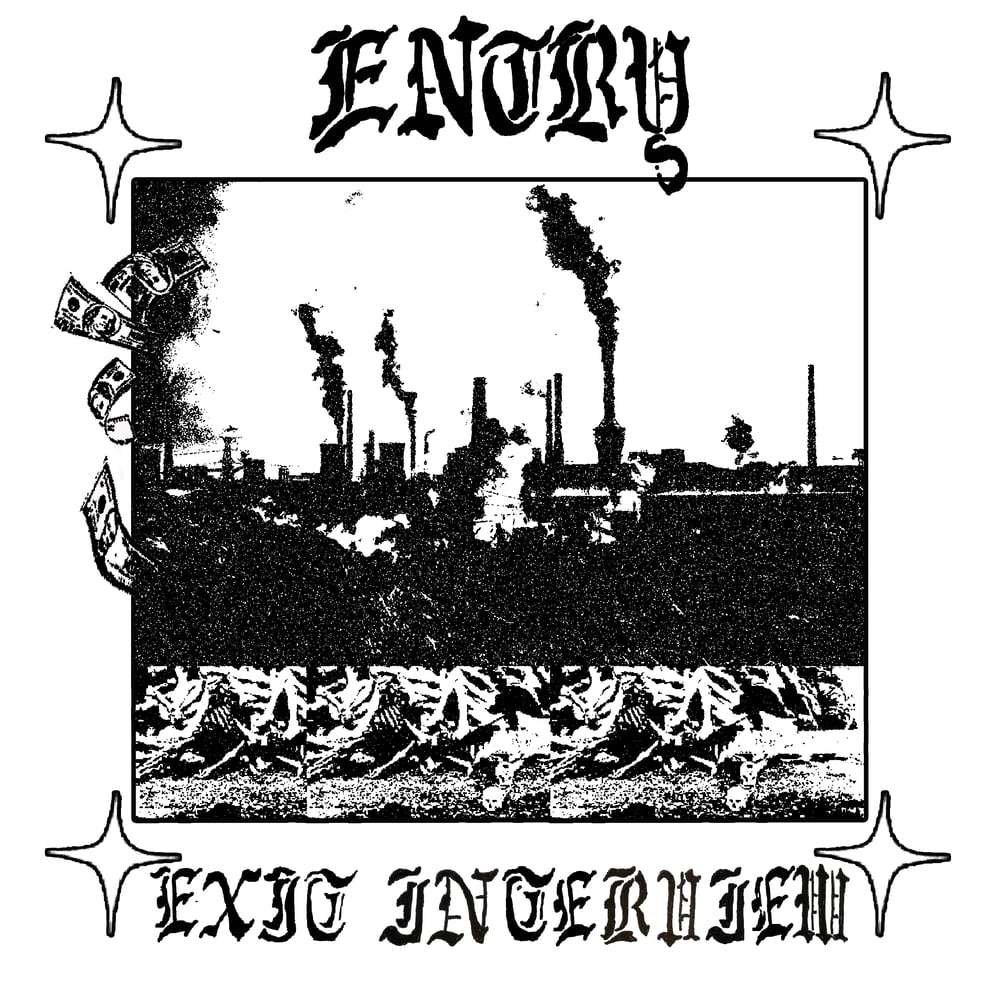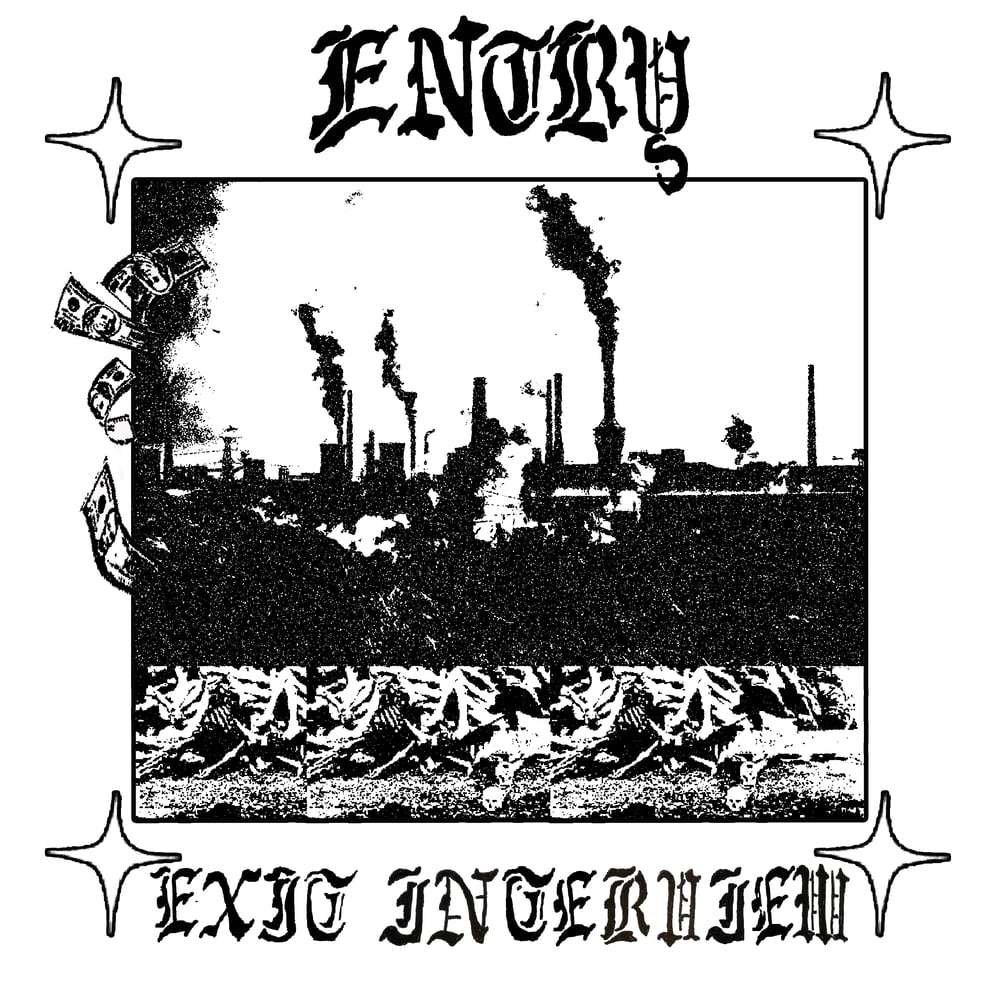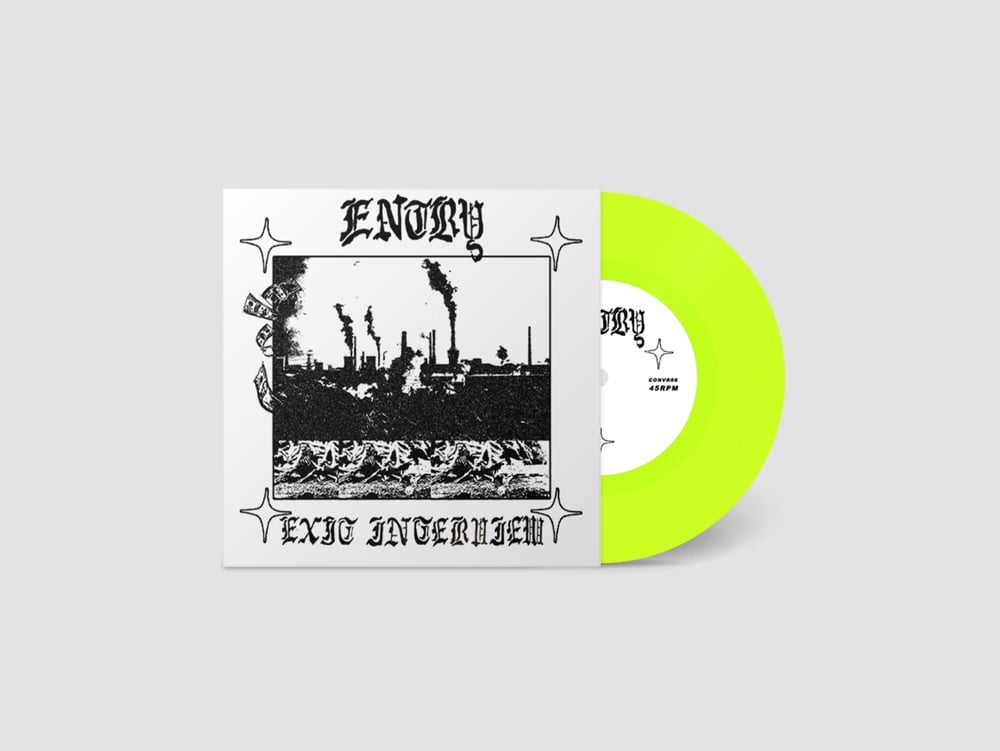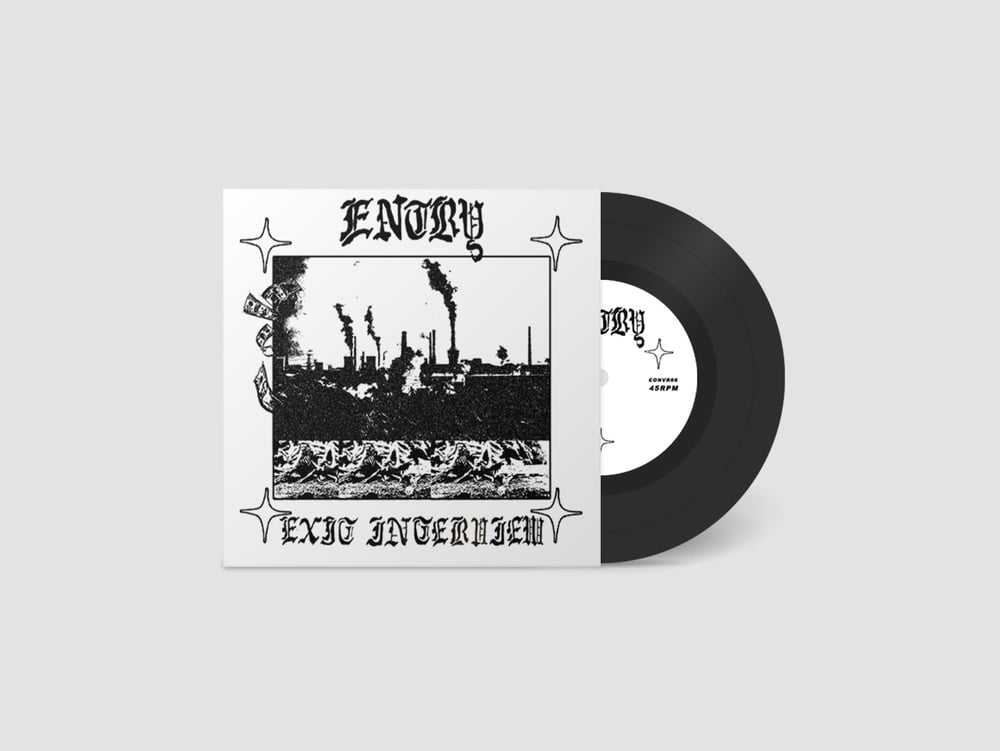 PREORDER - Records ship June 15th due to delays.
CONVR66 is Exit Interview, a six-song 7" EP from Los Angeles' Entry that picks up where the band's 2020 LP Detriment left off. Blisteringly fast while remaining heavy - these tracks don't have an ounce of fat. Lyrically, Exit Interview dives into exactly how it feels to be used up by a world that only benefits the elite.
PRESSING INFO:
100 copies on highlighter yellow (convulserecords.com exclusive)
100 copies on pink vinyl (Band exclusive)
300 copies on black vinyl