Battlesex - The Battlecall 7"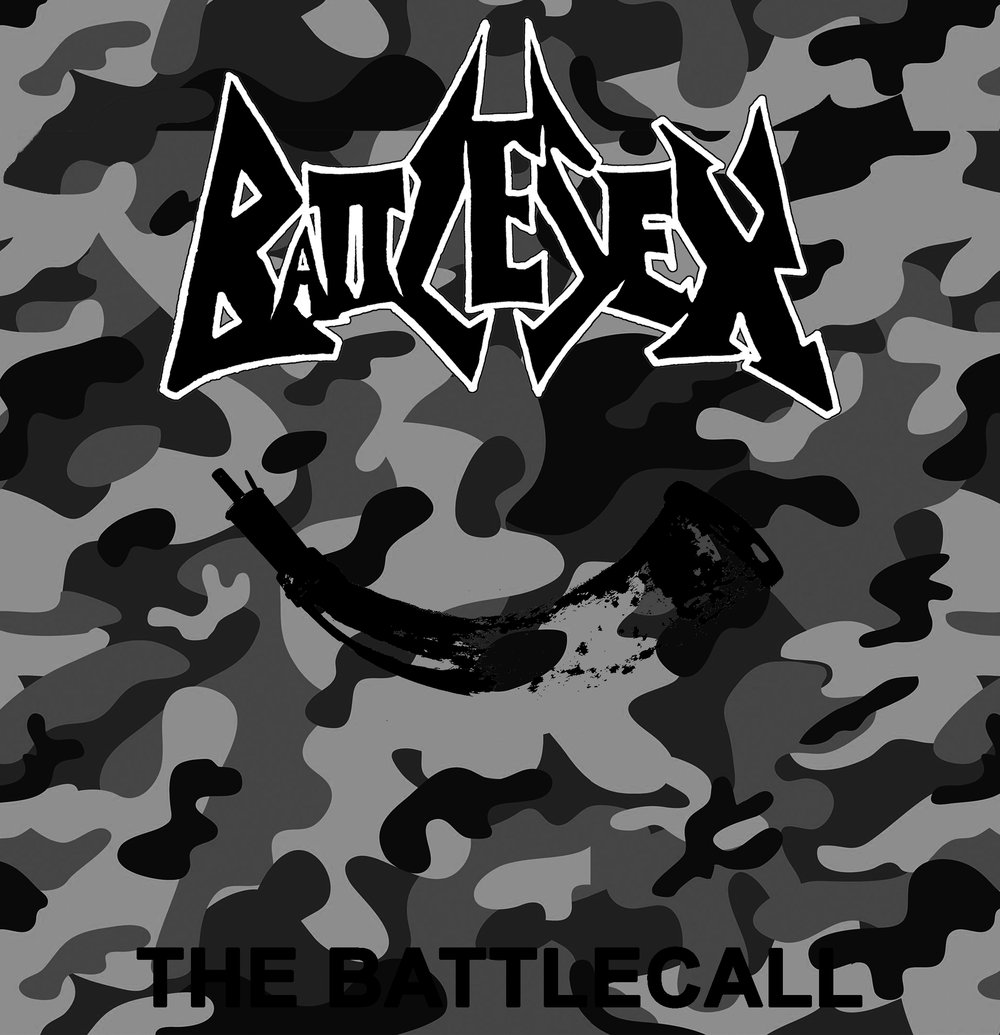 PREORDER: This record ships May 20th.
CONVR42 is Battlesex's "The Battlecall" 7". Portland's Battlesex offer breakneck hardcore punk and d-beat bursting with momentous rock soloing, exhibiting the clear influence of the great Anti Cimex. The follow-up to the Strike With Precision Demo, The Battlecall realizes a vision of a band as destructive as they are particular. All Hail the Boys of Rock.
Recorded, mixed, and mastered by the Boys of Rock at the Battledome, art by the Battlelord.
TRACKLISTING:
1. The Battlecall
2. Waiting for Blood...Pt.2
3. King of the Hunt
4. Feast
5. Apex Rocker
PRESSING INFO
First Pressing
300 copies on black vinyl