PREORDER: Sentinel - Age of Decay 12"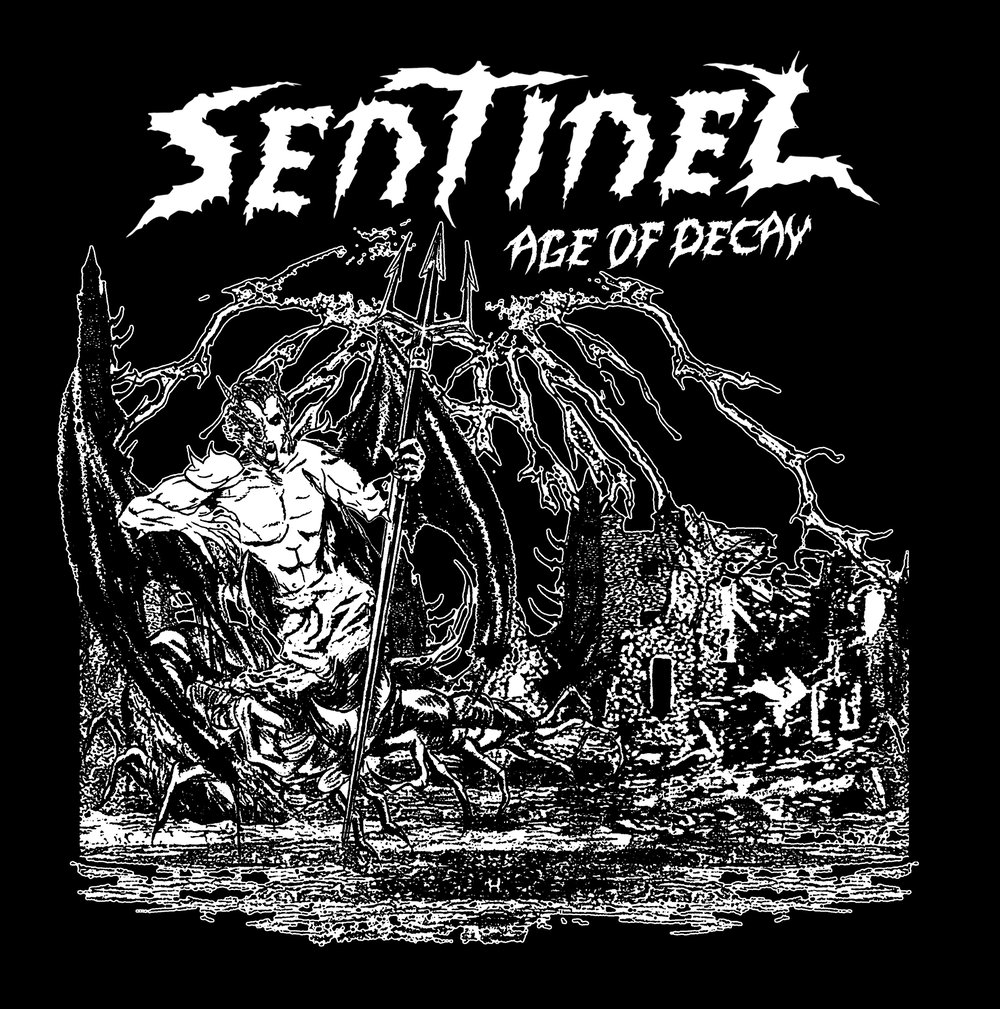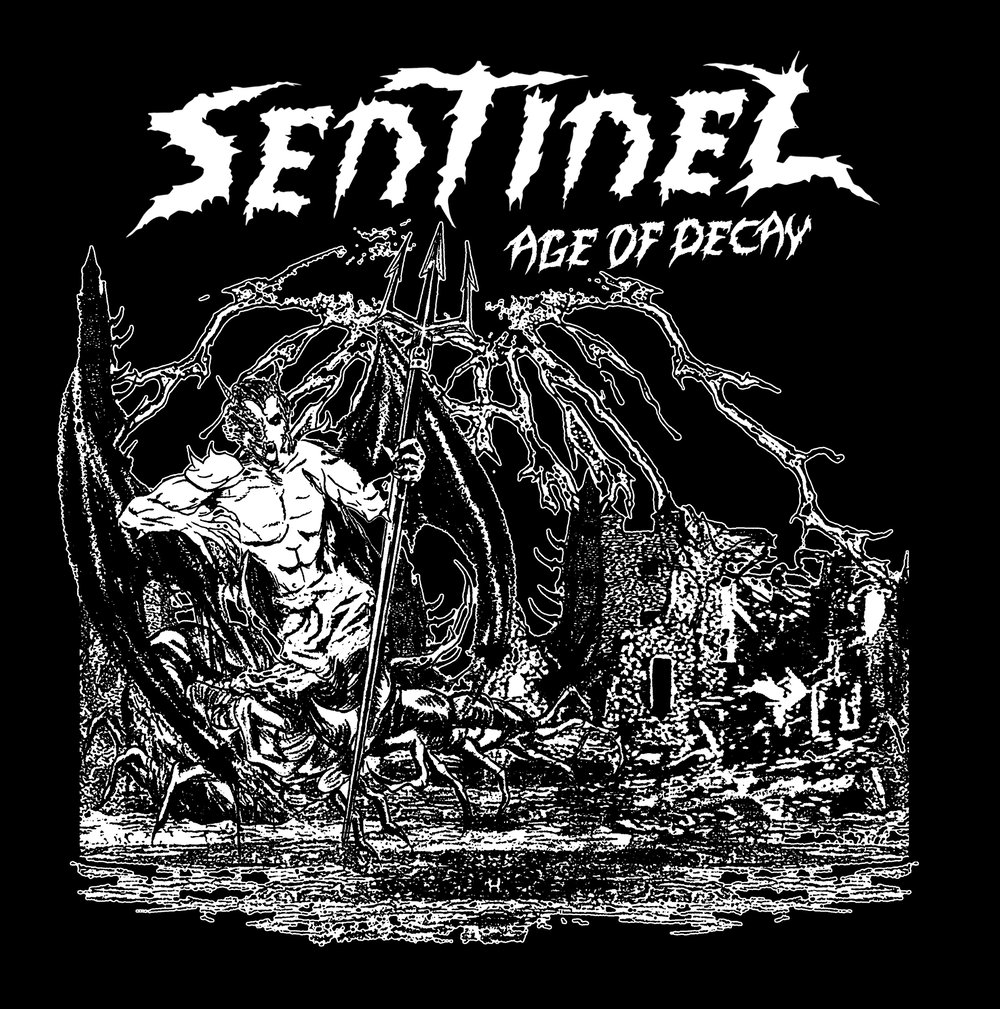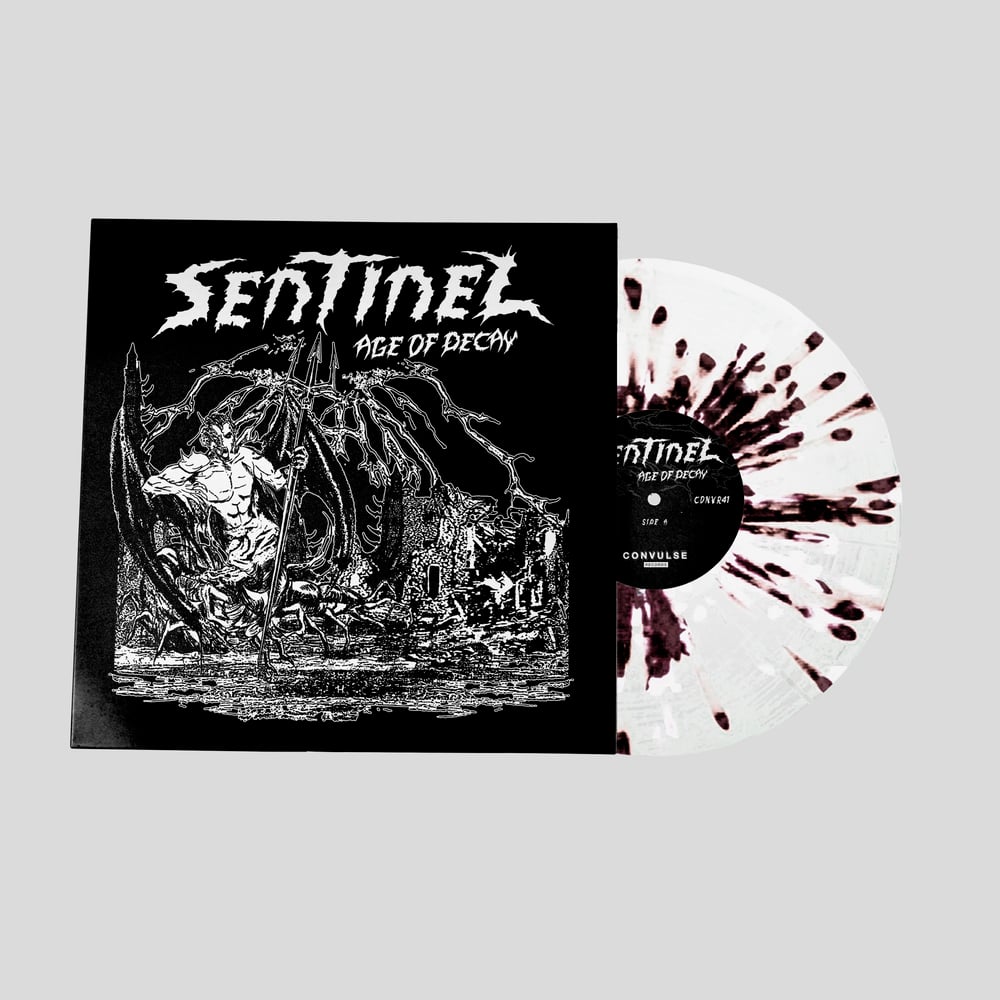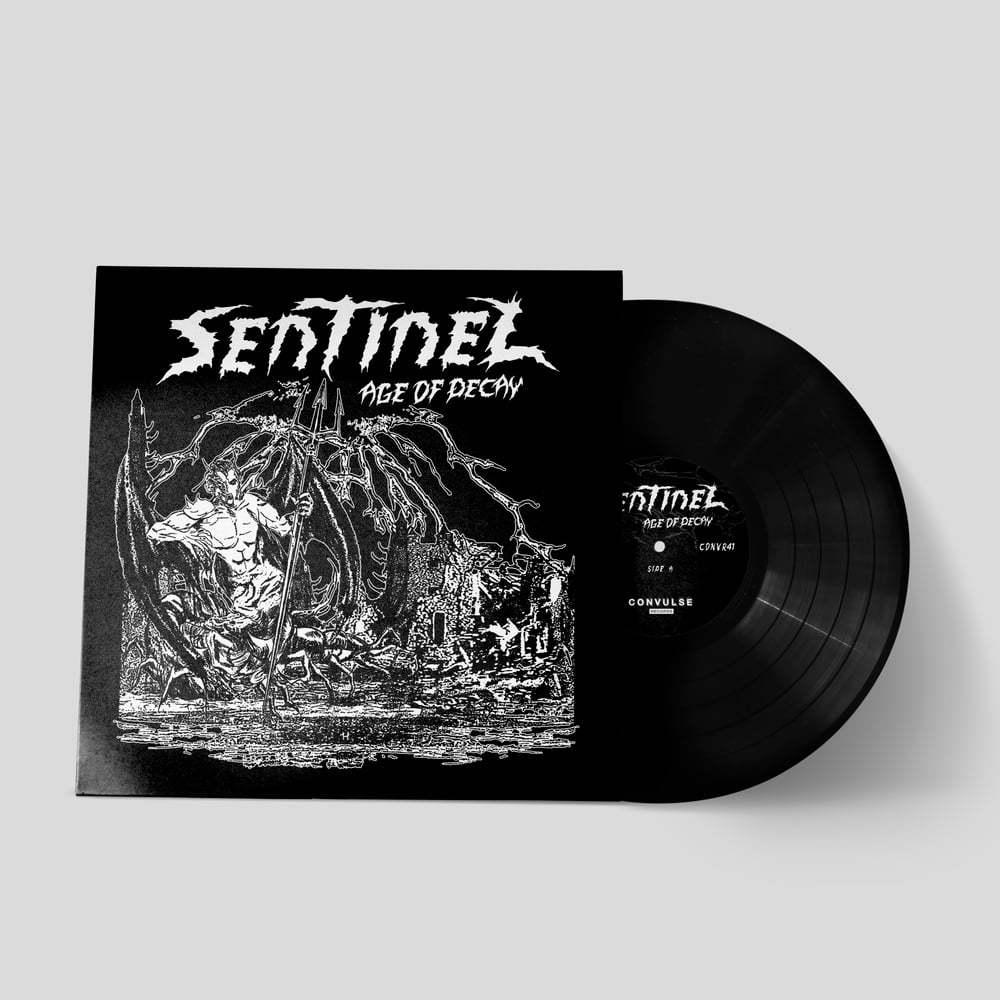 PREORDER - Age of Decay 12"s ship 12/15.
CONVR41 is Sentinel's debut LP - AGE OF DECAY. Aggressive, fast, and uncompromising, this is crossover the way it's meant to be played. Featuring members of Mindforce, Age of Apocalypse, Restraining Order, Mutually Assured Destruction, and many more - Age of Decay is the product of some of hardcore and punk's best and brightest. Age of Decay obliterates all in its path - opening our eyes to the destruction all around us as we realize it's already too late. Fans of Animosity era COC, Death Side, and Crumbsuckers rejoice - this one is for you.
AGE OF DECAY comes out December 8th, 2023.
PRESSING INFO:
100 on clear with black and white splatter (convulserecords.com exclusive)
100 on red and black smash (band exclusive)
300 on black vinyl