Candy Apple - World For Sale 7"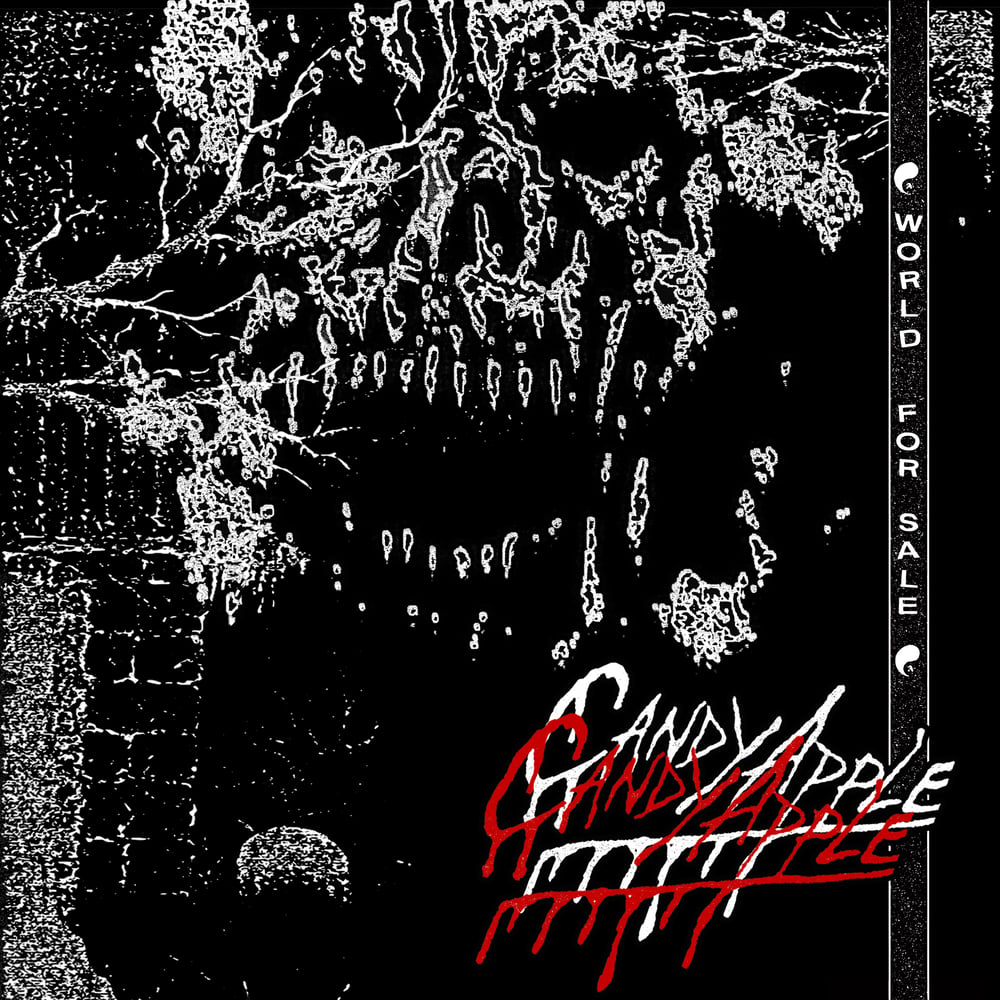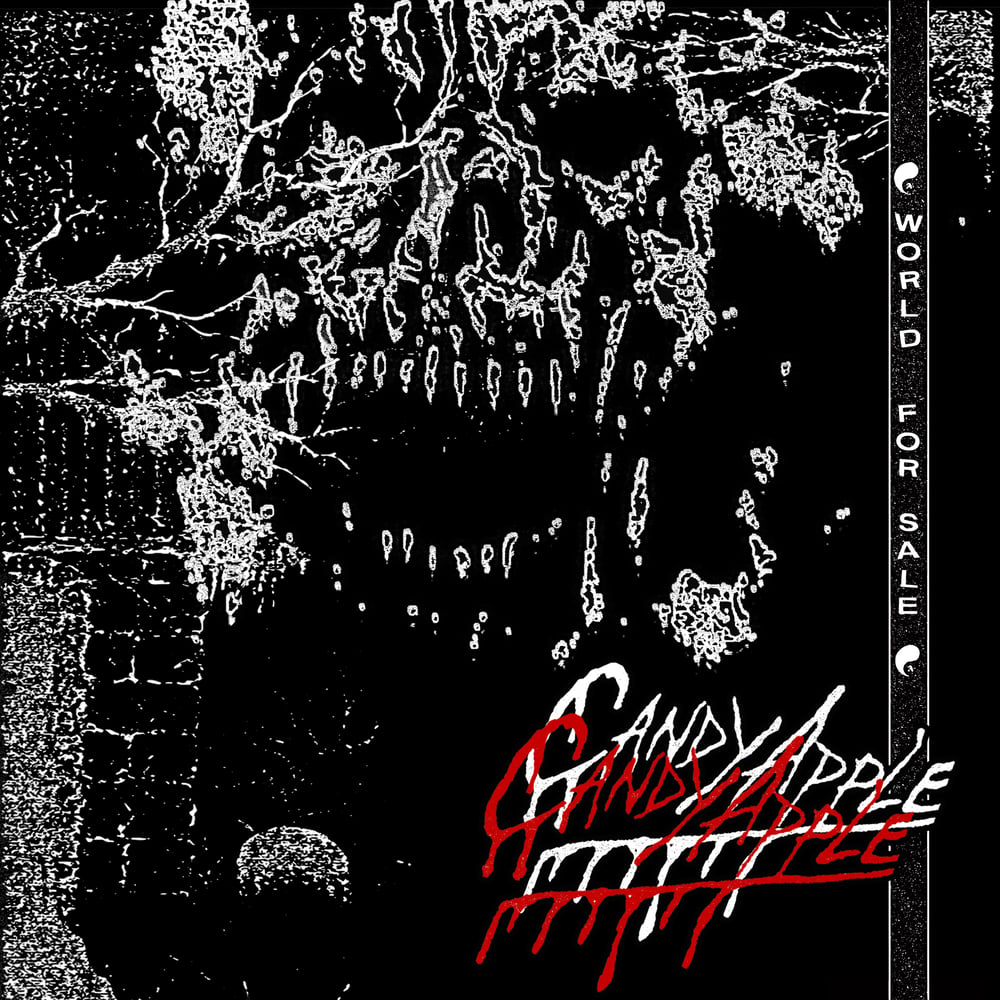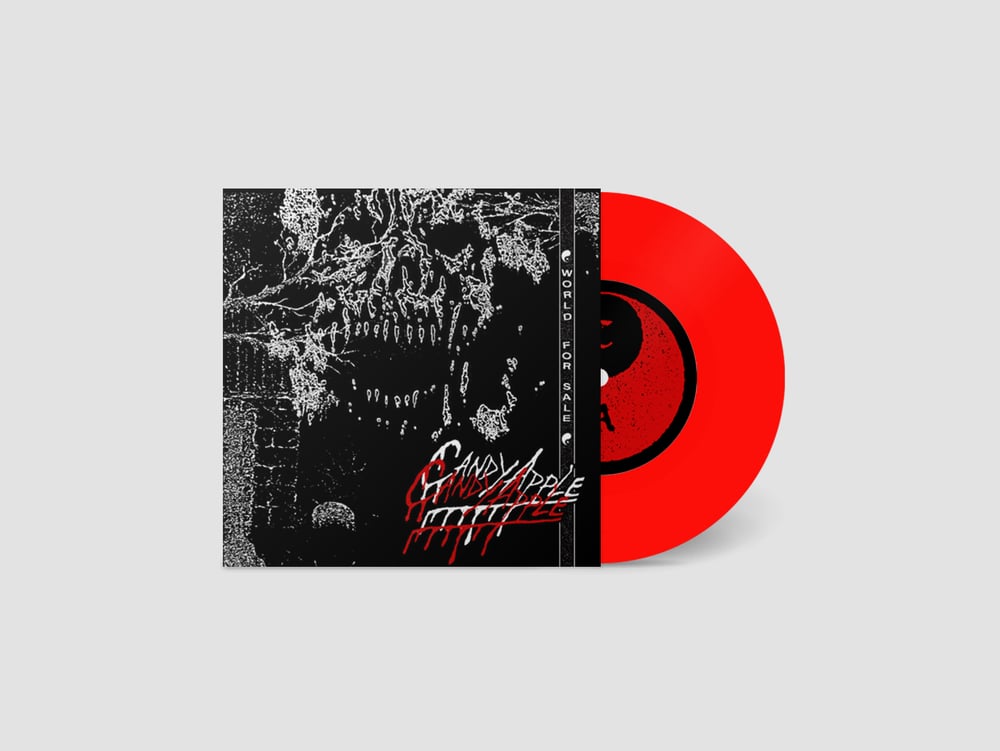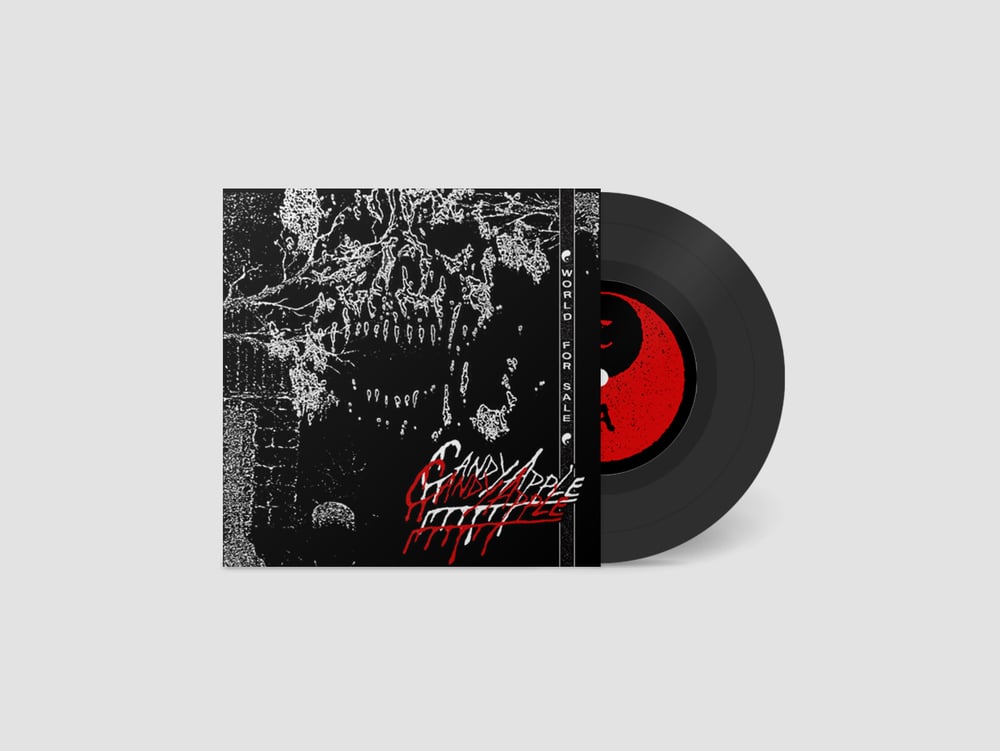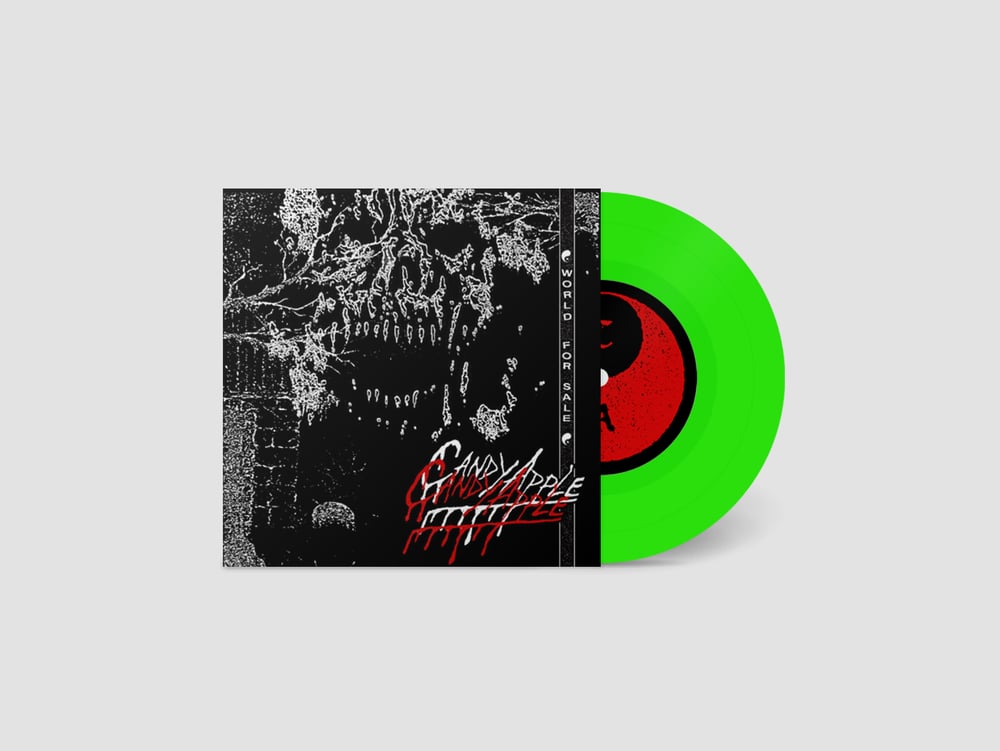 CONVR58 is Candy Apple's new 7" EP World For Sale. The follow up to last year's
Sweet Dreams of Violence LP, World For Sale is noisy and simplistic in all the right ways. If you've ever liked My War, you'll find something here. Another all timer for an already notable era of Denver.
PRESSING INFO:
100 on lime green vinyl (Convulse exclusive, available only at convulserecords.com)
100 on red vinyl (Band exclusive)
300 on black vinyl
Tapes available via Smoking Room.