MSPAINT/Militarie Gun - Paint Gun 7"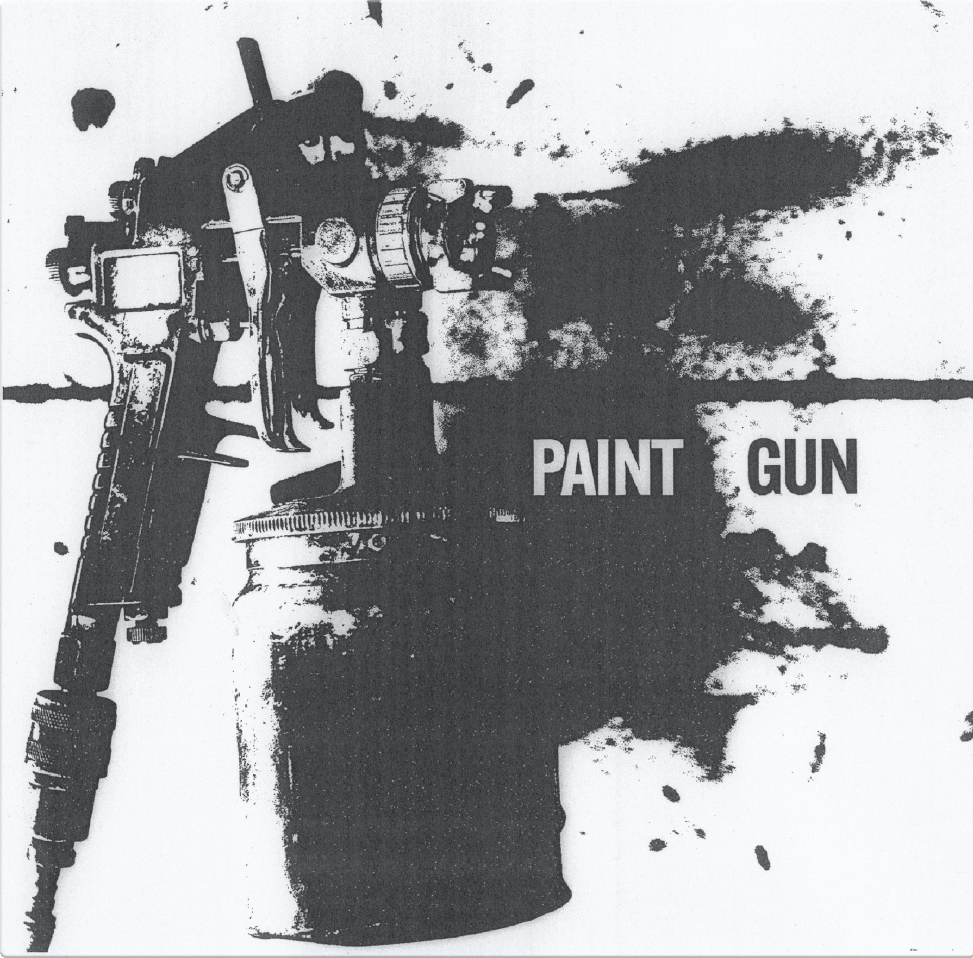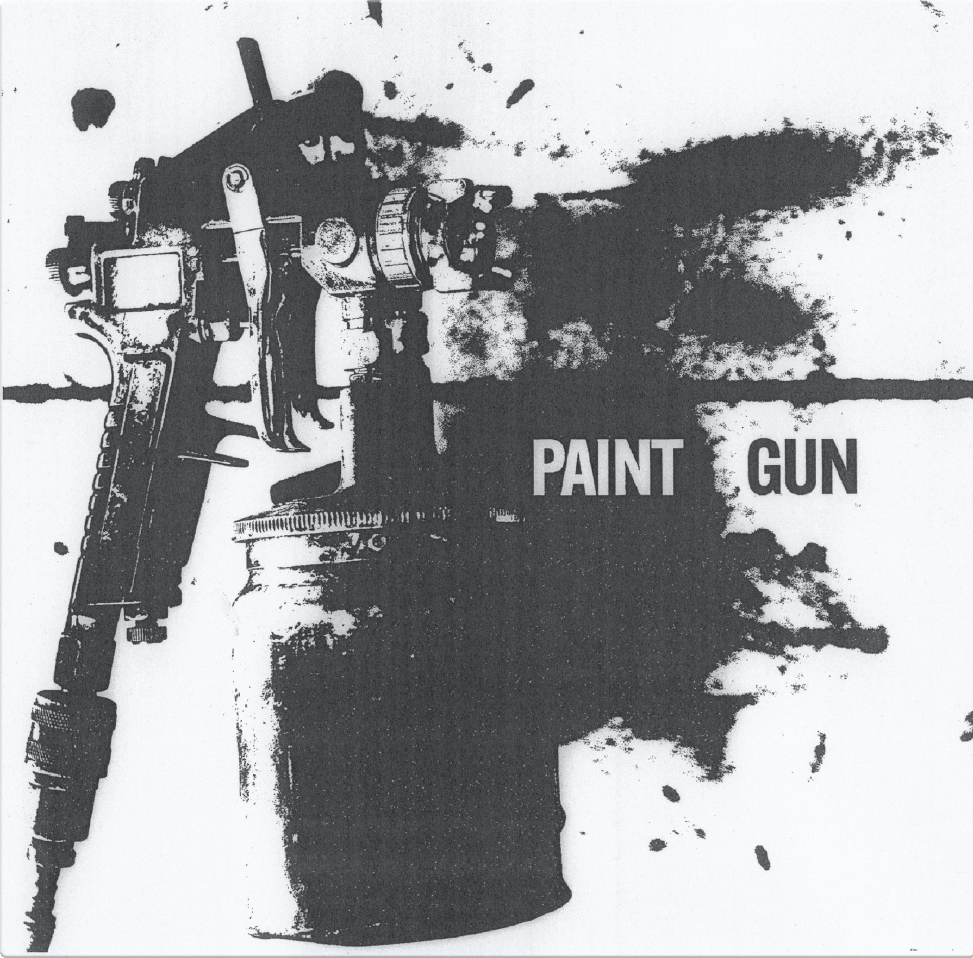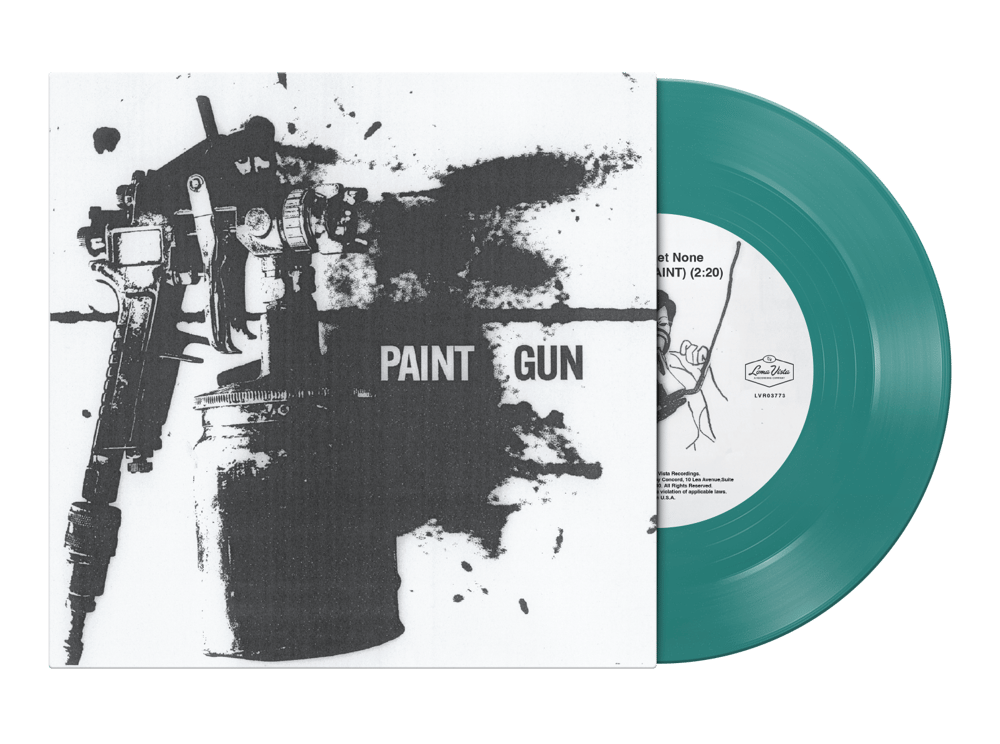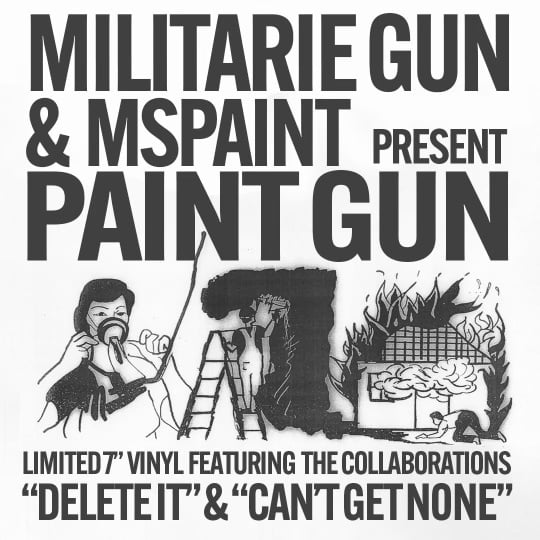 This is a preorder - Paint Gun 7"s ship 9/29.
Paint Gun is a limited edition two-song split 7" to commemorate collaborations between two Convulse Records greats, Militarie Gun and MSPAINT, ahead of their tour together this fall with Scowl & Big Laugh.
We're thrilled to have an exclusive variant of the Paint Gun split 7" on clear wintergreen vinyl (limited to 250 copies).
TRACKLISTING
1. Militarie Gun, MSPAINT - Can't Get None
2. MSPAINT, Militarie Gun - Delete It