Raw Breed / Video Prick - Split 7"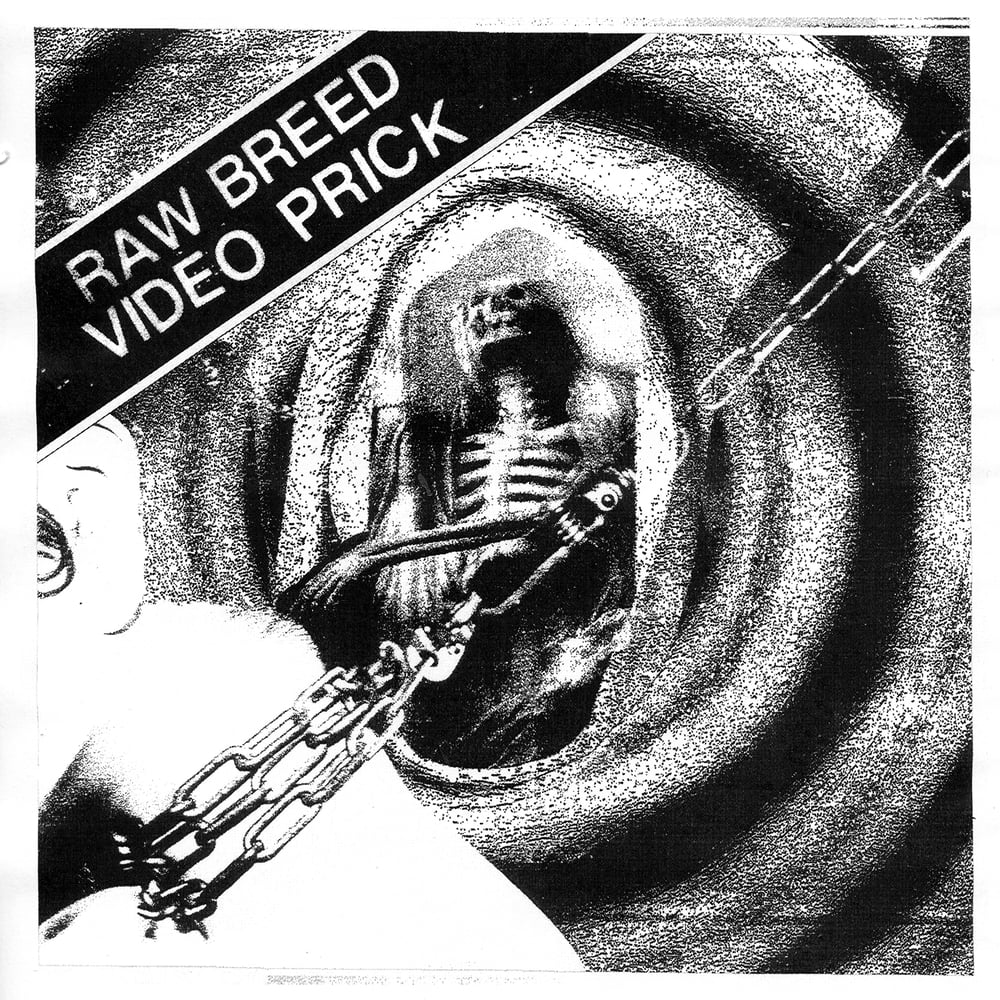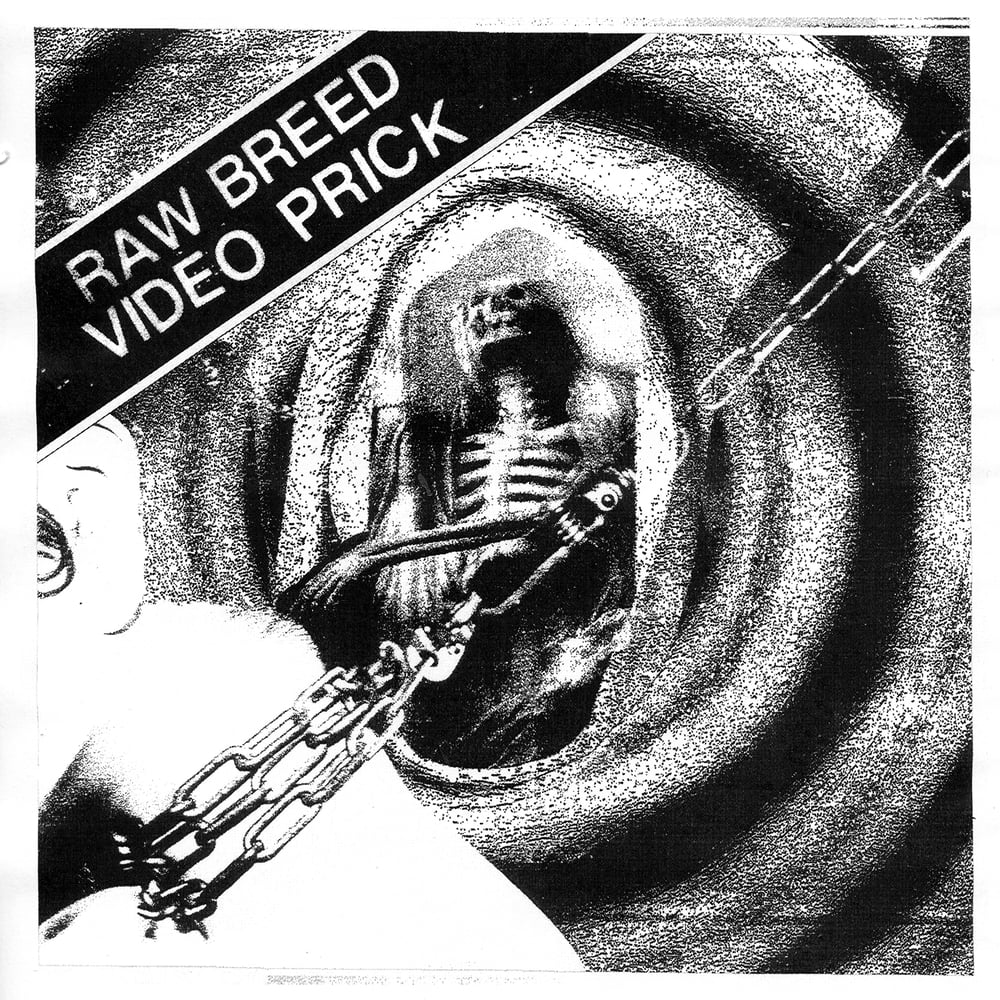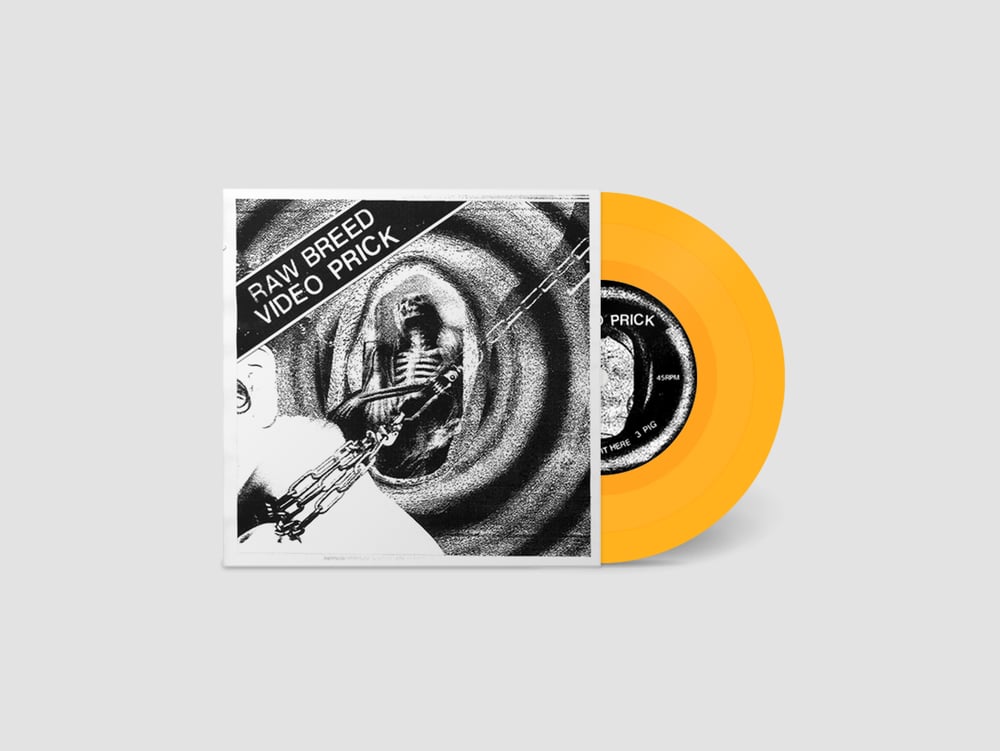 PREORDER: This is a preorder, all orders ship April 15th.
CONVR43 is a split 7" from Denver's Raw Breed and Seattle's Video Prick. On the precipice of unleashing their respective LPs, each band presents three tracks of manic and precise hardcore punk, providing a brief glimpse into their certain ensuing takeover.
Art and design by Che Hise-Gattone
TRACKLISTING:
1. Video Prick - Fake
2. Video Prick - Hate it Here
3. Video Prick - Pig
4. Raw Breed - Cold Dead Eyes
5. Raw Breed - Vacant/Void
6. Raw Breed - Raw is War
PRESSING INFORMATION:
First Press
100 copies on bubblegum pink
100 copies on orange
200 copies on black