Ukko's Hammer - S/T Demo CS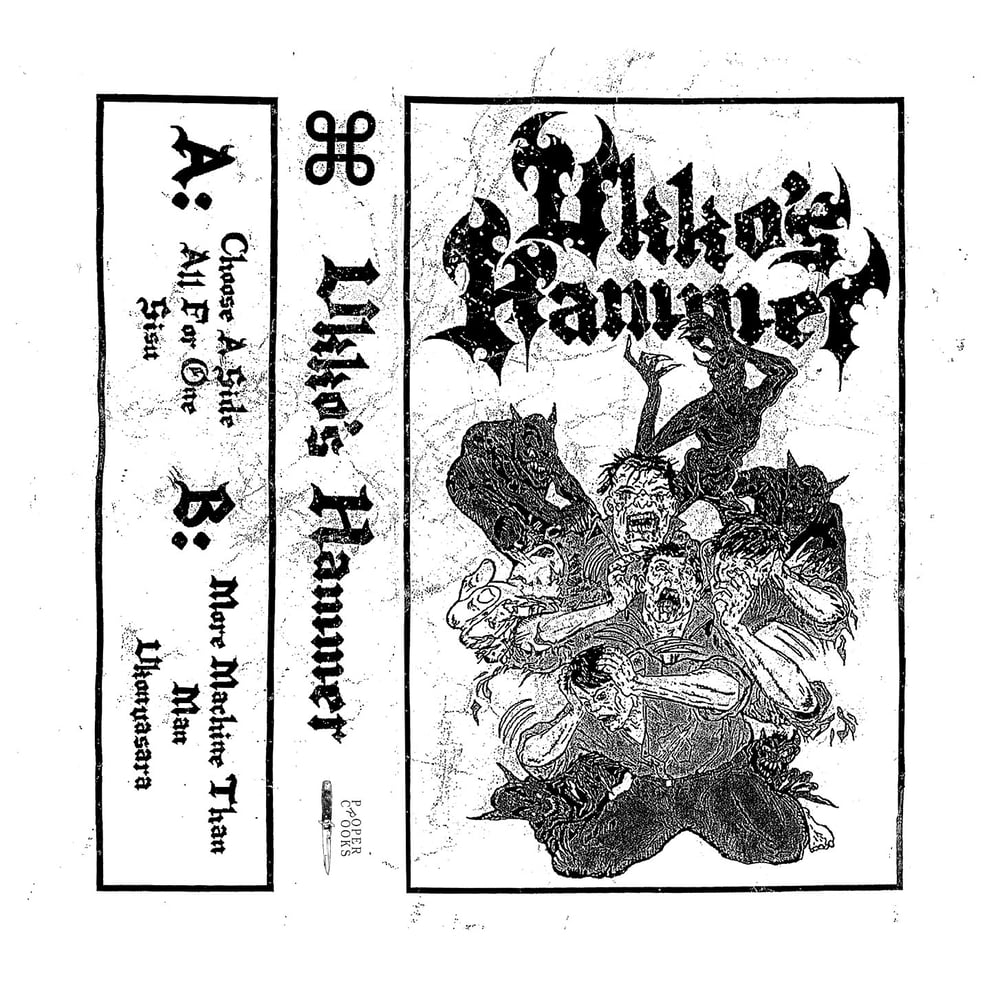 The debut 2021 demo from Denver's Ukko's Hammer available for the first time as a cassette courtesy of Proper Crooks. The band's final release as a one-man hardcore automaton. Featuring new art and layout by Jeff Poleon and Zach Reini.
Cassettes limited to 50 copies.
TRACKLISTING:
1. Choose A Side
2. All For One
3. More Machine Than Man
4. Sisu
5. Ukonvasara